What can I say... the girl is GORGEOUS!!!
Kristen won a little modeling competition I put up on my facebook fan page to do this shoot I had been dreaming up for a while. First we did some beauty shots because, well I mean why not. The amazingly wonderful Michelle Axtell did Kristen's makeup. Michelle is such a wonderful person and super talented, I love working with her!
I uploaded the photos lastnight to facebook but thy look so much bigger and crisper here!!!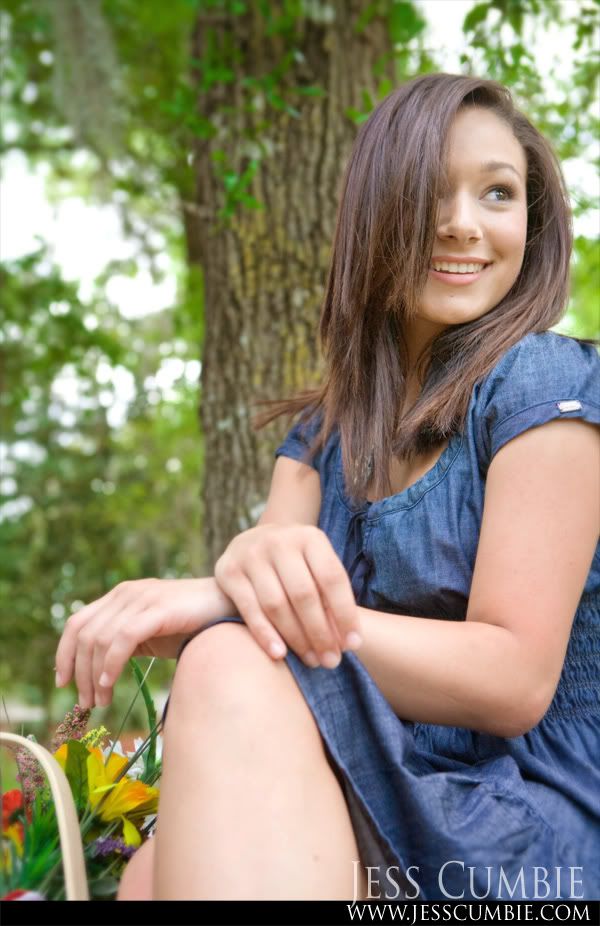 Here is the theme I've been dreaming up for a while now... a Little Red Ridinghood inspired shoot. When I finally got a model I was able to start constructing the hooded cape for her to wear, and I just loved the teal fabric underneath!! (no matter how Japanese it looks) LOL
Just a sneak peak, many more to come!