Saturday, June 5th was possibly the longest day of my career. It started early, 9:30 early with my good friend Shelly's wedding in Memorial Park and ended about 9pm that night coming home from the beautiful Amelia Island Plantation from a destination beach wedding. Two weddings in one day is quite the task. I'm sure other photographers do it from time to time, but this photographer will be reluctant to do it again that's for sure!




Shelly and I met at a rehearsal dinner. One of my brides invited Wes and I to her rehearsal dinner, where we met Shelly, a photography student at

UNF

. We instantly got along. So from one of my former brides came a great friendship. Shelly is an amazing person, she's a great artist and she's a good friend. She married the love of her life, who recently graduated from

Annapolis

... It's truly a tale from a storybook!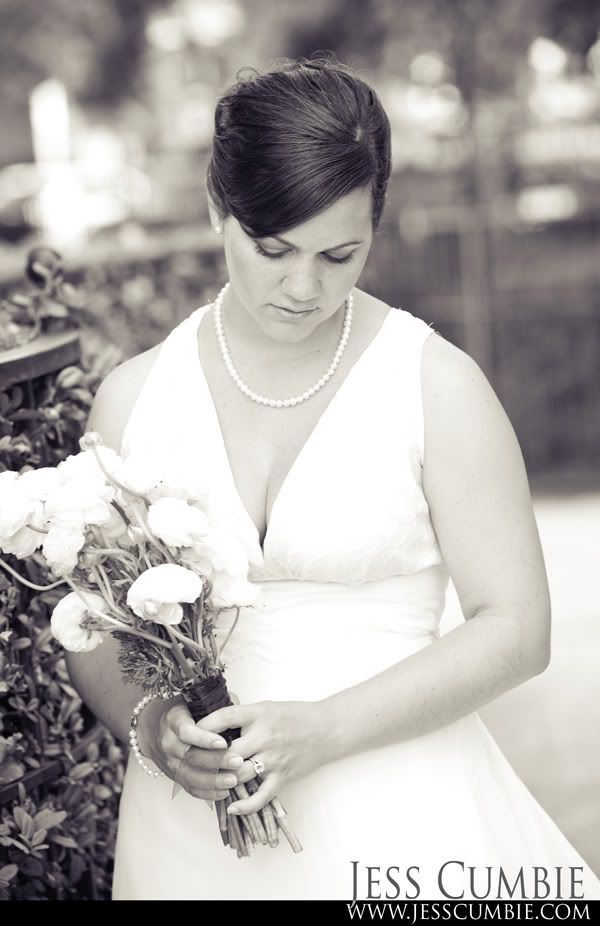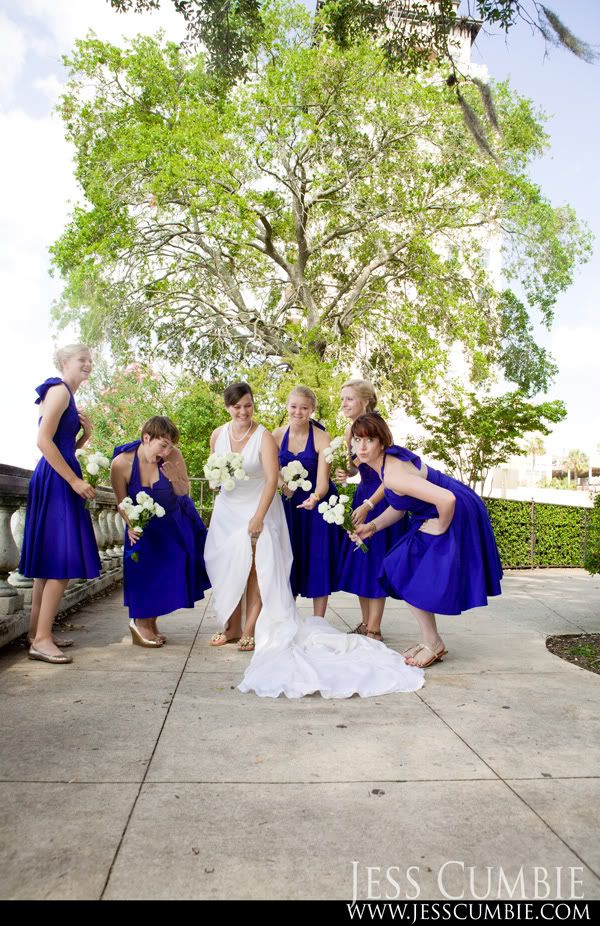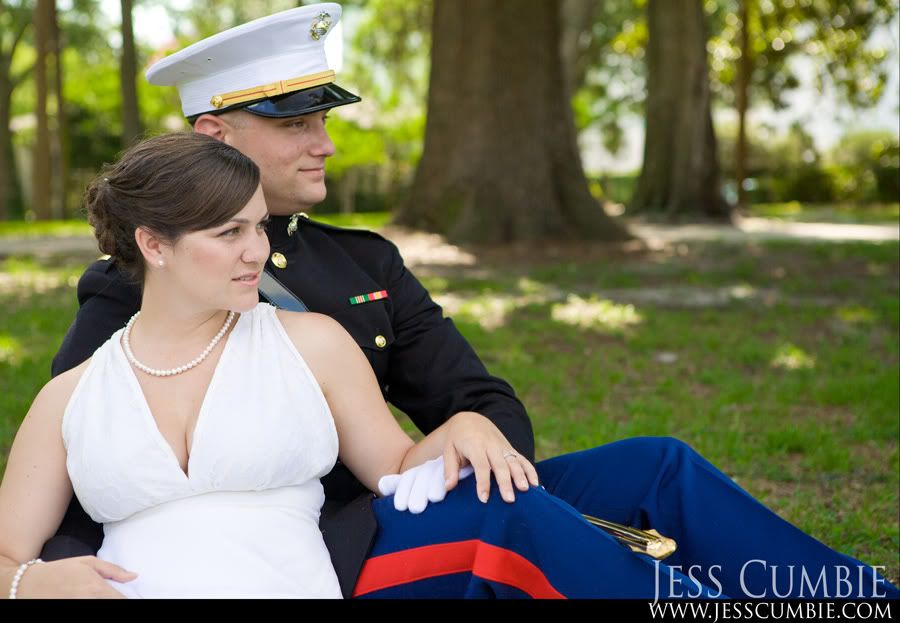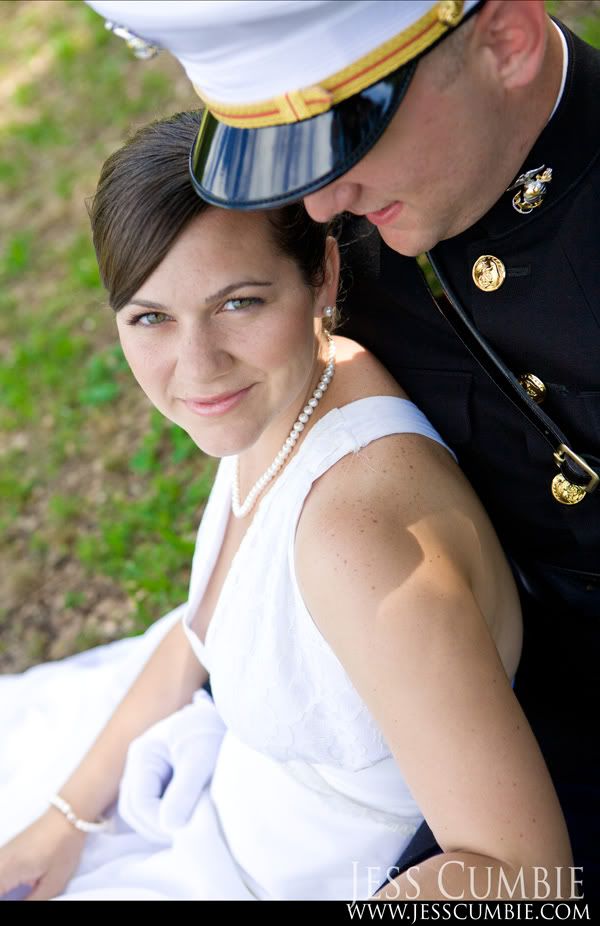 The second wedding was a beach wedding. Amelia Island is such a great spot for a beach wedding because it's so private. No passers by in bathing-suits to get in your shots and no outsiders watching your wedding... It's nice. The weather held out for Taylor's dream destination beach wedding, despite rain on the drive up it cleared up nicely and stayed clear for the rest of the evening.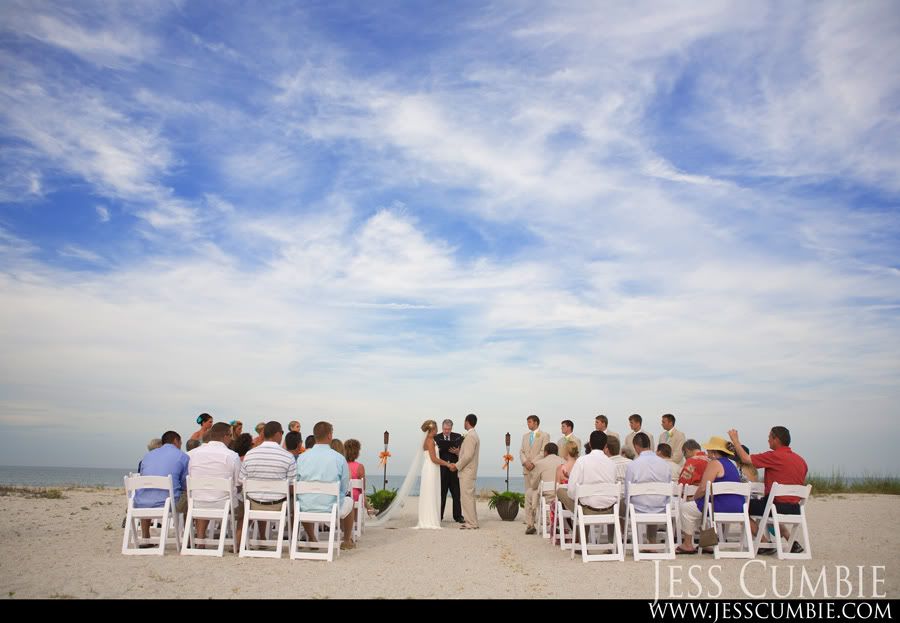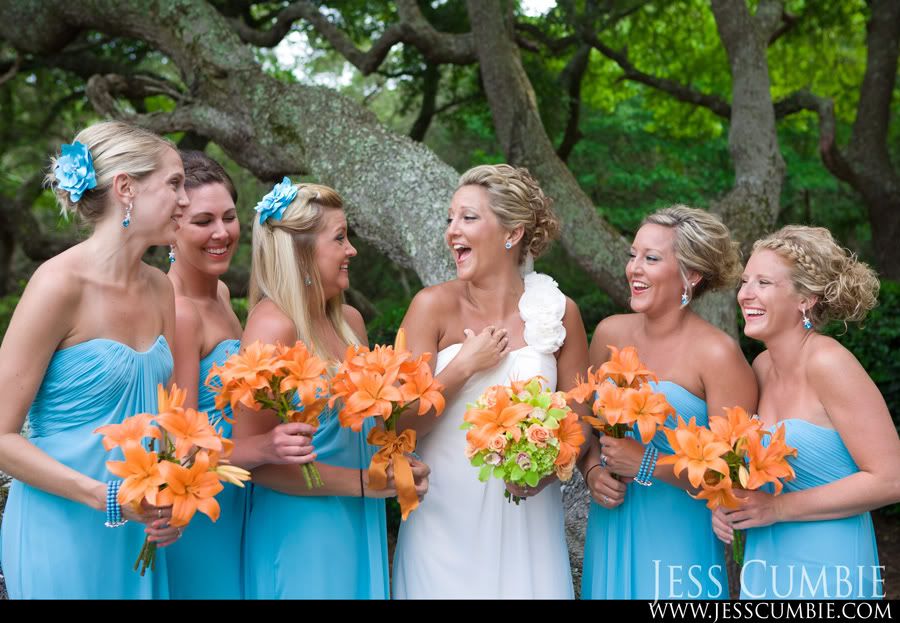 The weddings were very different but equally beautiful...
Congratulations Shelly, KC, Taylor and Logan!!!