OOOOK, so Anna finally gave me a song to use for their slide show so I can finally post their photos and slide show!

She told me that DJ chose a classic Elvis song so that's what their slideshow is set to... I forgot to ask if it was their first dance song, but it might be!!!




This one is my fav!!!!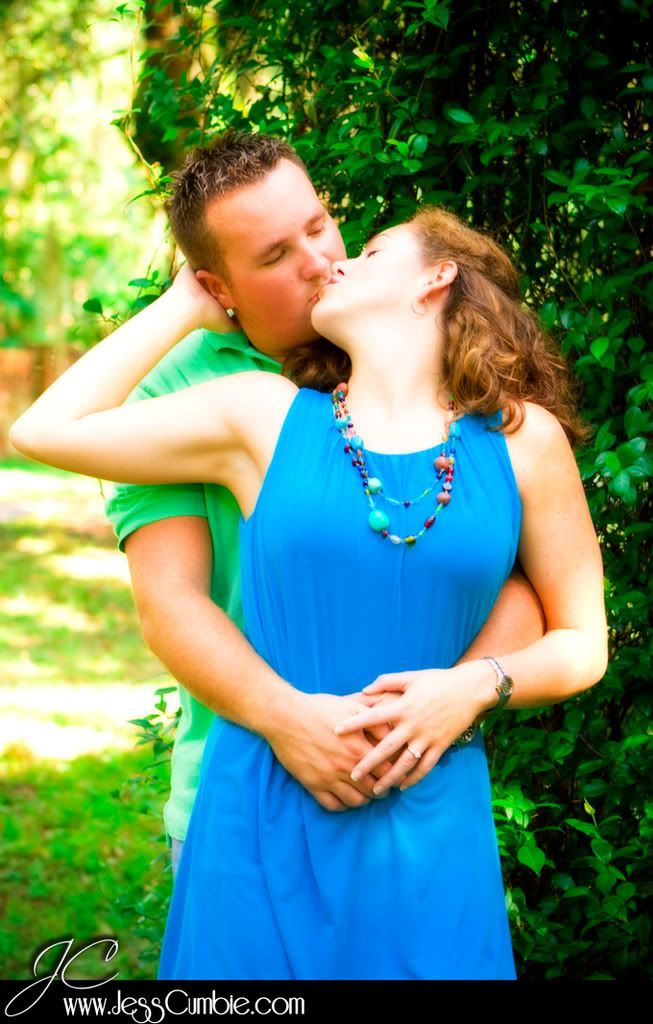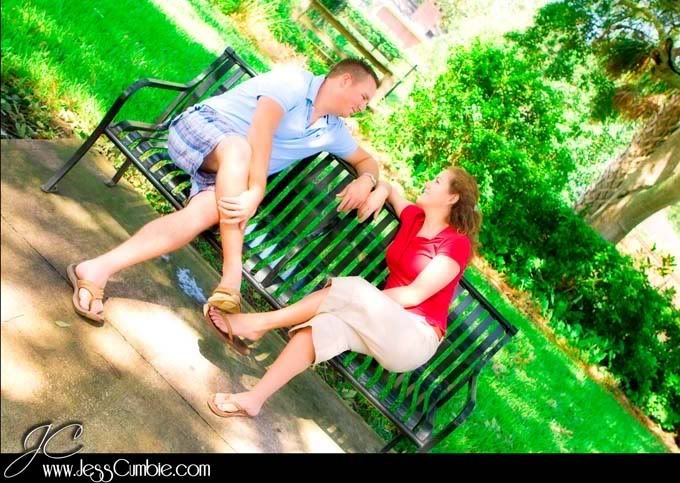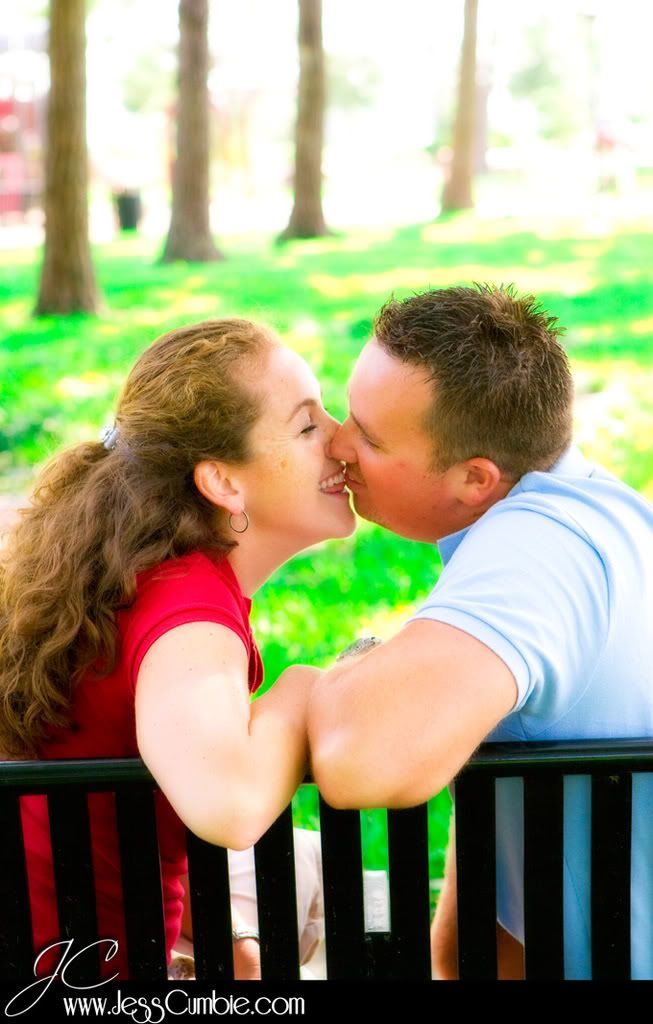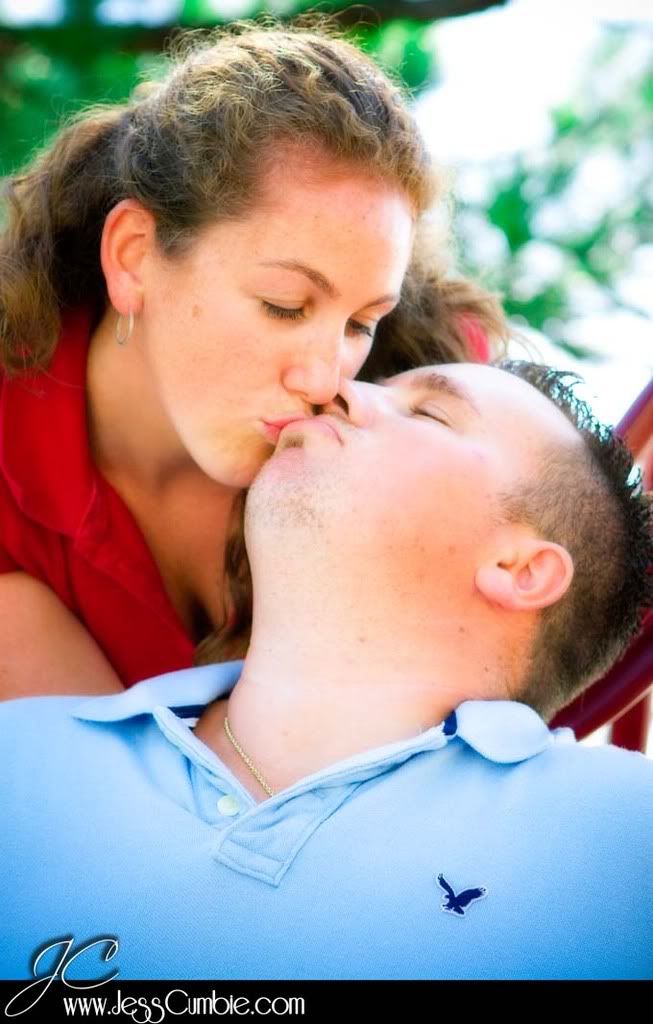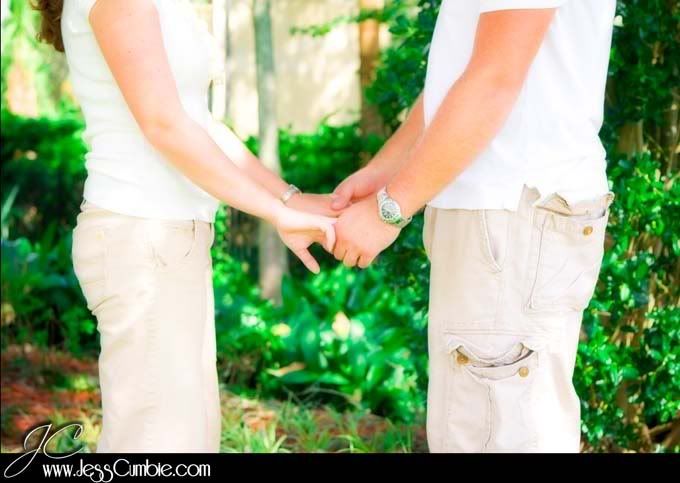 And their slide show