So, I've been home all of oh.... two hours, and I'm posting sneak peaks!

Anyway, Christina booked her wedding more than a year ago and asked me if I'd be willing to go to Gatlinburg, TN to do it. She was my first official destination wedding. I've been to the mountains a couple of times but mostly in the winter, or just driving through them on my way elsewhere. I must say that they are really very pretty....

I snapped this before the anyone arrived for the ceremony, what a backdrop for a wedding huh!



Chris is from Canada, so they hung a Canadian flag and an American flag...



And my fav shot from the day...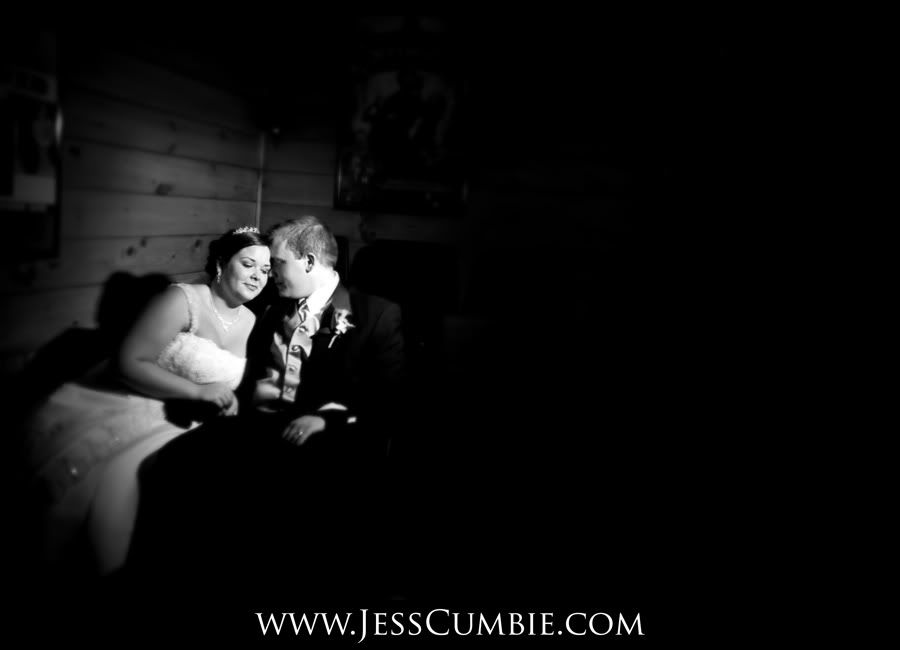 Tags: Destination Weddings, Tennessee Wedding Photography