I promise to do a 2011 recap! Since it's been a very long time since I've blogged anything! But I couldn't resist posting up the sneak peeks of this weeks Disney Wedding. Ashley and Christoph were married at Disney's Wedding Pavilion and their reception was inside Disney's Grand Floridian Resort & Spa. It was a magical day, to say the least.
This is my favorite shot of Ashley. It's classic and so beautiful!!!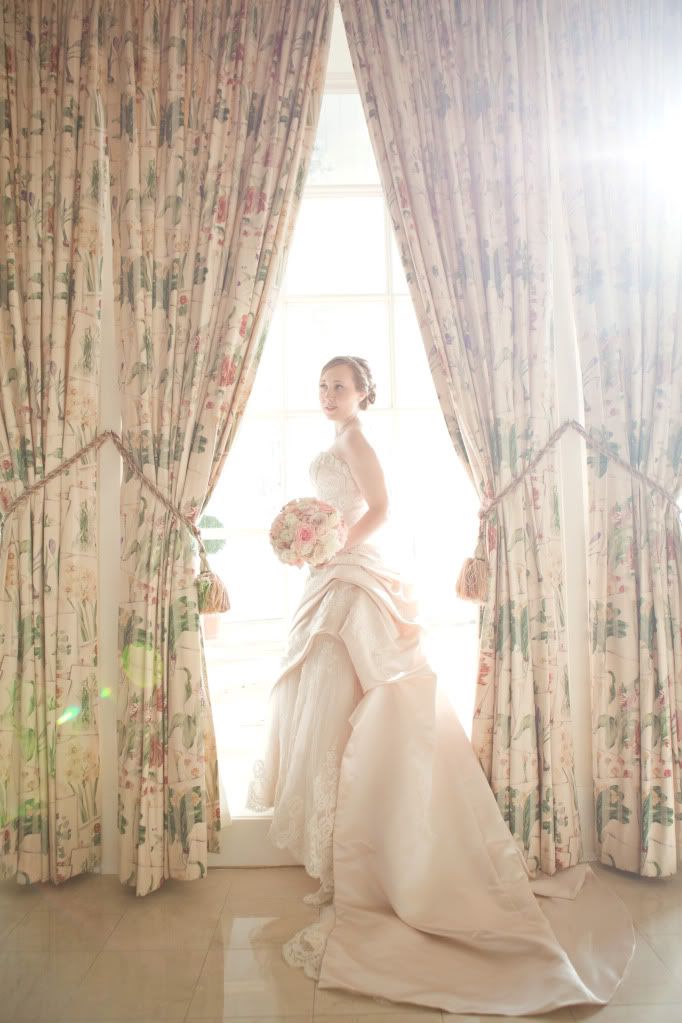 Ashley and Christoph also had a couple of very special guests at their wedding!