So, when I want to try out new things, or things that I don't typically do... I use my family as guinea pigs... LOL

I don't really do children's photography, or baby photos but when I want to try it out (and ultimately remind myself why I'm not a children's photographer) I use my family! :D

This Spring was no exception, the weekend after we got back from Georgia I set up for a nice spring/Easter event with the family. And since everyone here knows I love Miss Sydney like she was my own... I of course have a photo or her and her precious baby brother Will to show off...

First we have...... the classic baby crying photo!!! I'm not sure why but I typically get more of a kick out of these than I do the sweet photos of babies... (which again is why children's photography is not my specialty)



And this has to be one of my fav photos of Syd ever! I know I likely say that about each and every one I show of her... but you have to admit... this is sooo classically girly!!!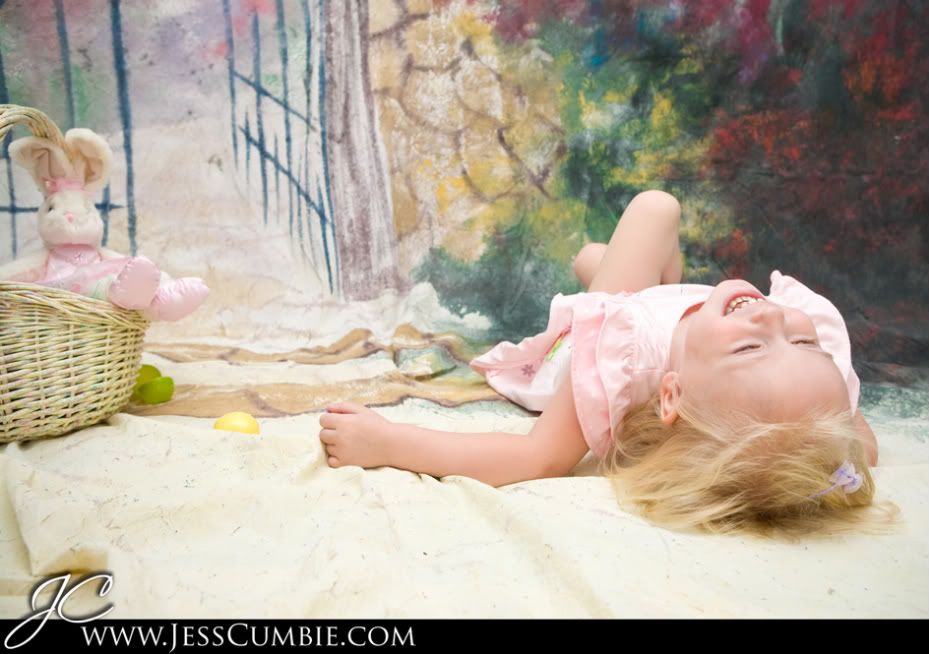 Overall, I think everything turned out really well and I really appreciate my family letting me try my hand at studio(
ish
) work..... emphasis on the ISH...... :D