I've been pretty busy the last couple of weeks. If it's not photoshoots it's family stuff and if it's not family stuff it's holiday stuff.... I'm so very very far behind on blogging. I post just about everything to the fan page and forget about it! So let me try to catch you up right fast on what's been going on....




First we have Jack! My friend Kimberly's little boy. Pretty sure he's rotten to the very core!!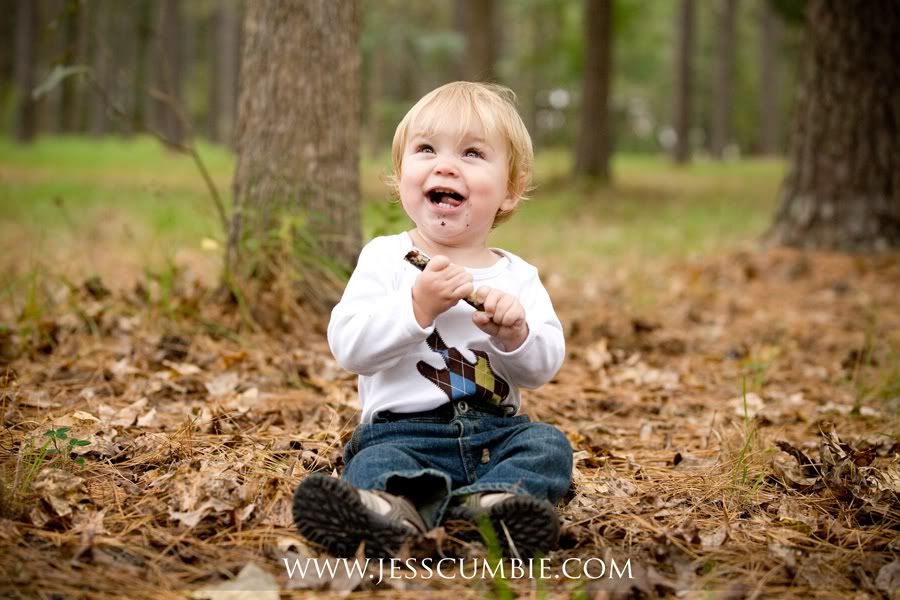 Next, little baby Gabriel. He's a premature baby, and had only been home from the hospital for about a week when we did this session. I believe he was already 4 months old. And he's still SO tiny!!!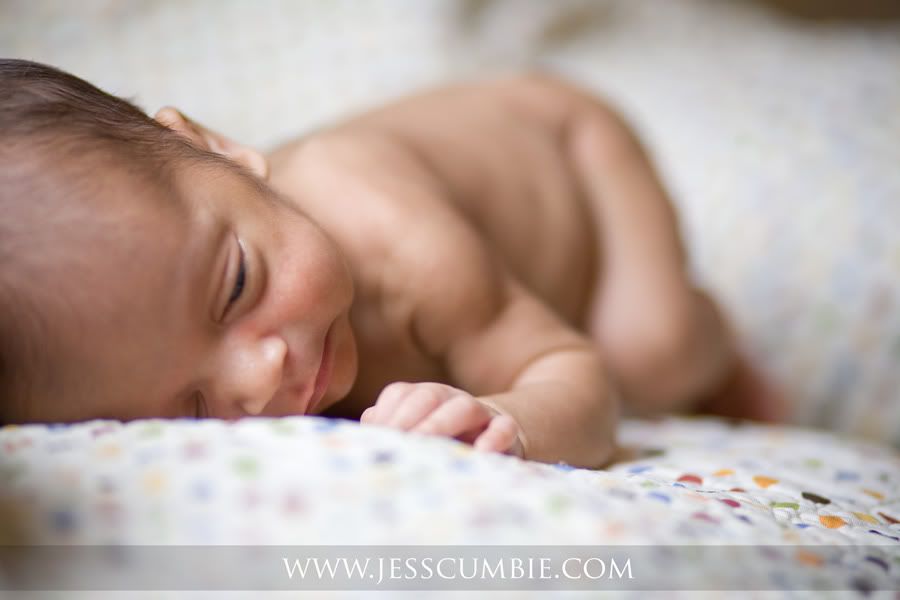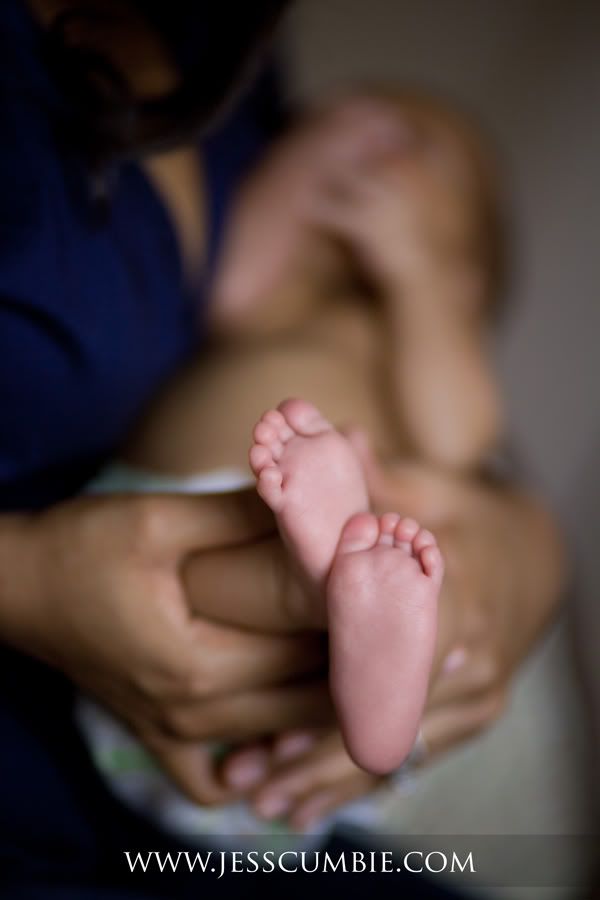 Ah, The Brooks family... This was a fun day.. Conner the adorable upside down redhead you see here, he's not much of a ham for the camera but he's never met a stranger, I received many hugs that day... too cute!!!!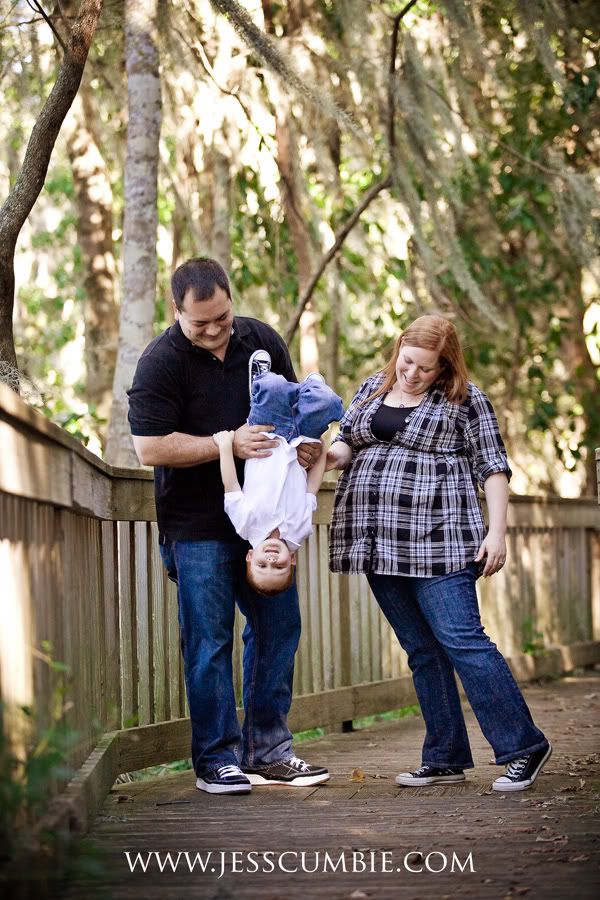 Stephanie and Aaron have another new edition on the way as well, who I'll be meeting soon!!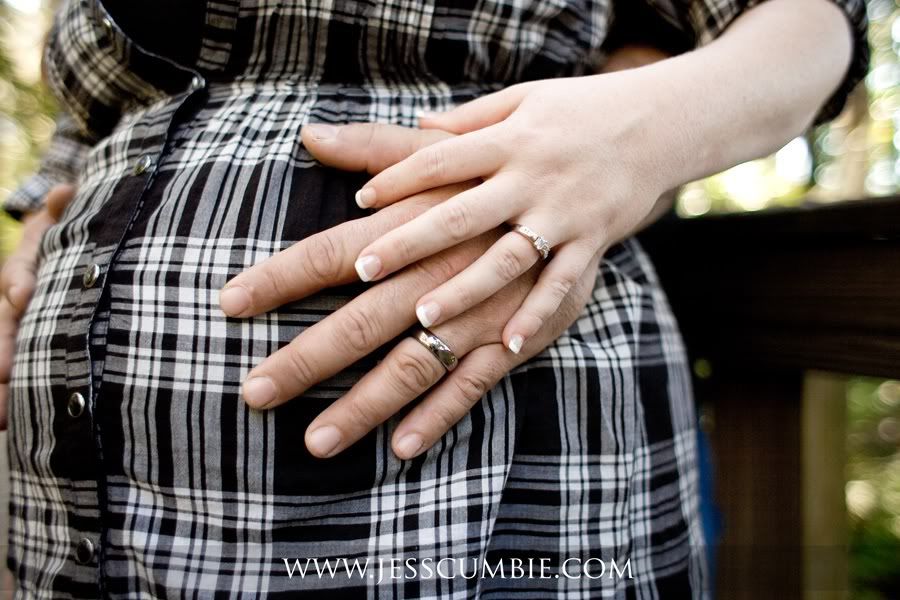 Aren't they cute!!!

The Rine Family, did a mini session. My friend Liz who I'm sure some of you know she's the owner of Couture Weddings does custom wedding products, if you don't know her then well, you should! With a family portrait like this who wouldn't want to hang with them!! LOL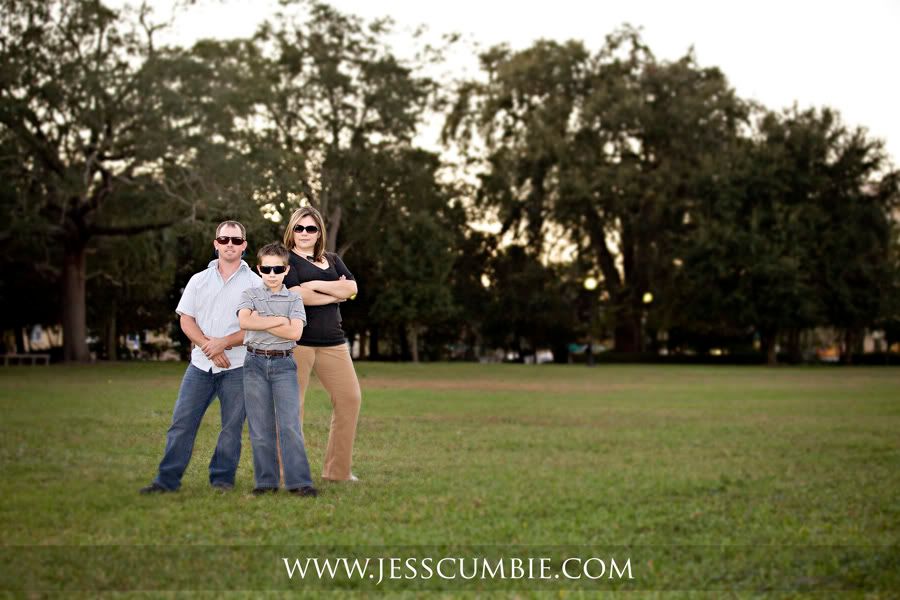 My fav!!!



Finally we have the beautiful Temia. She saw my mini session special and decided she wanted to get some photos of herself for her upcoming birthday... She's gorgeous!!! and I hear the photos were a hit!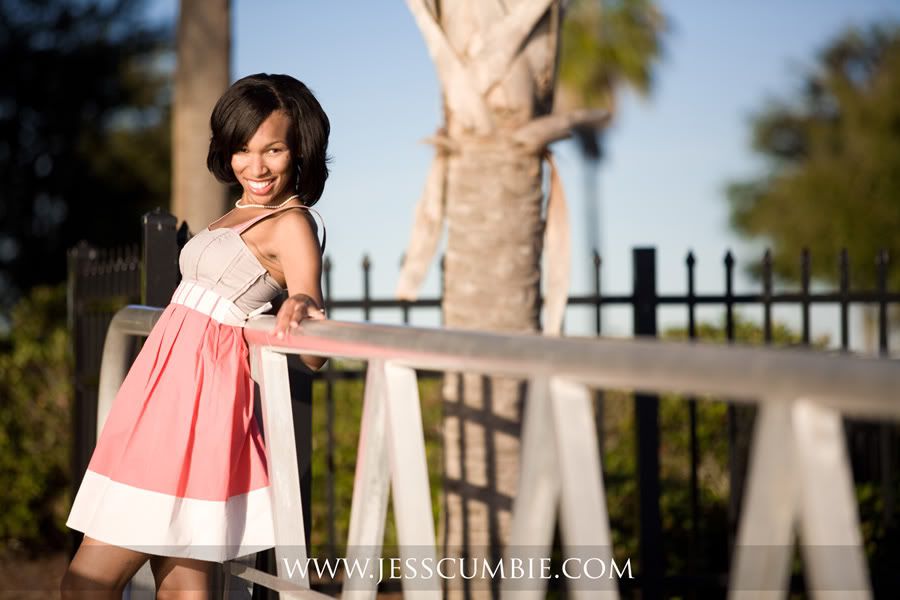 Sorry for the lack of blogging... this still isn't fully caught up, I have a few more family photos, Kati & Corey's Wedding and Stephanie's sister Morgan to post soon!!