A couple of weeks ago on a very cold and windy day in St. Augustine, I met up with Phaedra and Ben who are from the great state of Maryland, living in Baltimore (home of Ace of Cakes!!) and are having their wedding here, well in St. Augustine, at the beautiful Serenata Beachclub.

Months ago I was contacted by Phaedra through my website, and her email prompted me to want to call her vs just email her back so I set up a time to do a phone consultation. I 100% adore when people look through my entire website! Phaedra was talking about how she liked all the coloring in the photos and just how different my photos were, and I said hold on a second did you get to the Breaking Tradition part of the website, and she said "sure did, and I love it!" My little heart skipped like three beats I swear!

So, for their engagement session we decided to throw a little BT into the mix!! :)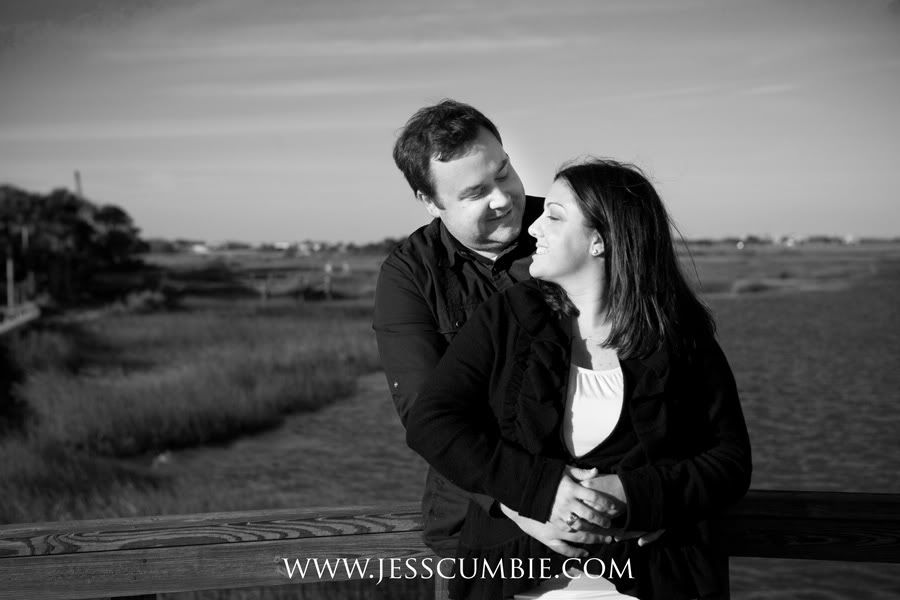 BT style... Gotta love it!!!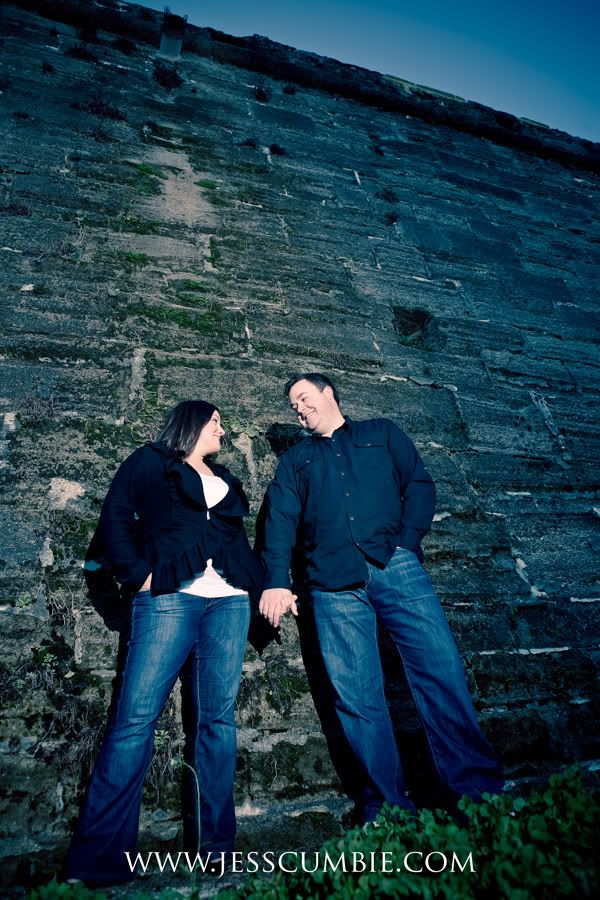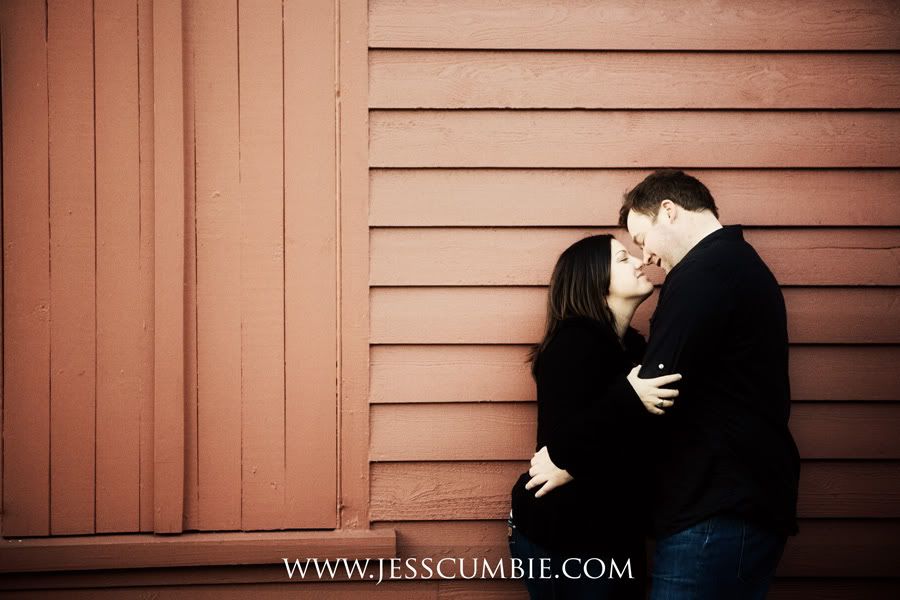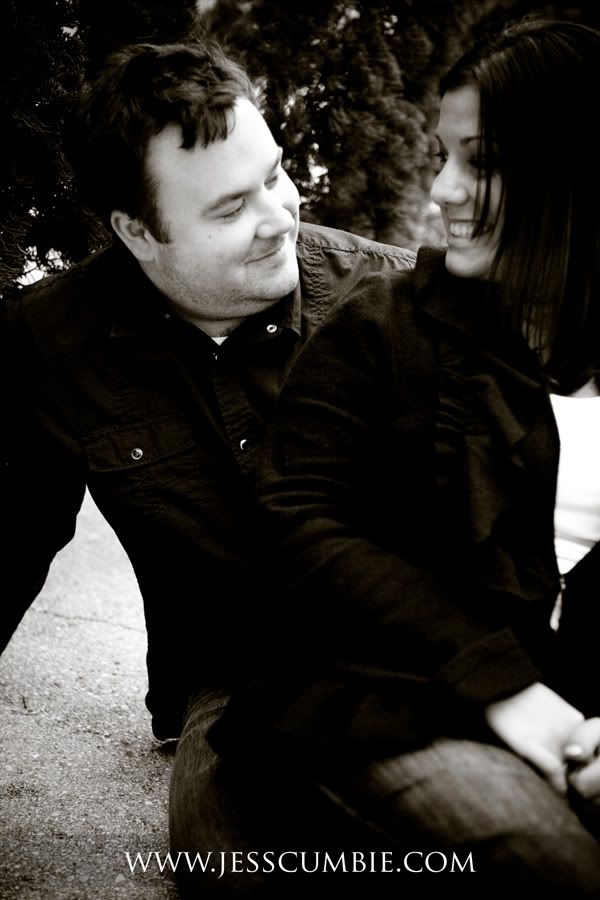 Isn't this just too sweet!!!!!



This... this is my fav from the whole session! I adore this!!!!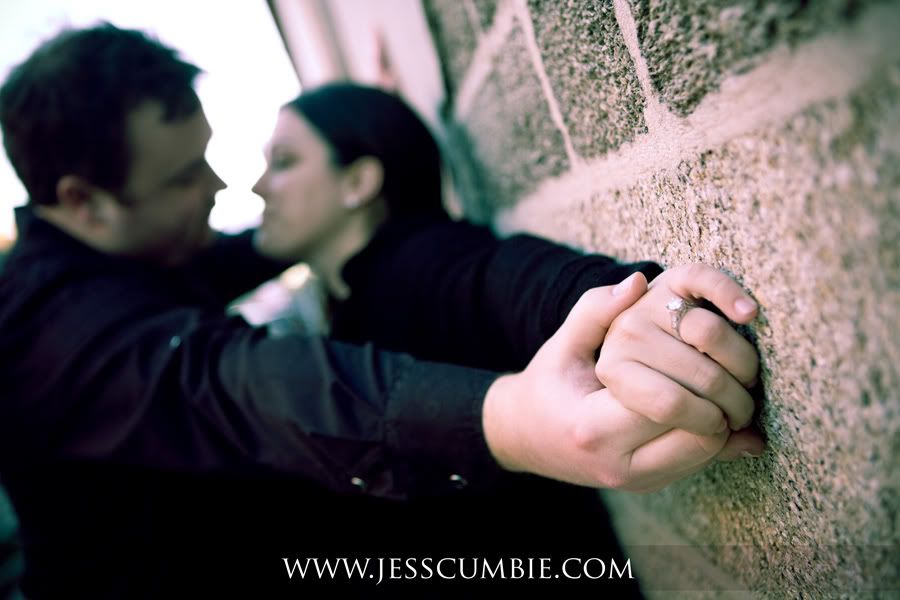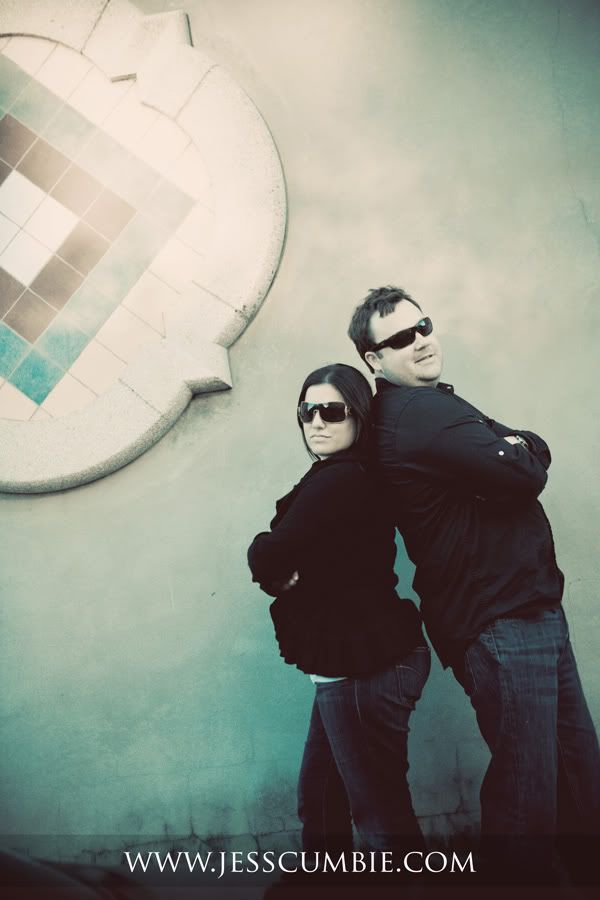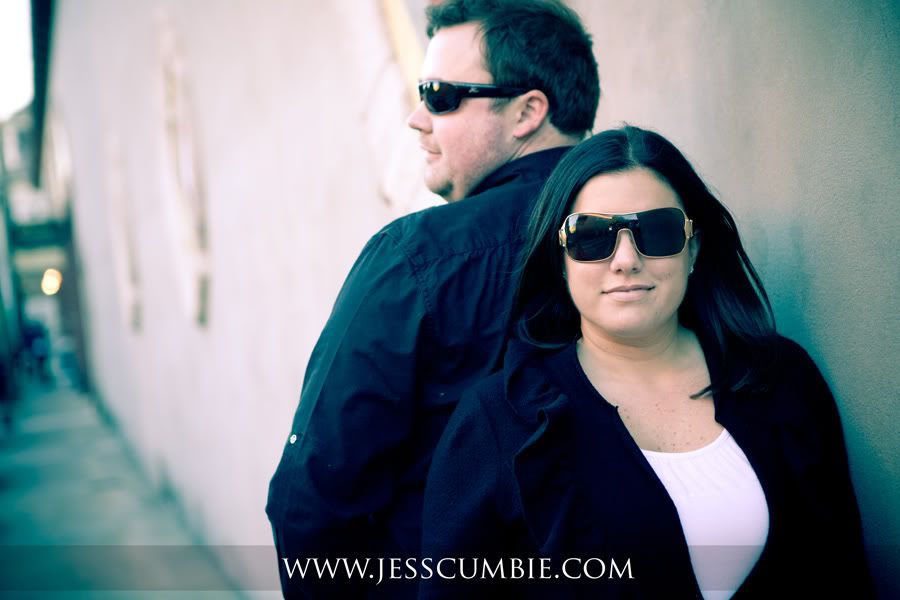 **sigh**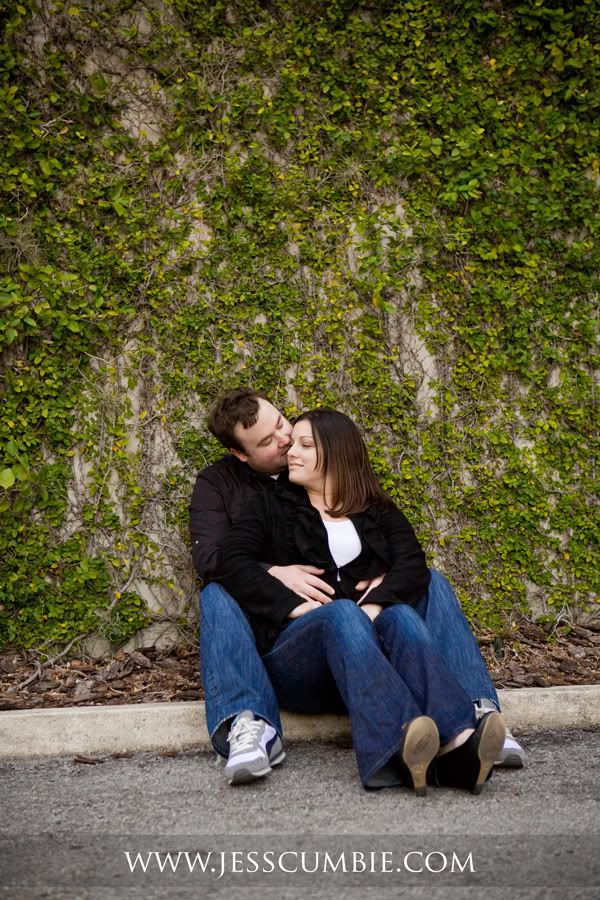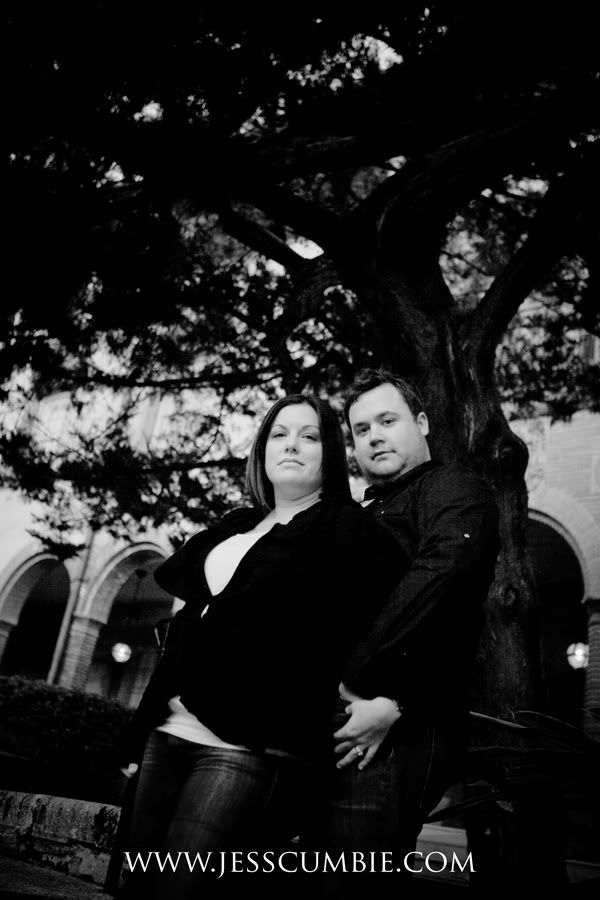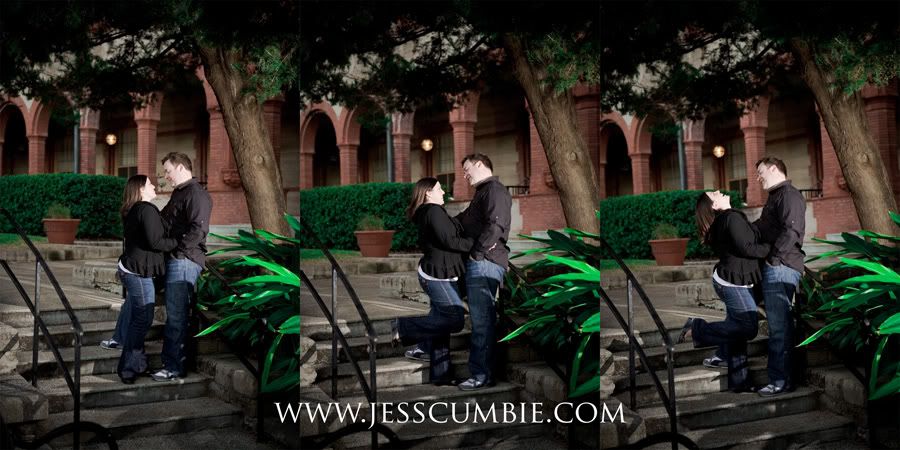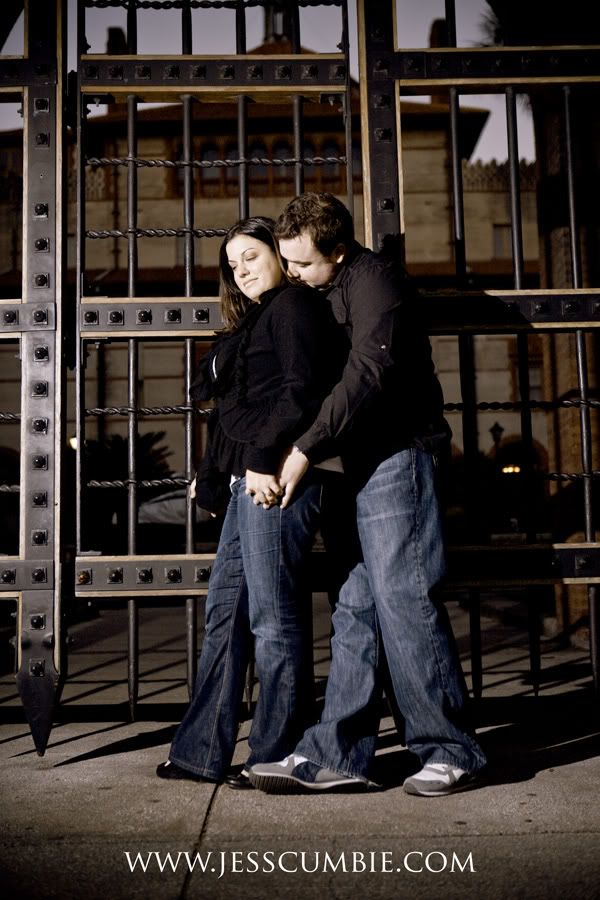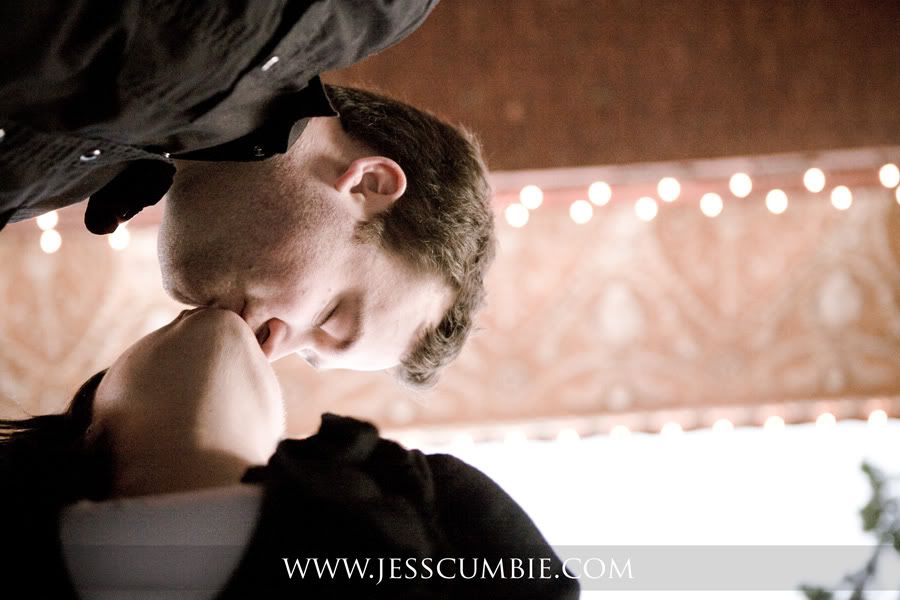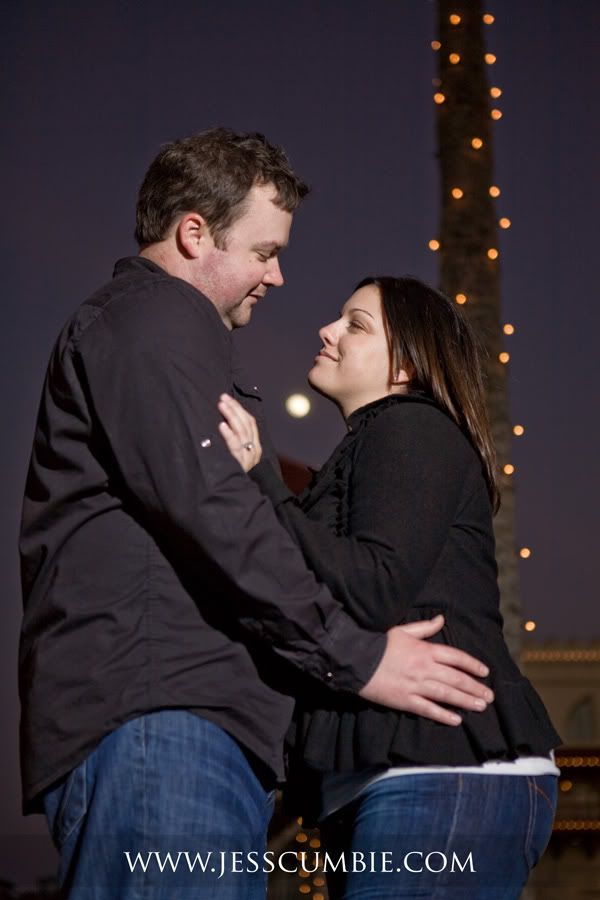 OK so the session ended up being mostly BT style... but that's alright by me! :D