Strange name for a wedding blog I know. But if you were there, you know!!

I'm not really big on fancy writing, story telling, etc etc... I'm just not good at it... I can tell you that I love these two... I've loved them since the first time I talked to them on the phone, and I love them even more every time I look at these wedding photos!

Kaitlyn and Ryan had a small destination wedding in, their favorite place on earth, Walt Disney World.... Which I believe is one of the greatest places to get married but then again I'm a tad bit bias... In our planning sessions before the wedding they decided to book a package with 7hrs of coverage in it... which was odd really because they didn't have a reception, yep no reception. Just a small ceremony with their closest family (11 people in total I believe) and then gave me an unprecedented 2 full hours to roam around Disney's Boardwalk (which is BEAUTIFUL)taking photos of just them together... Heaven I tell you, I was in photography heaven!!!

Choosing blog favs, well, that's no easy task as I'm sure you'll see... I think there are 33 photos in this post!! So it's a long one folks... But it's full of images of a beautiful couple, who I'm sure if you look up happiness in the dictionary you'll see a photo of the two of them laughing together on their wedding day....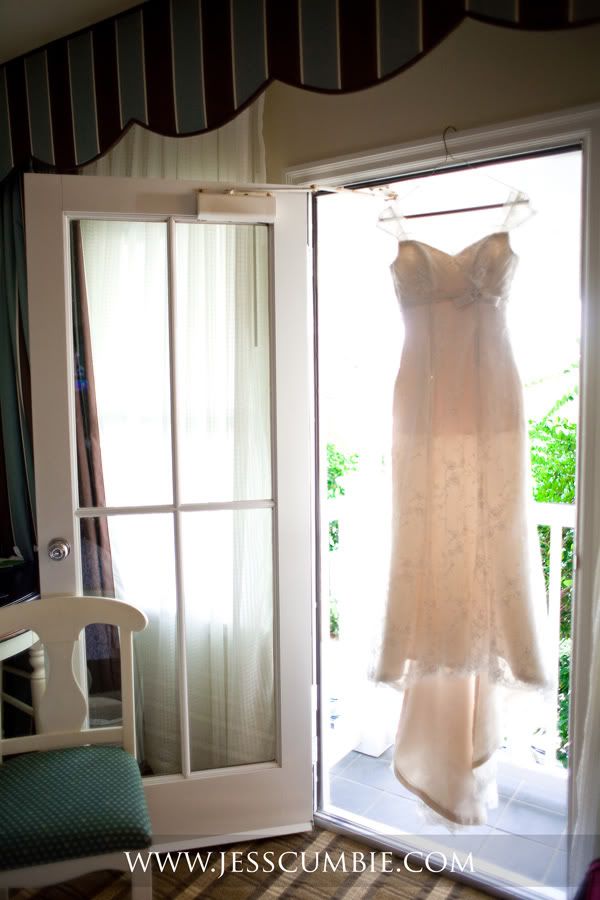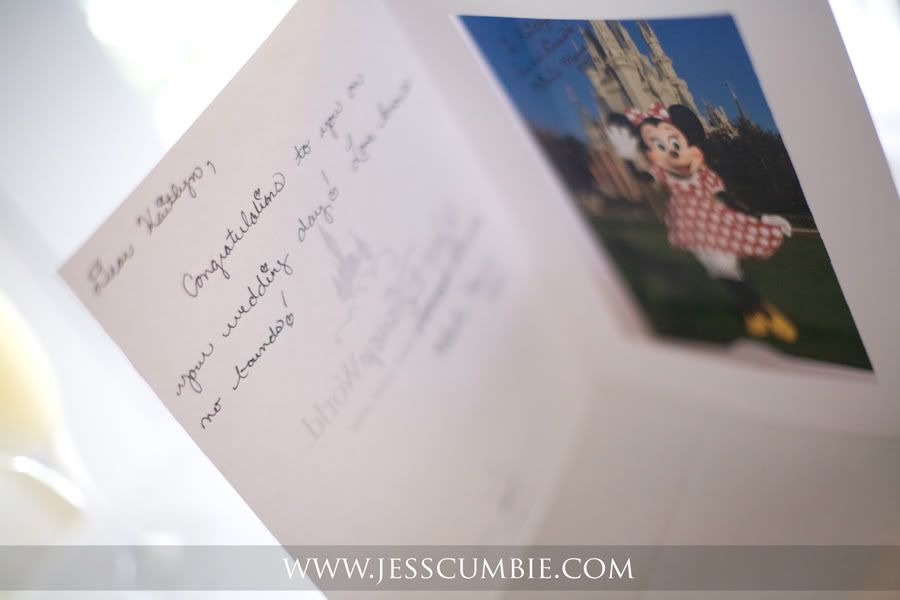 I think this is my favorite wedding image ever!



Followed by this!!!