I will soon officially have an employee.... of sorts... For a while now I've been searching for a good, reliable, and creative secondary photographer for weddings. I do happen to pay my secondaries, just not a whole lot since I'm usually "trying" them out. When I first met Tara I knew her as NFC Photography and admired the work she did, then we started talking and I found out she also does makeup and she's changed up her business a little she's not really in the wedding market anymore and is moving in different directions with her photography, more personal directions. She's also doing makeup for brides, we've done countless projects in the past two months and have become really good friends. This week we were talking and I told her my vision about the company and how I'd really like to have someone I can trust to be a secondary photographer and the more we talked about it the more I realized that she would be perfect!!!

So I'm very excited to introduce Tara, the coolest Makeup Artist around and my new Secondary Photographer!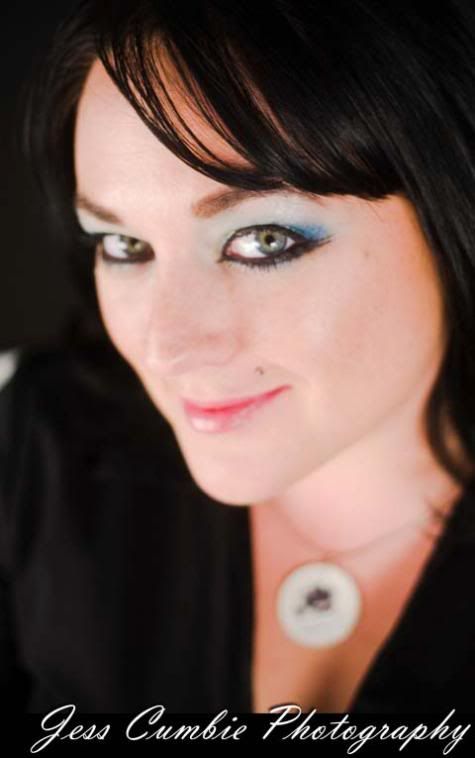 We also did a couple of "promo" shots for her and her makeup as well...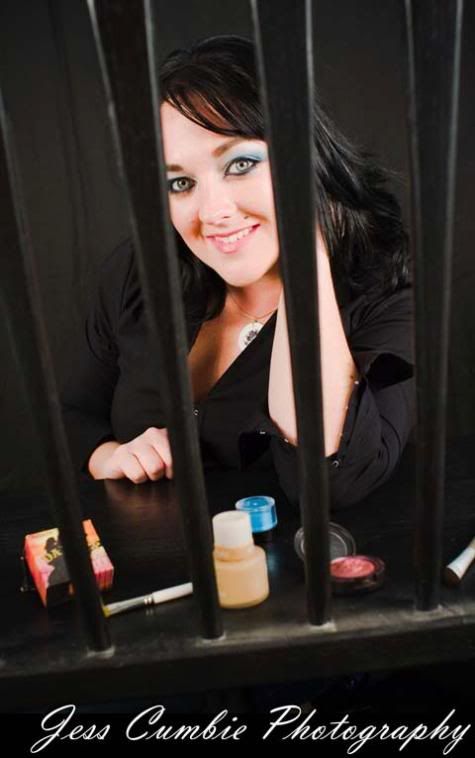 She took a few photos of me with my camera that I may blog about here soon.... :)