I know, too cute right... Christina and Chris..... Chris and Chris.... but their story is even better.

Christina works with my clients Amanda Mae whom you might remember her from my previous blog about her. She contacted me after she saw Amanda's photos about doing an engagement session. I didn't get too many details about the relationship or anything like that before I met them, I just kinda scheduled the appointment and met them at the beach. (I've been a little tired lately)

Well, Chris lives in Canada and only gets to come down to see his sweetheart every so often. I guess they see each other once ever few months... They were so dang cute running around at the beach getting in the cold water, making out in front of her parents... I left that session feeling guilty for A. not talking her into the longer session cause they were so much fun and B. not getting to know more about them before I went out there. So after proofing the photos to Christina I asked her to tell me their story so I could share it with everyone here on the blog and this is what she wrote back to me...

"We met online when we were 14. We stayed in touch by emailing, writing letters and talking on the phone. When I graduated high school I flew up to Ontario to meet him for the first time face to face. Since then we've alternated visits so that we can see each other ever 4-6 months. Last year for my 21st birthday he came down here to celebrate with my family. While he was here, he wanted to go to the beach to watch the sunrise because he knows the beach is one of my favorite places. We were walking along the beach and he told me to stop and close my eyes. When I opened them, he had "Will you marry me" in the sand and he was on one knee."

Isn't that just the sweetest thing!!!! I just knew for some reason that their story is amazing. Christina and Chris are getting married in Tennessee in 2009, I hope very much to be part of that special day!!!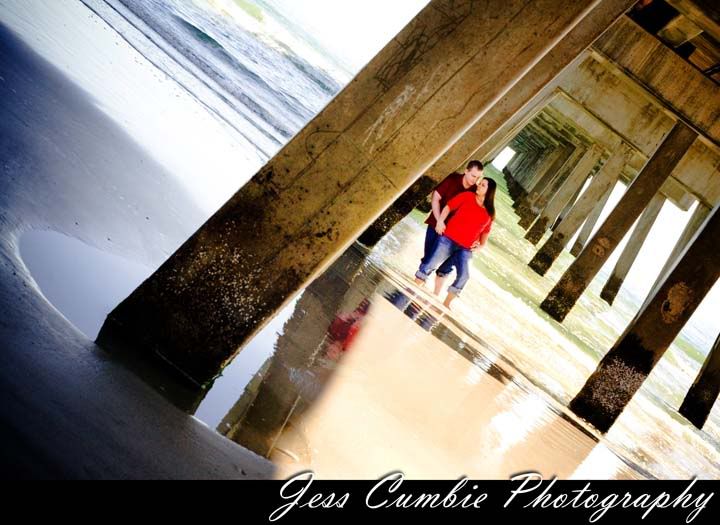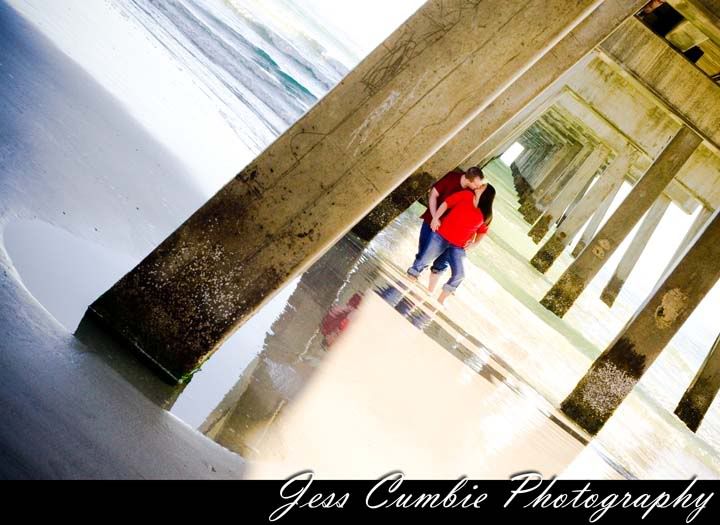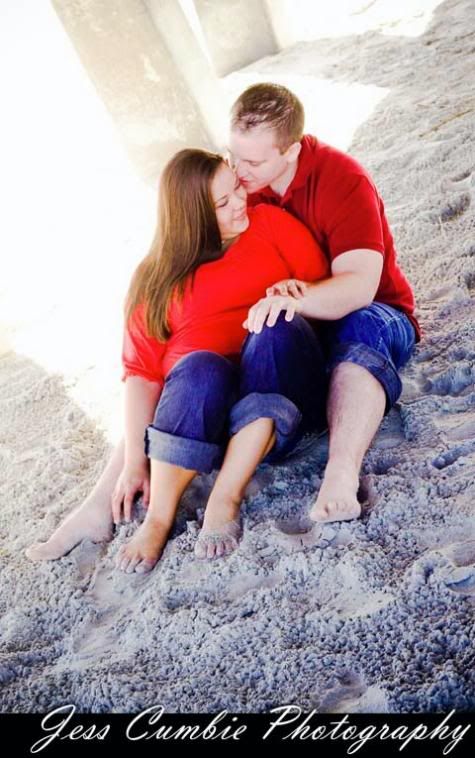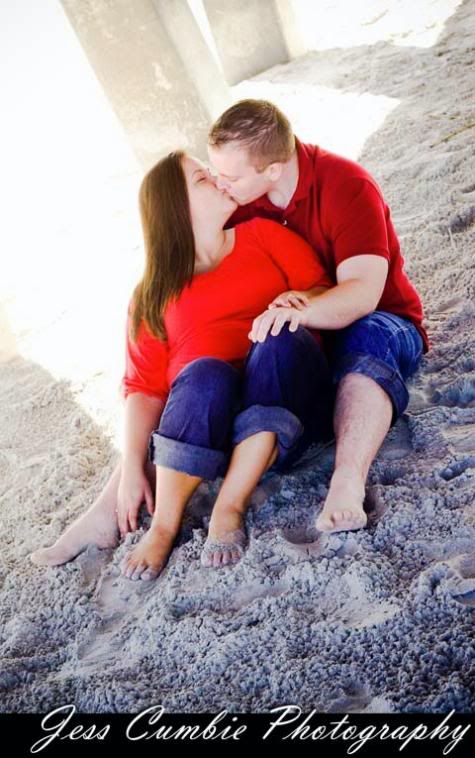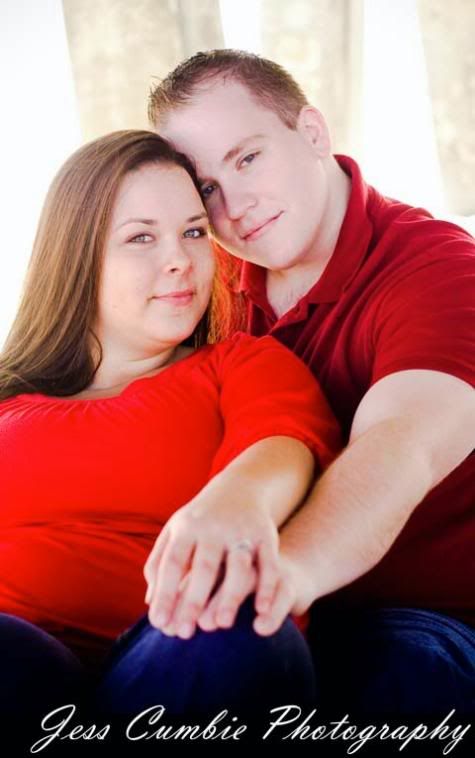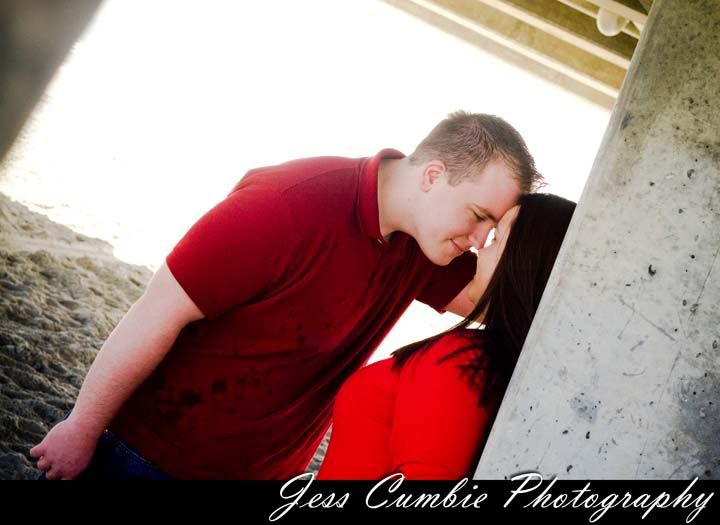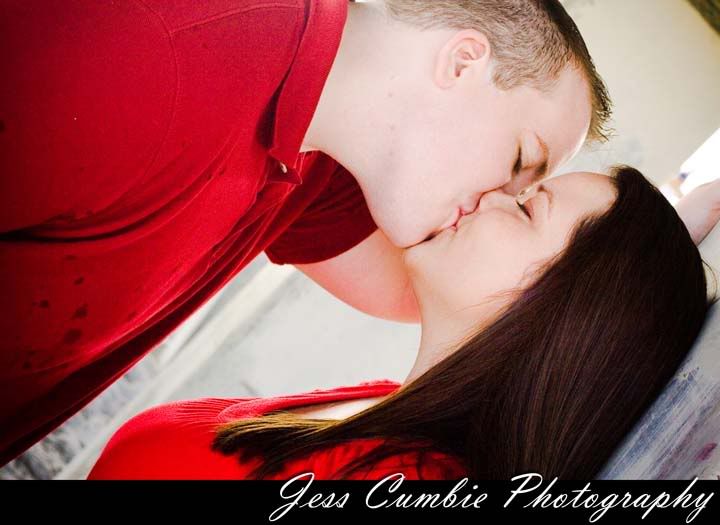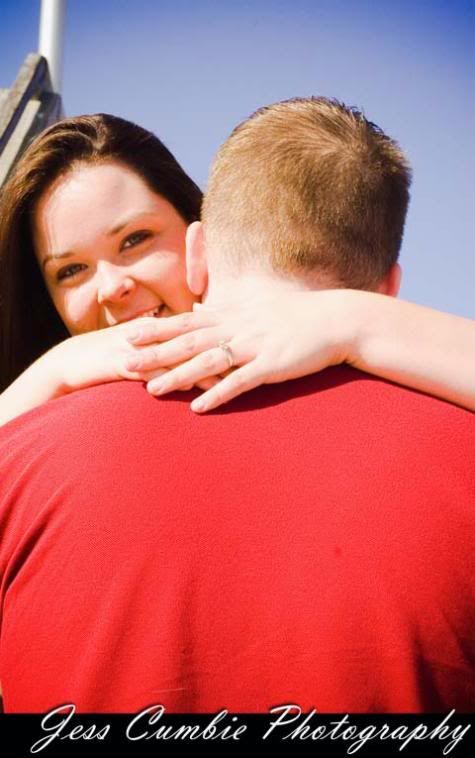 AREN'T THEY CUTE!!!!!!