For most photographers this is wedding season... For me wedding season seems to be Sept-Dec... last year my busiest month was October and this year all my currently booked weddings are for the winter as well.

Maybe God just knows that I don't like/want to sweat to death :) (although the weather has been great here lately)

I have been keeping busy though, I've had some shoots for the San Marco and Beaches Magazines and other business owners. The first shoot was a while back and I posted a little teaser photo, here are a few more...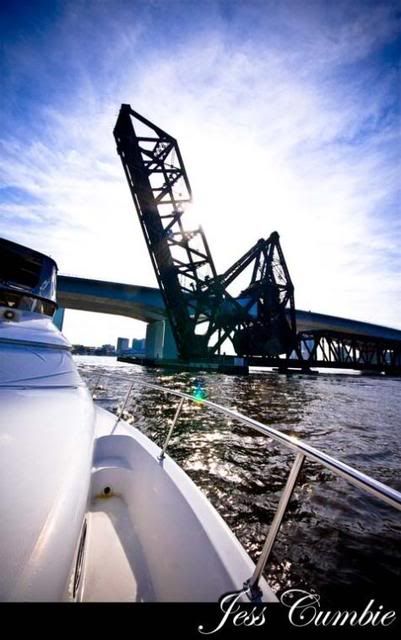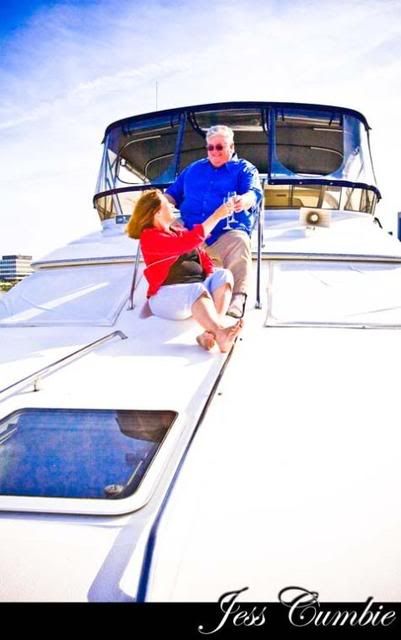 They wanted to show how wonderful it can be living in Jacksonville. I think people have a love hate relationship with Jax, either you love it or you hate it... I happen to love it!
A few days after the Watson shoot I went up to Amelia to do a photoshoot for a local business owner. I met Kaye though my step mom Stacy (owner of bark avenue pet boutique) Kaye is AWESOME, she's grown her consulting business on her own, she supports women in business, she's got a stunning house in Amelia, great taste, cool dogs and the lady can cook! We did her photos at her home in Amelia it's simply beautiful, I think she should have small weddings there! LOL
These are my favorites of Miss Kaye...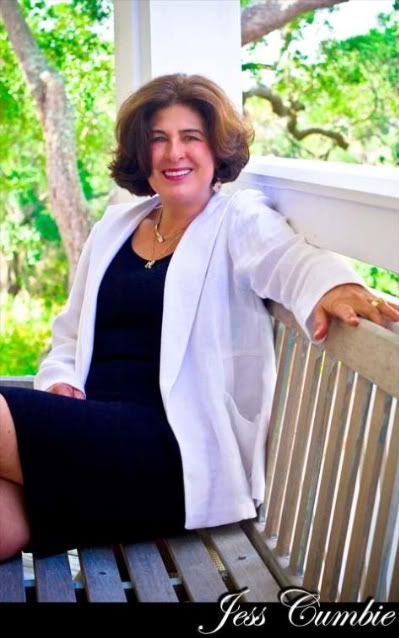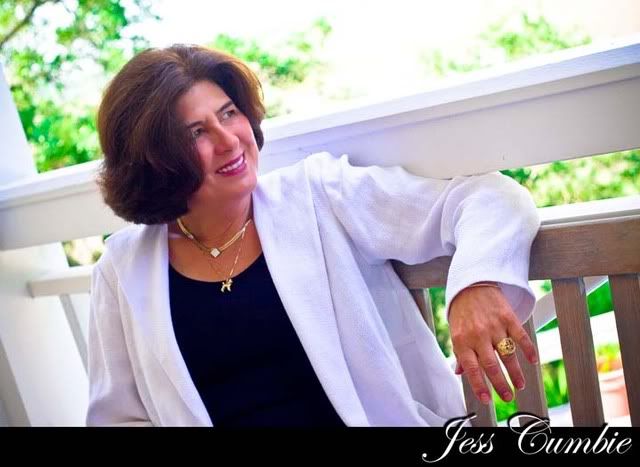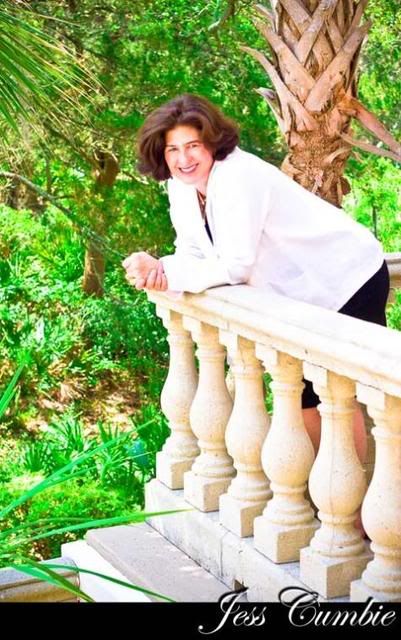 And finally my swimsuit/advertising debut. The Scooter Boutique soon to open in Jacksonville Beach made the front cover of the Beaches Magazine!!!


This will be the actual cover... or at least I'm pretty sure this was the one she chose :)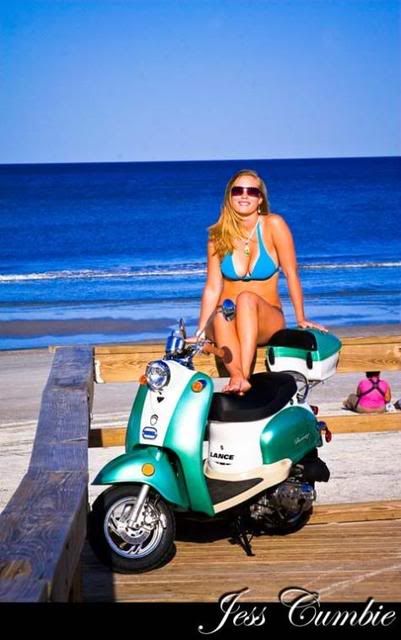 So that's it... my past few week to a month in a nutshell....