Christina booked her wedding more than a year ago, and I think I've said this before but she was my first official destination wedding, but my last destination wedding of 2009. Funny how things work out.

Christina and Chris got married mountain side in Gatlinburg, TN... a little town affectionately called the gateway to the Smoky Mountains. The backdrop for the wedding couldn't have been more perfect. A clear view of the Smoky Mountains directly behind them, it had rained every day in Gatlinburg that week, accept on Christina's wedding day! The cabins where the families stayed were very very beautiful, fully decked out even with a mini movie theater! It was such an awesome experience.

Christina, thank you SO much for having Wes and I a part of your wedding day!

Now, for some of my favs from the day and a slideshow at the end.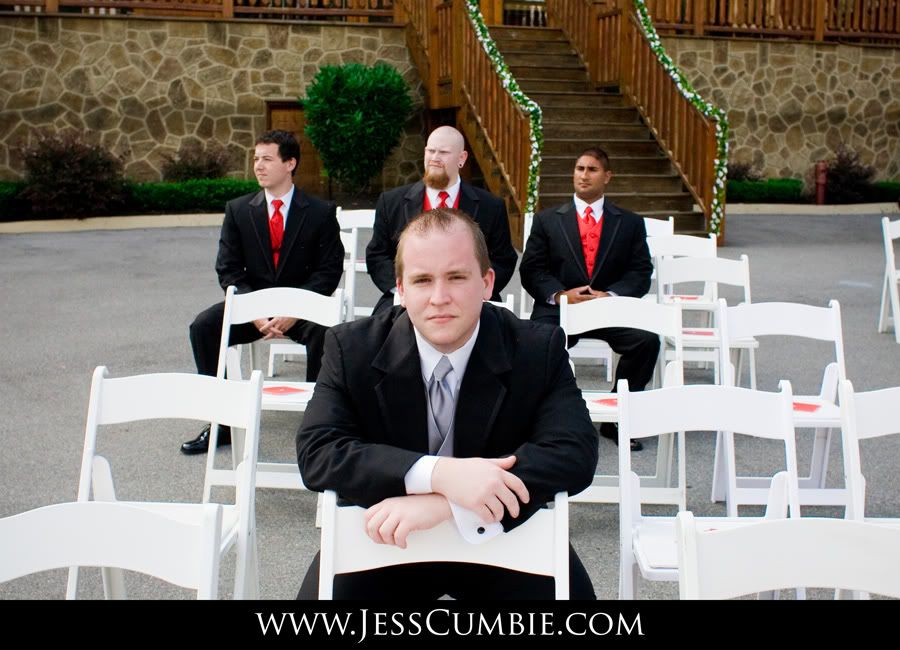 Beautiful, right!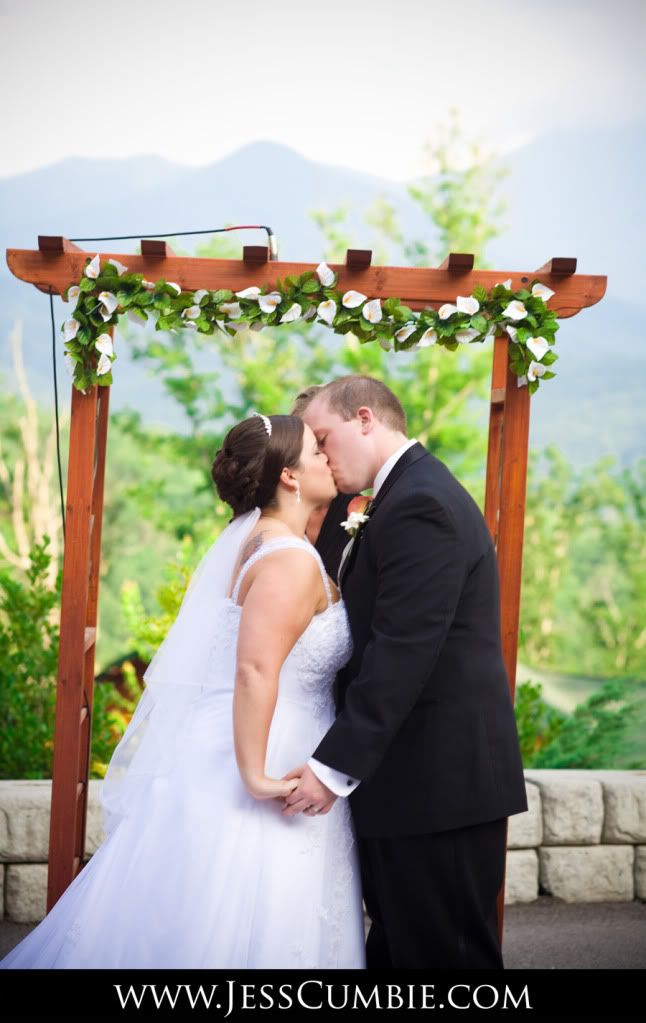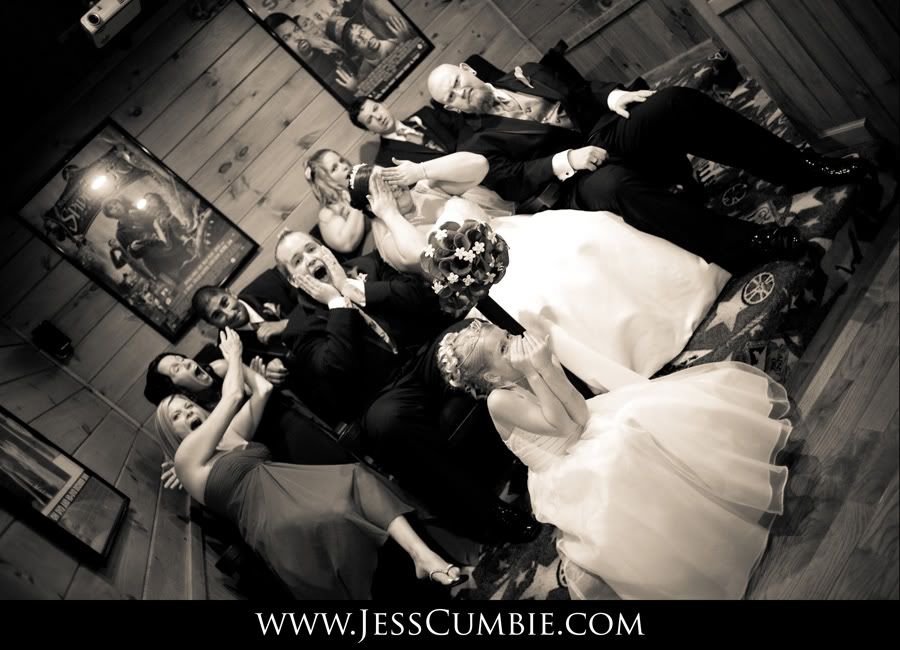 Tags: Florida Destination Wedding Photographer, Gatlinburg, TN Wedding Photography, Destination Weddings, Smoky Mountain Weddings, Smoky Mountain Wedding Photographer