All the new branding changes have been done. A more streamlined look on the website, logo revamped for a fresh stylish look, the myspace page has been revamped and a new photo signature!

Here is the New Logo!!!!





And the New photo signature!!!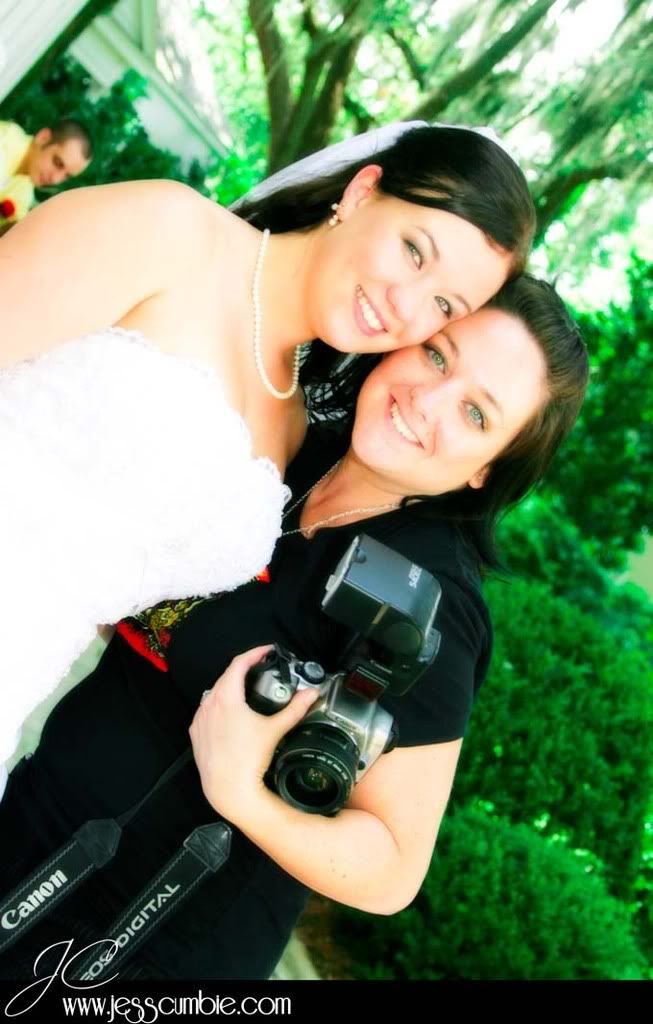 This is Tara and her friend Brita... from Brita's recent wedding! :)

So very exciting!!!