So... We had the best time trashing Jenny's wedding dress... actually we didn't do all that much damage to it, it was pretty dirty already, if anything all the rain cleaned it up! LOL

Choosing fav's from this session was NOT easy! There are so many funny and awesome shots! Here are a few favs...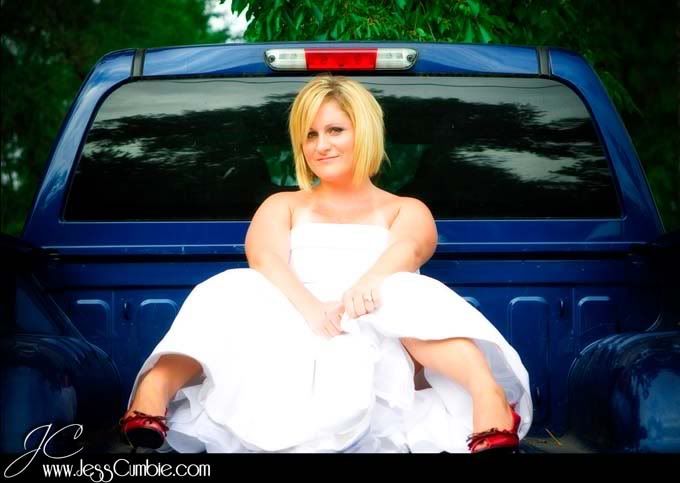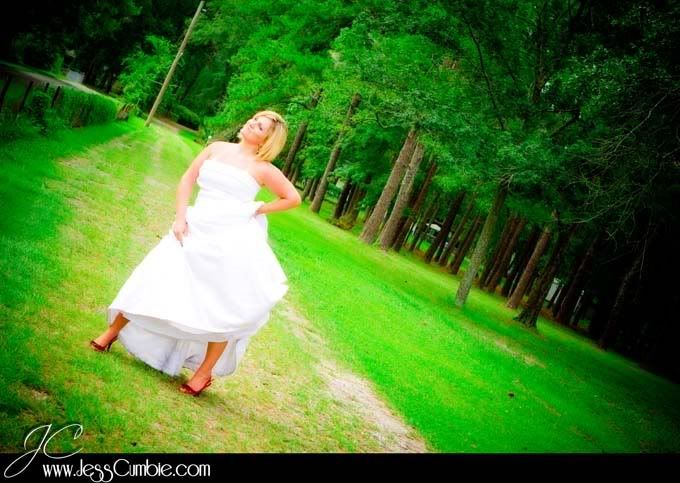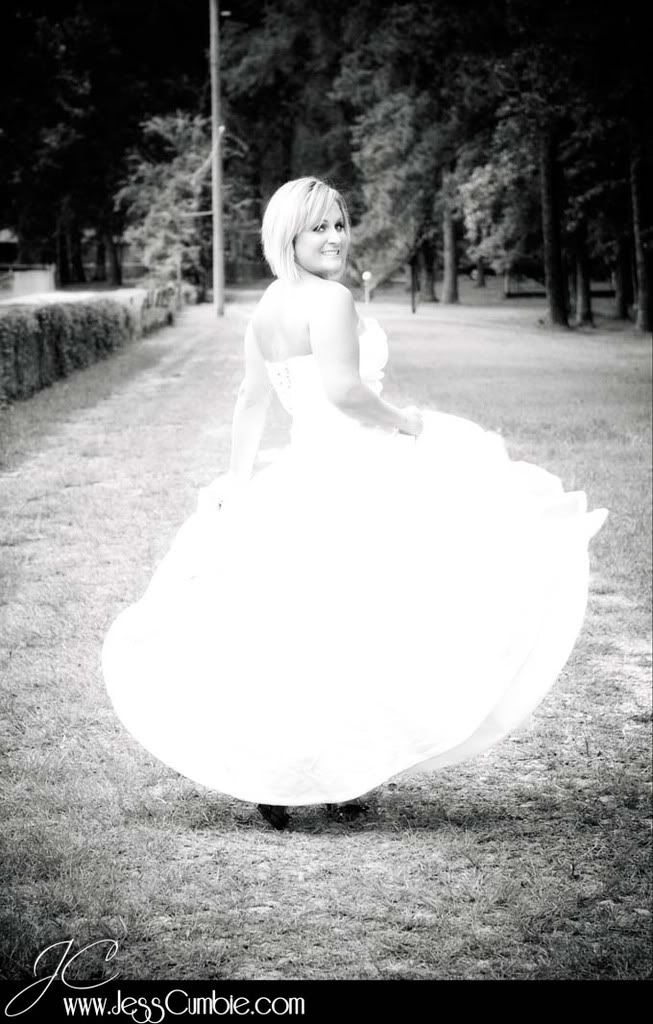 Look for the "out takes" in the slideshow!! It was buggy out and Jenny was a great sport!!! She even rescued me from the rain!! And I can't forget Christy who hates bugs more than anything she held the umbrella for me while we shot in the rain!!!! AWESOME girls!!!