A little over a year ago I did some photos of a lovely family from Tennessee, they were a military family spending some time at NS Mayport and wanted some family photos taken on the beach. We headed out to Hannah park, snapped some photos, they placed an order and I never heard from them again.

Two weeks ago I received a message on my website from Keri, who said she was referred to me by this family! I was so excited that they remembered me and were passing my name along to another military family.

Keri informed me that Kenny was down here at NS Mayport going to school and she was coming to visit him and get MARRIED!!!! They did the justice of the peace thing in Jax on Oct 9th and had a photoshoot with me a few days later.... it was so very sweet because they are SO in love and SO cute.

They both kept saying that they were "bad" at this, HA! yeah right!!!!!


This one might simply be my fav!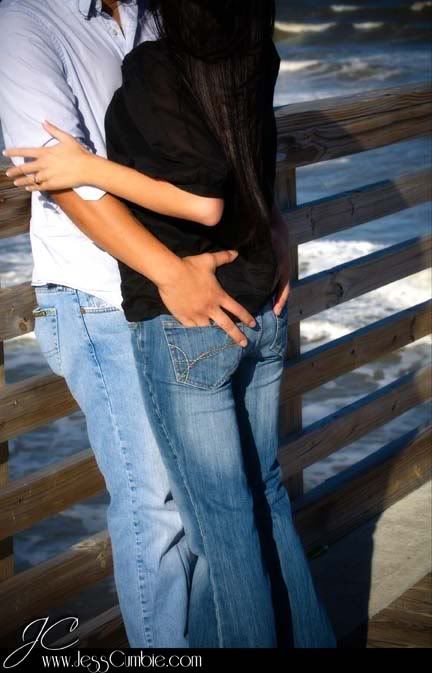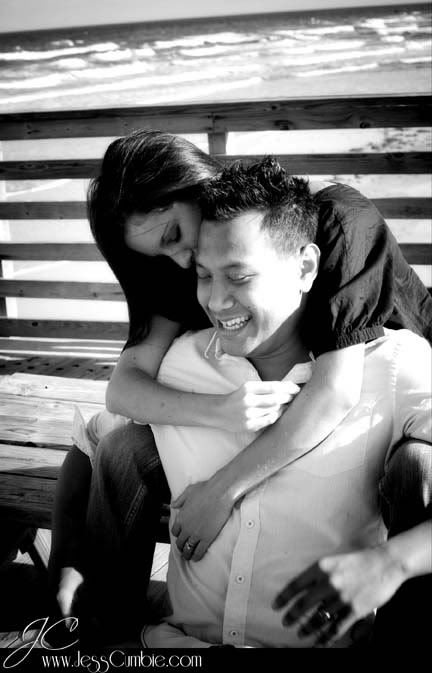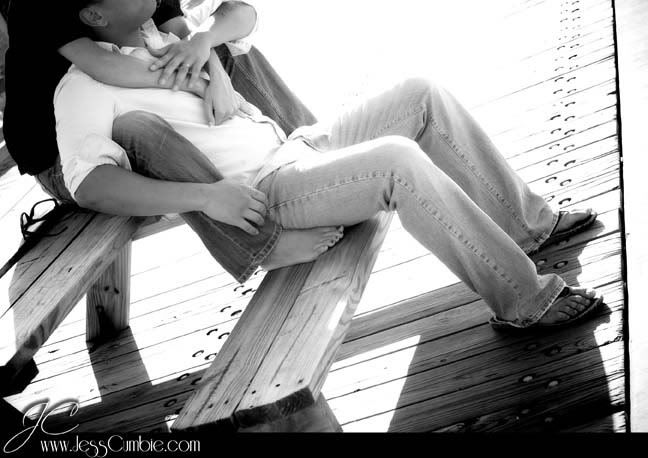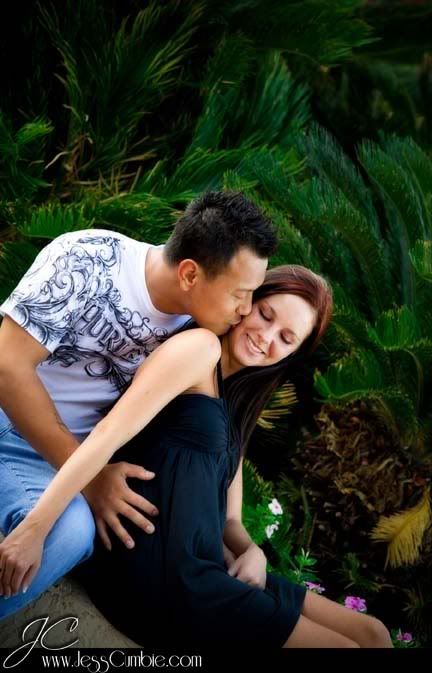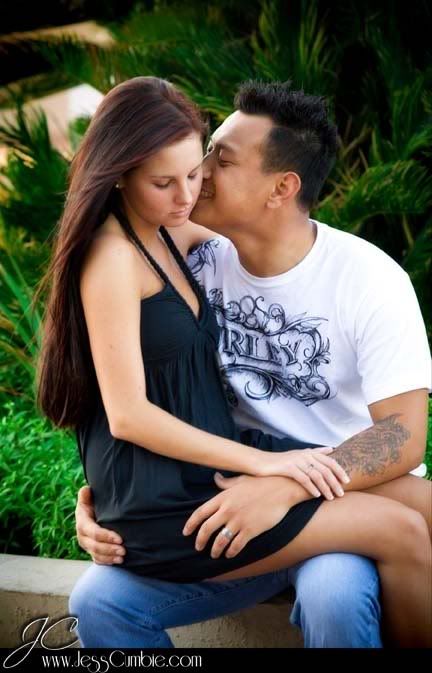 See what I mean about them being very much in love...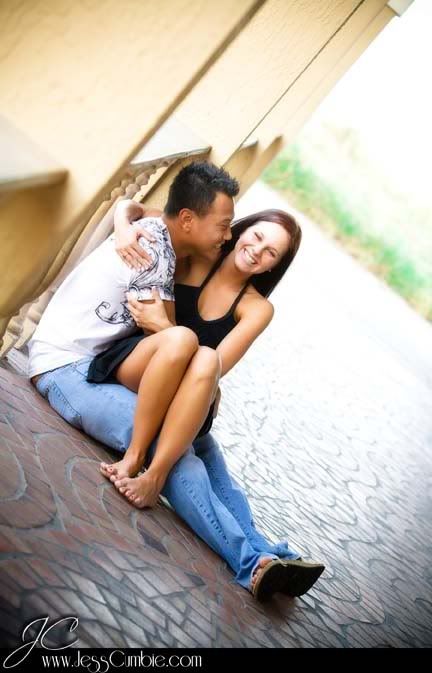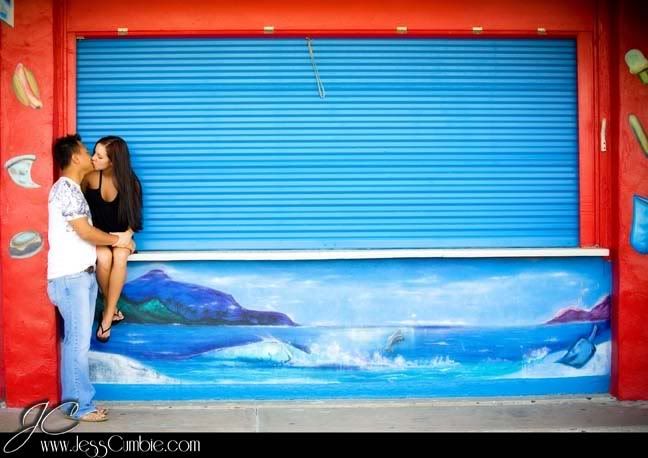 Keri told me when we started this that she doesn't take very good photos... hmmmmmm, I personally think she might be crazy, or blind!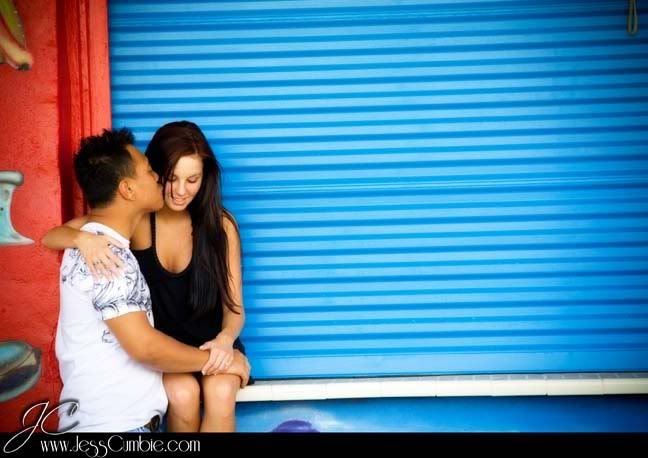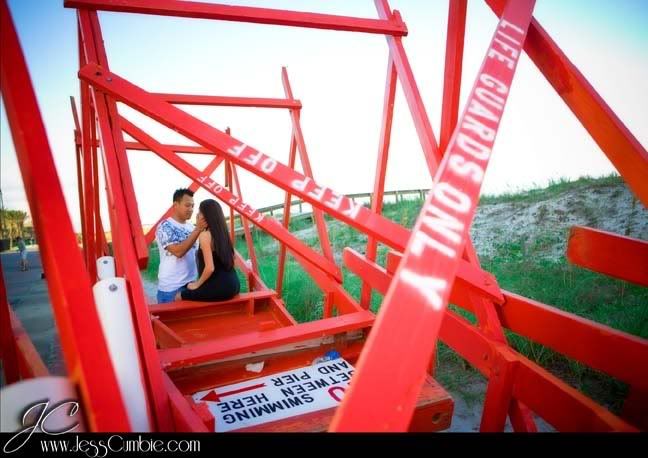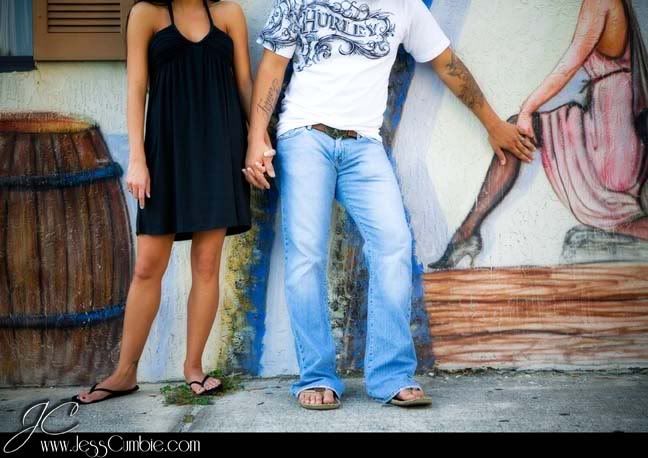 Here is the email I got from Keri right after she looked at the photos online :D
"Hey Jess....omg the pics are great!! wow!! I am very very happy with all of them!! Thank you so much!! They are soo cool!!! Kenny is really happy about them too..he keeps going on about how hot he looks.. lol!! Thank you again so much (and Wes too)..it was awesome working with you , and we will def be using you again.
**Thank you again!! They are beautiful!!!
Keri"

:D :D :D