I feel like I'm reaching new points with my work, it's amazing... I feel myself developing and understanding and learning and applying and I LOVE it...

I so strongly encourage brides to find beautiful locations for their bridal shoots. Shelly found us this location and I have to say it was quite awesome. Choosing photos as favs from this shoot was really really hard. I've decided not to do a slide show with this post as I've picked very dramatic favs and feel that a slide show would just be too much....

I've applied something new to these photos, a texture effect which is pretty cool I must admit...


All photos were taken at The Carling, a stylish and beautiful apartment building in downtown Jax....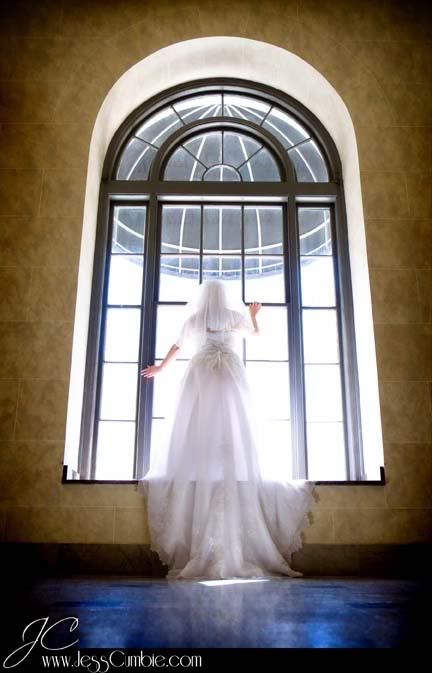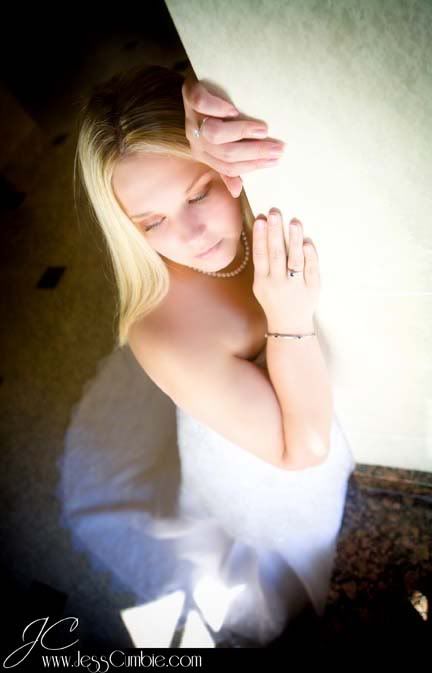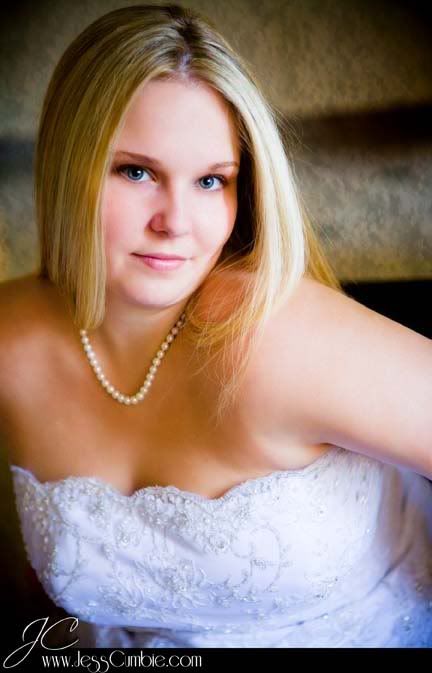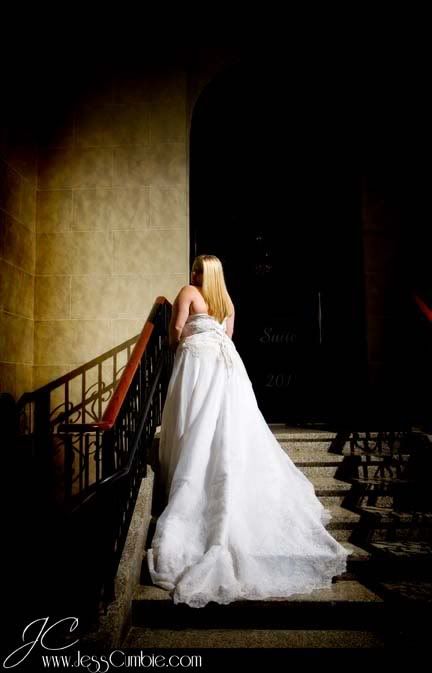 To quote Rachel Zoe (I'm unhealthyly addicted to Bravo)

These shots are "bananas!!"