Guys.... I have the best lookin family in town! Hands down!!! There are so many new little kidos in my family and they are all so dang cute!!!! I don't think there is an ugly one in the bunch....




This weekend Billy and Lydia did Miss Syd's 4yr old birthday party, complete with scooby doo bounce house w/slide and a snowcone machine!!!! Oh to be 4 again.....




Here's a peak at a pretty normal family get together :)







The birthday girl



My Aunt Nina (she'll be proud I didn't use her family nick name, lol)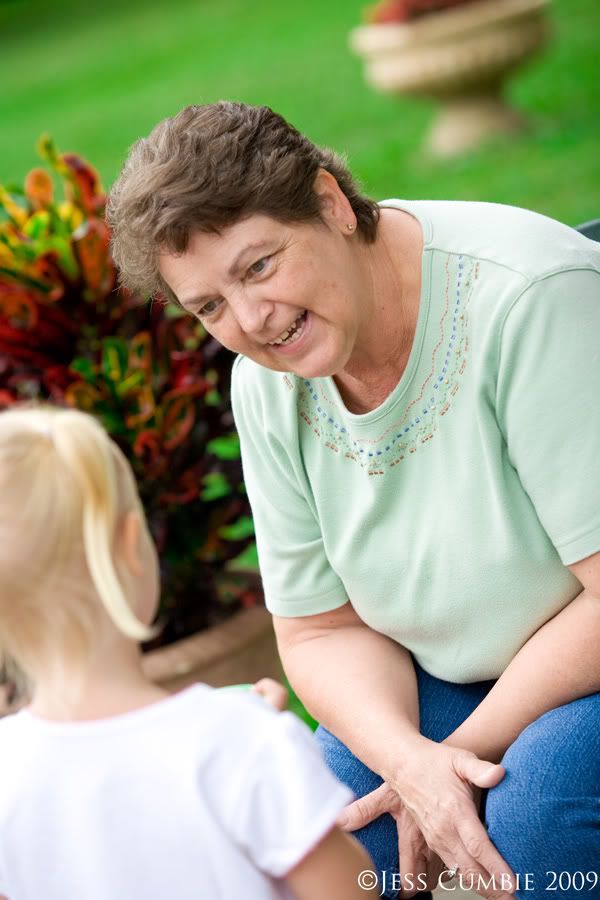 check it out... Wes looks happy!!! lol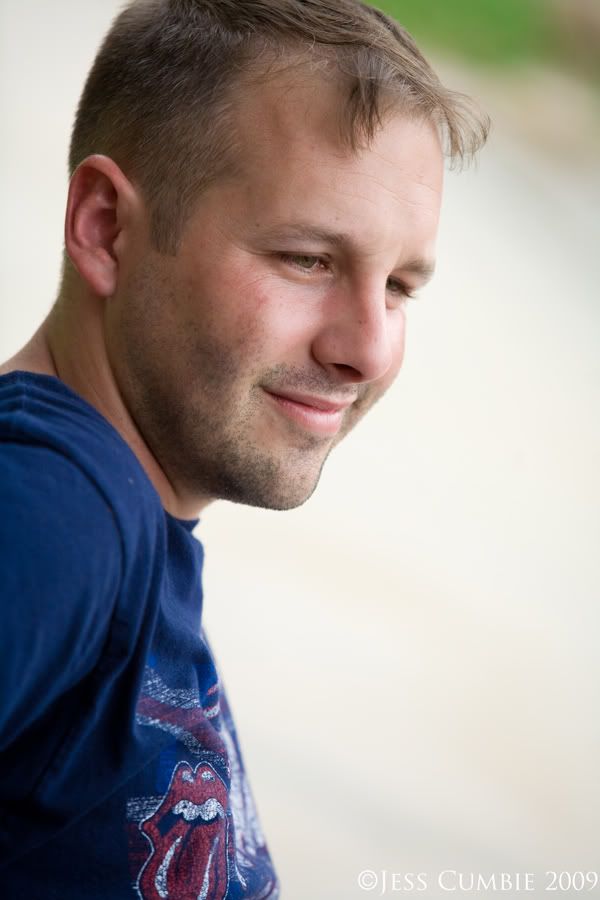 Little Nick :)



that's the mystery machine in the background... this HUGE bounce house with a slide in the middle.... there was even a waterhose hook up to make it a waterslide!!!!! Wes and I are thinking to rent it just for kicks! hahaha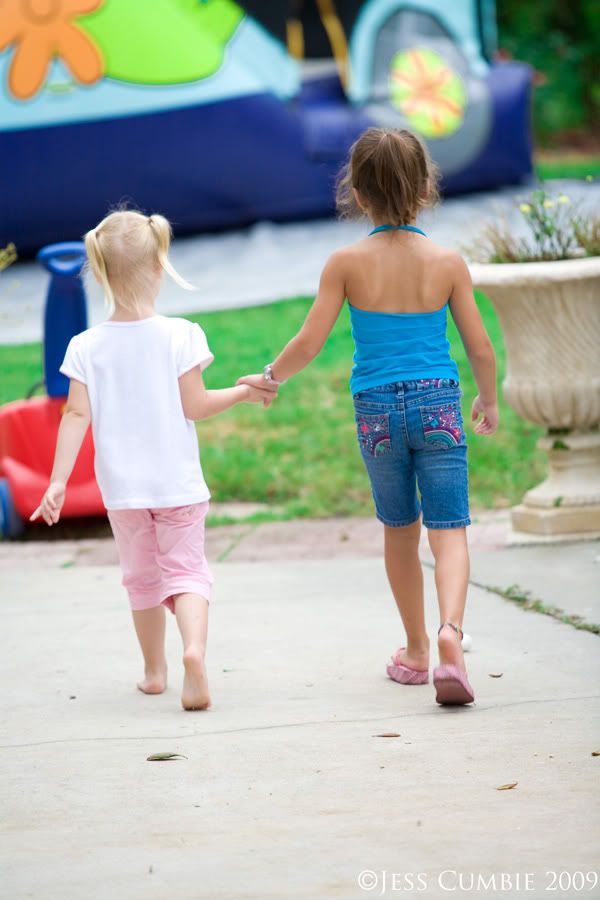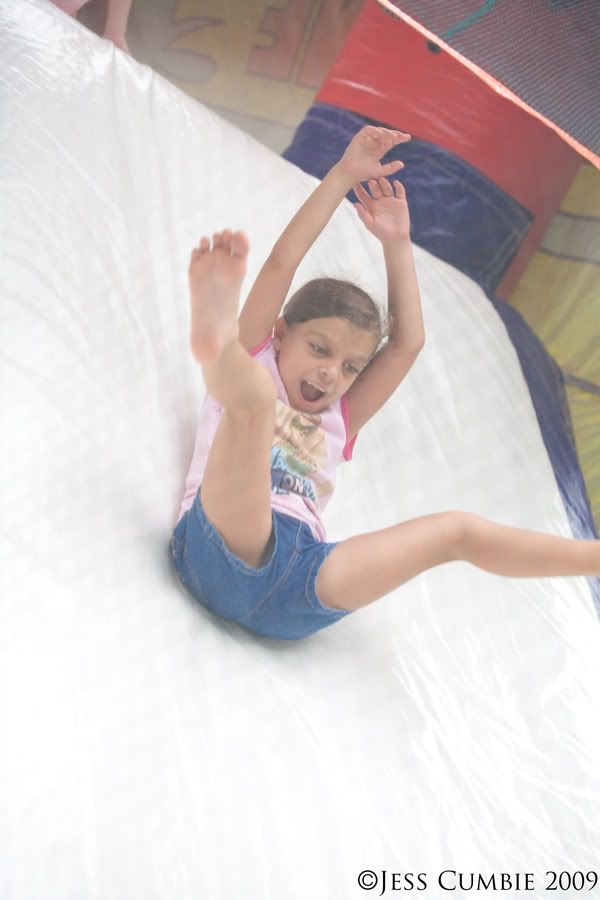 Little Will.... he's by far the cooooooolest baby I've ever met....



My Cousin Billy.... Growing up all my friends had a crush on Billy.... he's a little chubbier now that he's all married and settled and father of two.... still weird to think of him that way. I mean he so graciously taught me what a wedgie was!!!!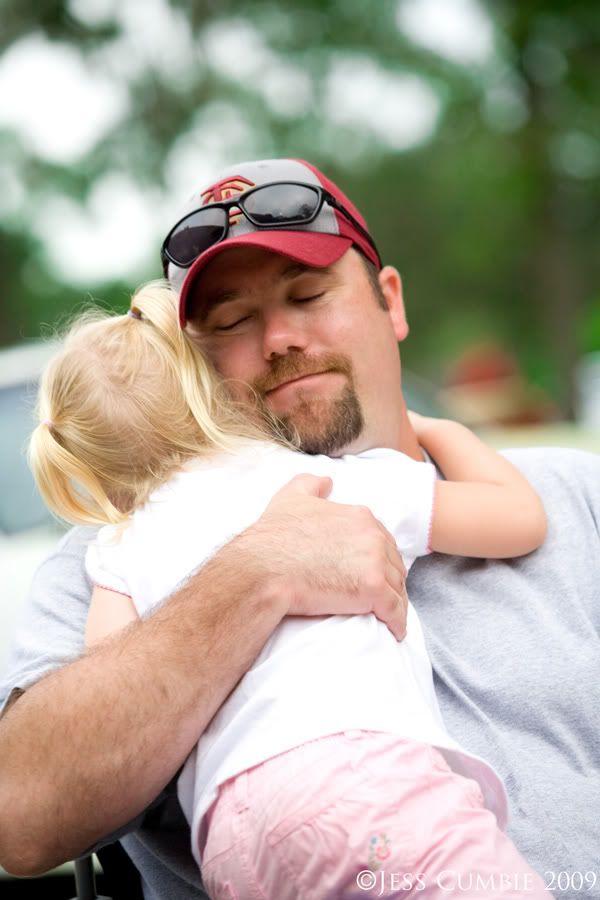 I really wish I could remember what it was like to be 4yrs old!!!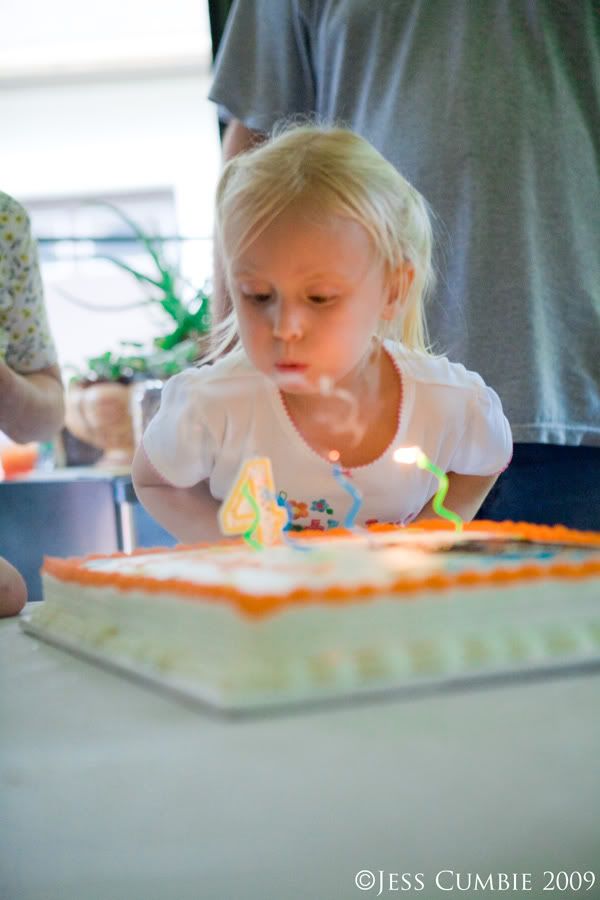 and finally, we ended the day with..... fresh snowcones.....



Not an ugly one in the buch!!!! lol