I met Amanda a little over two months ago. She had emailed me about her wedding in March to see if I was available, which I was for her date, and we met shortly after to go over contract details and things of that nature for the wedding. Along with the wedding she scheduled Bridal Photos. Tara w/NFC Makeup Design did her makeup and tagged along with me for her bridal shoot. Tara coming along turned out to be a total God send because I had forgotten all my CF cards at my house!!!! The night before Amanda's Bridal Photos I had shot a Bar Mitzvah with no assistant so I had to make sure I had EVERYTHING in case something went wrong. I transfered all my cards that I typically carry from my shootsac to my large Canon bag and went on about my day, well that night I forgot to transfer everything back! So!!!! we get downtown, to the landing where they were showing the Daytona 500 of all things. The landing is typically rather dead on Sundays but we show up and there is live music and only 5 million people all over the place, so here's Amanda in her dress, me with out my cards and Tara running to her place to get me a CF card, while I call my darling husband who is better to me than he should be to get in my bag and meet me downtown with additional cards.

If I were this bride I would be A. worried that my photographer is flake and can't remember a vital piece of her arsenal to do bridal photos what the heck is she going to forget for my wedding day. B. pissed that I'm here in my dress and have to wait half an hour to start shooting while everyone and their uncle's sister come up to me and ask me if I'm getting married today, when is the wedding, congratulations, you look beautiful etc etc etc.... (ok ok so all the compliments wouldn't be THAT horrible) But, Amanda was jammin to the music and just said it's no big deal... I couldn't believe it. She even went shopping in the landing to purchase a cool pair of sunglasses!!!! This girl was a trooper! Simply amazing!!!!

here are some of my fav photos of her during our day downtown.... (there are like 22 or so, just a warning, you might be scrolling forever.....)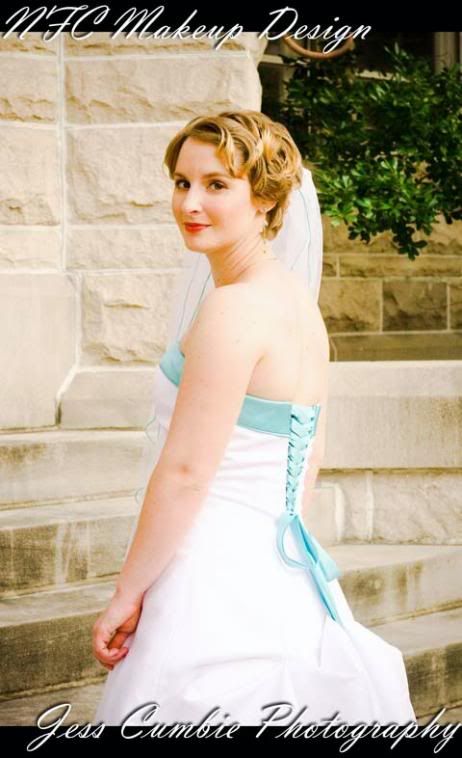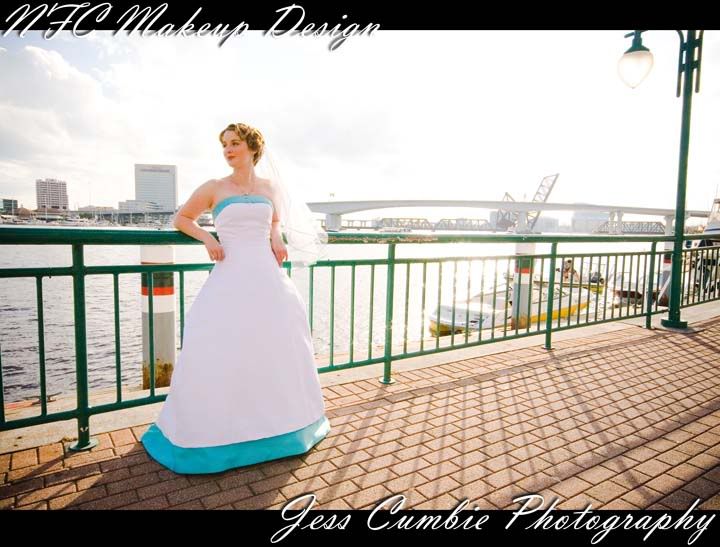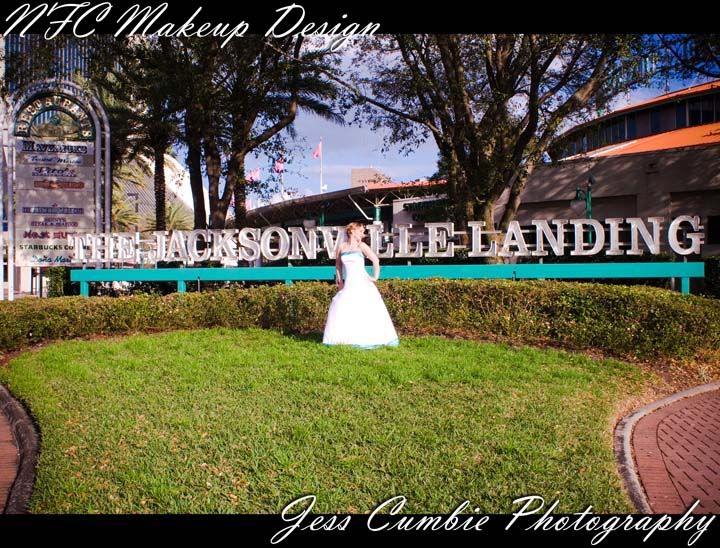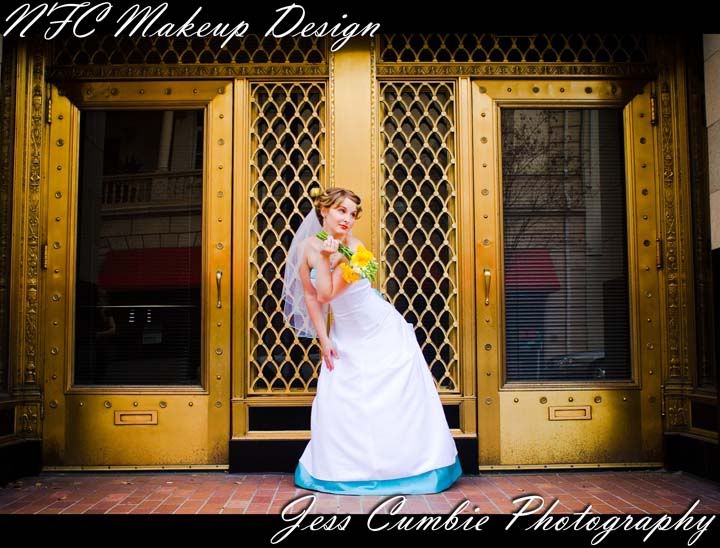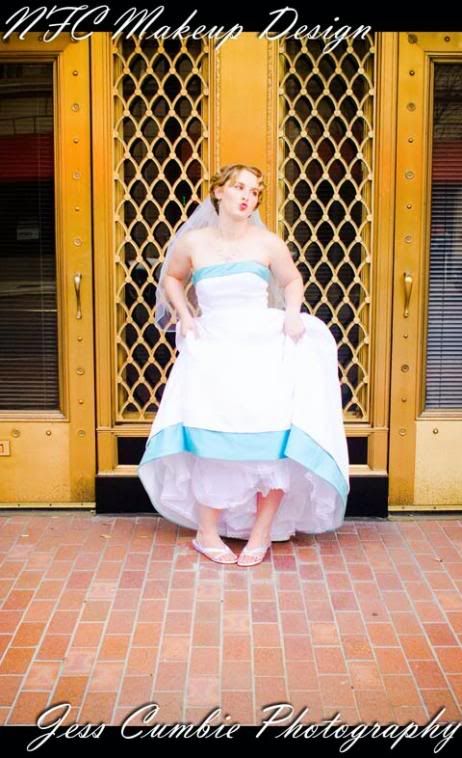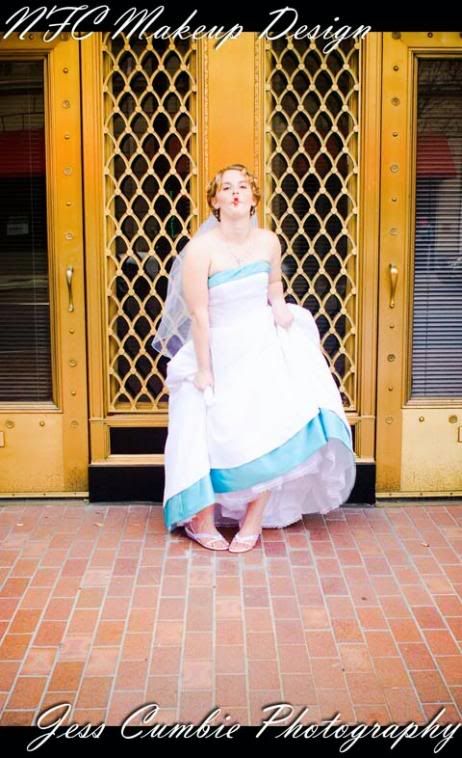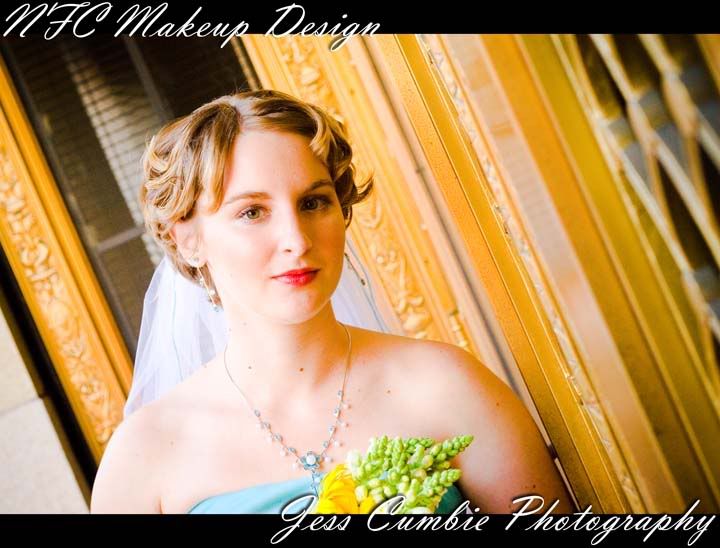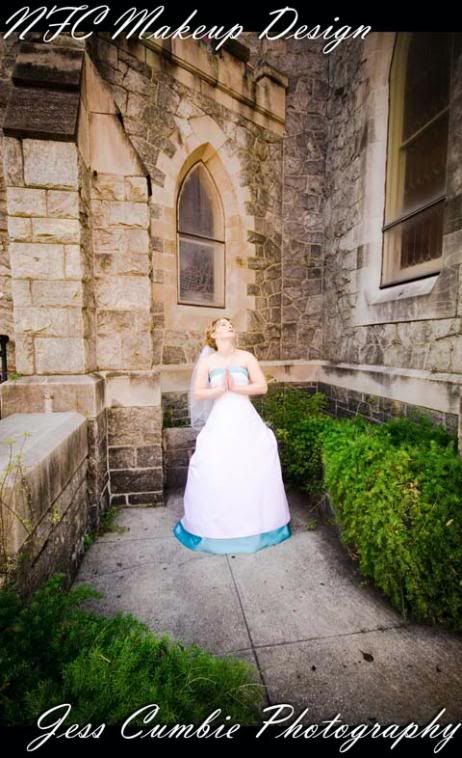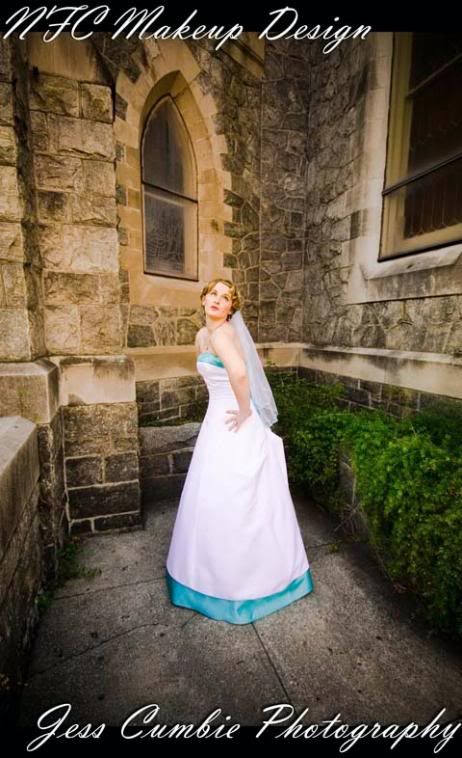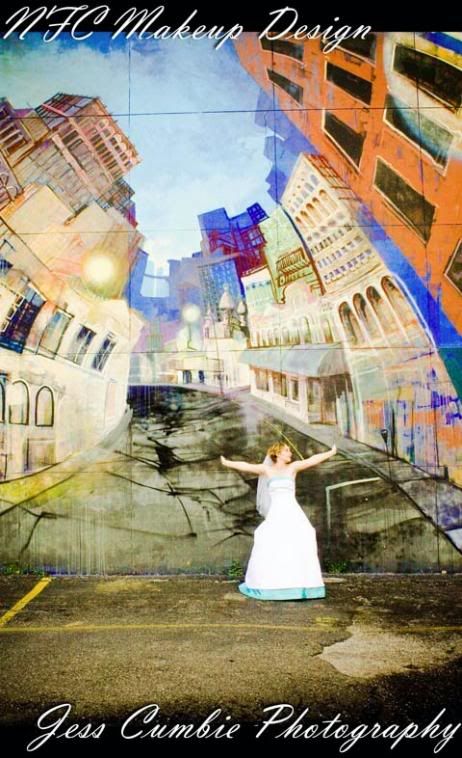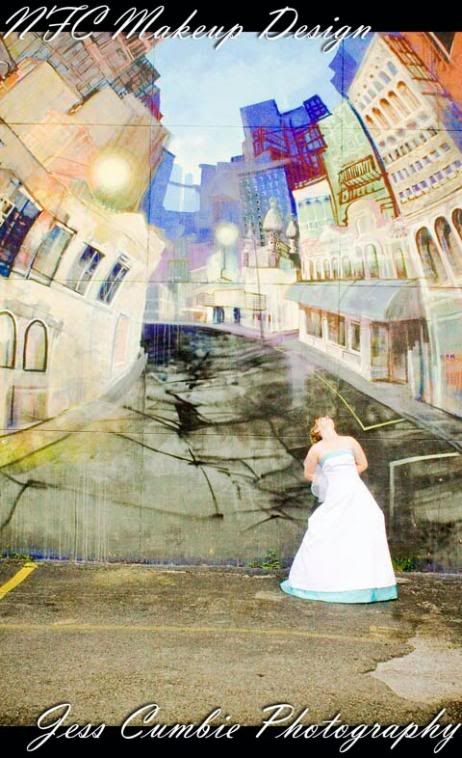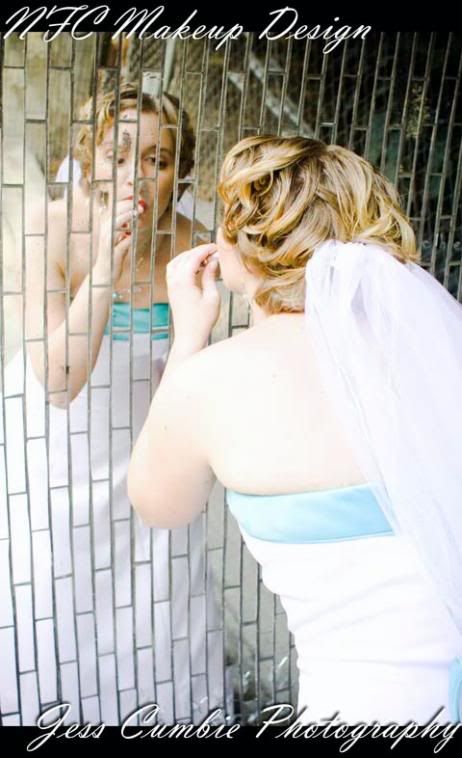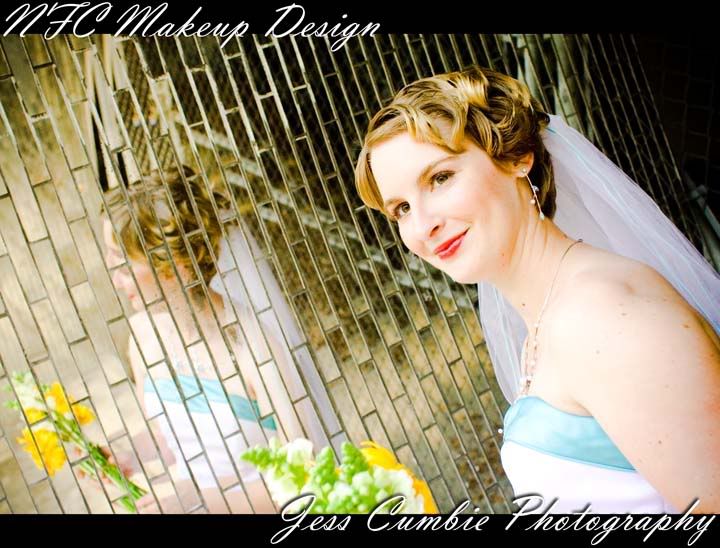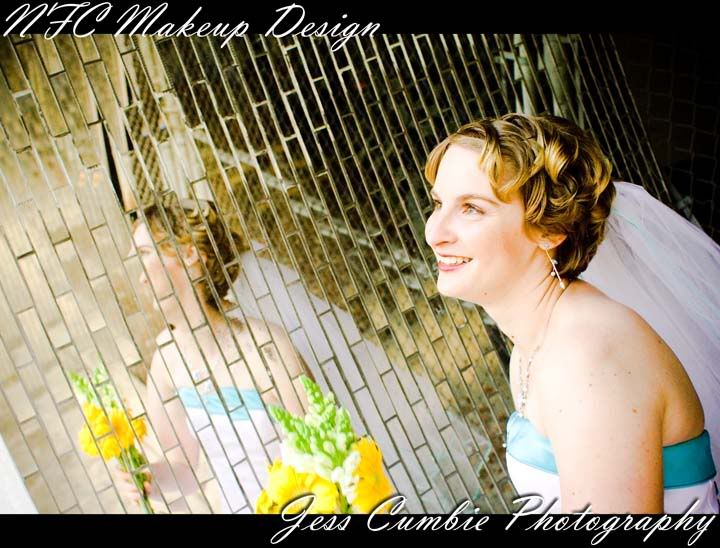 She's also got a KILLER surprise planned for her wedding. I can't mention it here cause she might sent people here to view her photos and I don't want to ruin her surprise but let me just tell you I think I'm one of the most excited people in on the secret!!!!