Well most of the family anyway. My brother Josh, Grandmother, Wes and I went out to the Zoo last Saturday. I have some photos of animals but figured it would be more fun to post up the photos of my brother and the family...


Wes, Josh and Grandma with the map... LOL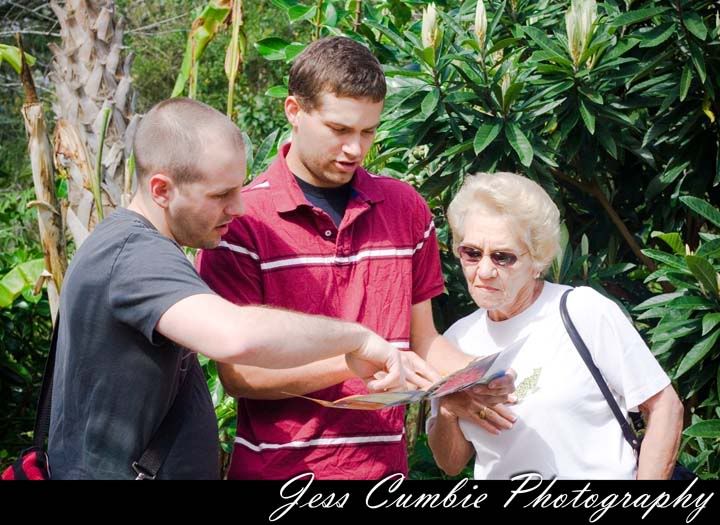 Joshie Squashie and Granniema!!!!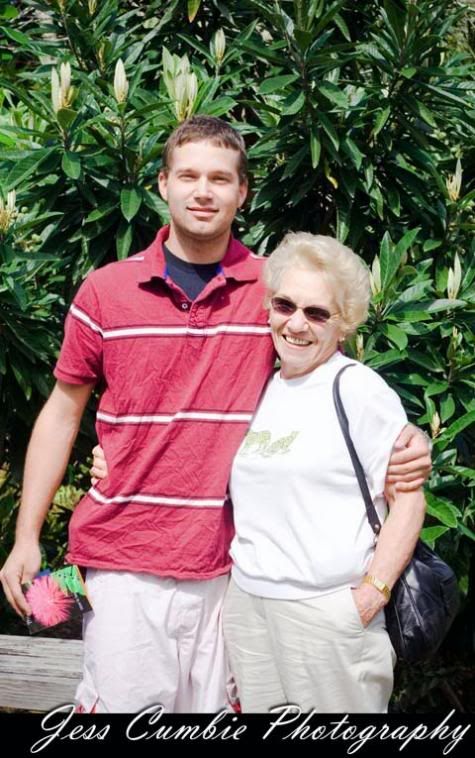 Yes, yes I'm a huge dork!! My grandmother was complaining that you couldn't see my smile, so I figured you can see all my teeth this way....



My poor brother.... this one is far more normal... :D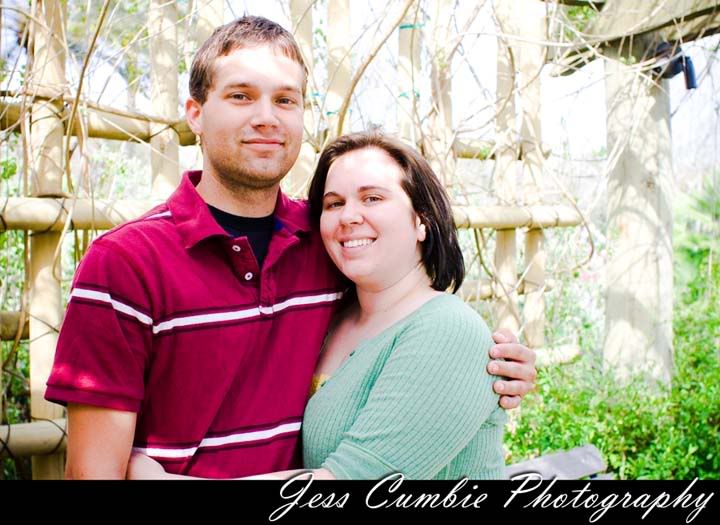 Wes and Granniema....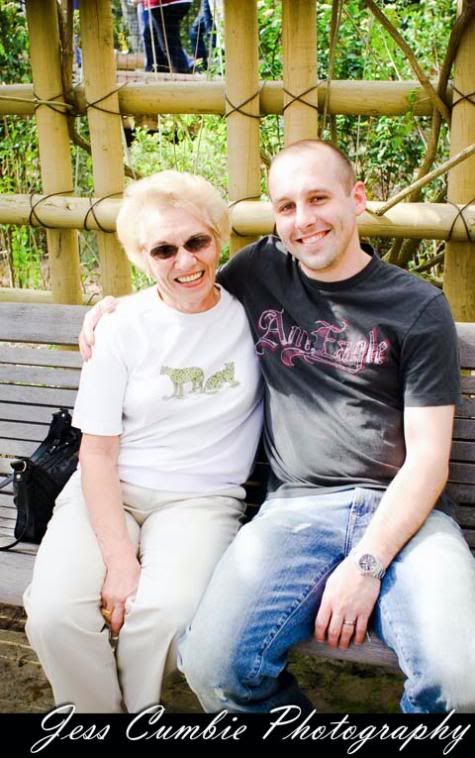 Josh showing everyone his resemblance to the monkey's



Side profile shot... these were really hard to get! I was laughing so hard!!!!



This is by far my fav photo!!!!! I love it, it's so freaking cute



This one is for the ladies... Josh has many fans, most all of my clients think he's cute, and he is he's quite the looker! So I made him take a photo of just him so I could show it off and so some of my clients will stop telling him that he's got to let his sister take some photos of him... lol



This is my other Fav of the day.... I was super impressed with myself for getting this photo through the glass!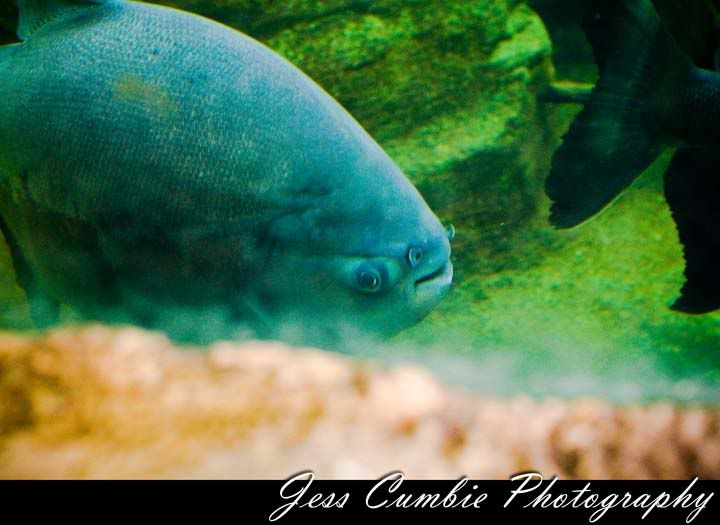 And this last one is for my Mother, this is her fav animal, so I just had to get a good photo for her.