Hands down my best client. I've blogged about her before. Priscilla, or Cilla... I posted photos of her and the band she's a member of a few months back (for u and i). She's awesome! This is our 6th photo shoot together I believe, and she was telling Tara of NFC Makeup Design that she's sure to hire me for her wedding and children shoots when those come along. It's been 6 months or so I suppose since we did a solo shoot together of just her... and here were some of her favs from this past shoot...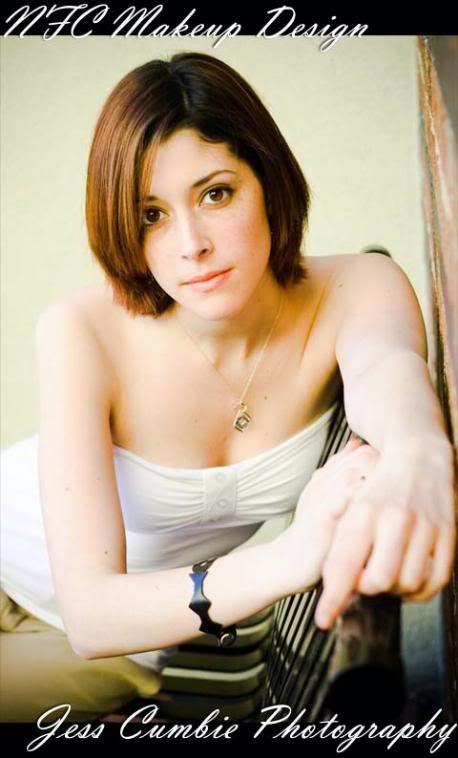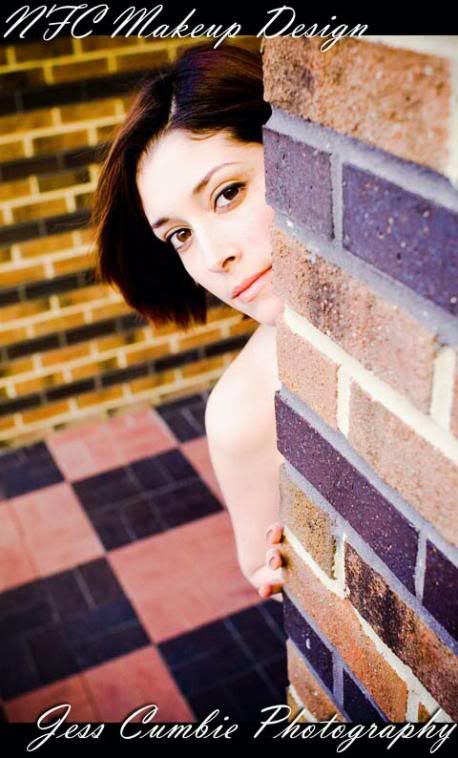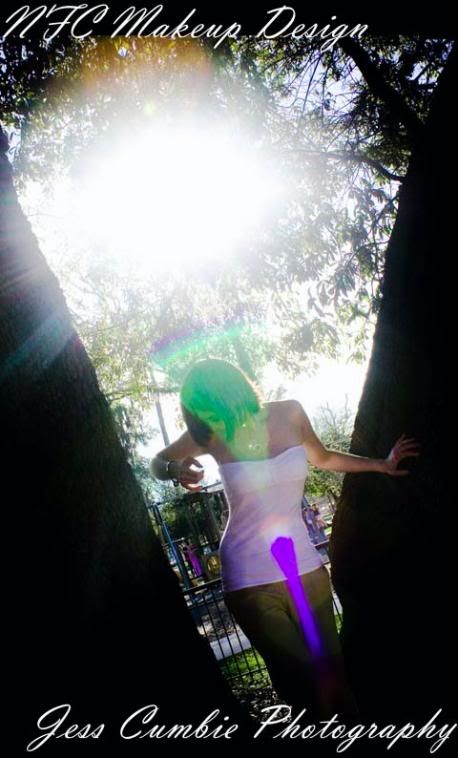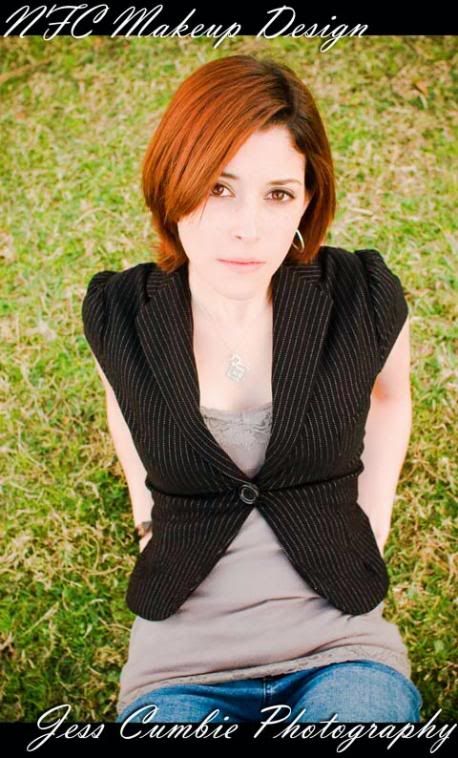 There are many more in her folder on my
myspace
page!!
During our shoot Cilla told me that her band just got hooked up with this tour, the band is
For You and I
, click the link and listen to Priscilla sing!!!!