I'm still catching up on things from my trip, but I wanted to post a teaser from my trip to Miami...

This is my fav shot from the Liz' bridal session in Miami...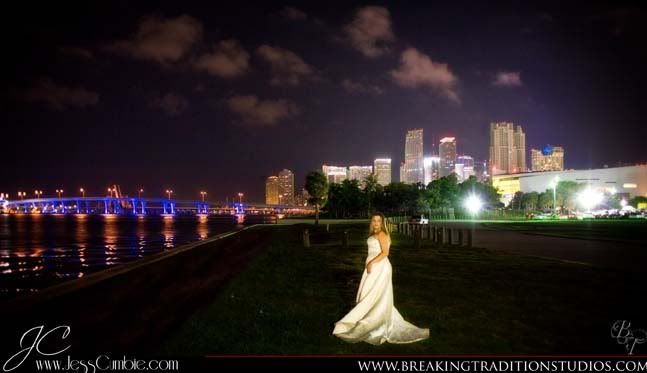 More to come.... someday... when and if I catch up before we leave for Pennsylvania....

P.S. the sessions from Miami will be going up on the breaking tradition blog when they are complete so to see more be sure to follow the BT blog!