Liz just tagged me... here's the deal...

The Rules: Open your photos, choose the 6th folder and then the 6th photo in that folder. Then post the photo with a description about it and then tag 6 friends to do the same!

Sooo I'm going to do this from my personal photo folder vs my business one.. if ya'll don't mind... lol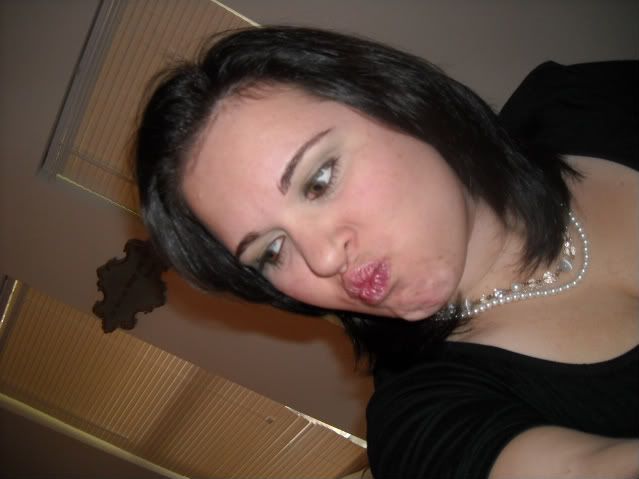 hahaha!!! of course!!!! There isn't really any good story here... I was, well.... bored!!!!

So, I'm tagging:
Tara
Amanda
Corinna

Short list I know...