So, you all know Jenny from her rainy trash the dress session and her family session not to long ago... Well when I met Jenny it was for a "Ladies Night" and we kept in contact, I cruised her myspace page and saw that she liked to take photos. She had done some of Christy & Shawn and she's decided to turn her hobby into a budding freelance business... She asks me for tips and advise from time to time and it's always easier to show someone one on one than to explain things. (Mainly becuase when I explain things I use a lot of words like do-hickie, and thing-a-ma-bob, and wheely thing... very technical terms)

Back in September I offered like a little training session deal that a few people were interested in but it never quite worked out. Now, I'm not claiming to be some master photographer but half the folks starting out don't really understand manual mode and I can at least explain getting a good exposure... I think I'm qualified for that!!! Anyway, that's a whole nother rabbit trail that I won't get off on today.

Jenny was one of the first people to say that she wanted to do it... and while the "seminar" fell through, Jenny and I still made plans to have a little training session of our own... Well yesterday was that day. A couple of willing ladies met up with us in Avondale and modeled for us, then Jenny and I came back to my (horribly messy) house and went over some photoshop basics... I can't wait to see what all she got out of the session yesterday.... Me personally I conquered one of my fears, LOL... well not "fear" per-say but something I've been a little timid about... and that's shooting in the middle of the day!!! We started around Noonish!!!

Anyway, here are my shots from the day.... it was a total blast and I have to give a BIG thank you to my models for the day. We had a ton of fun!!

Jenny hard at work...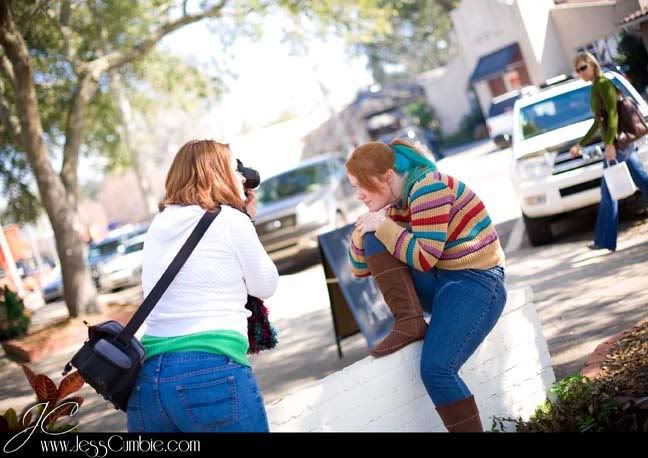 I can't wait to see this shot!






I love this one, with the direct sunlight behind her!!



And, without a flash... you know I love lens flares!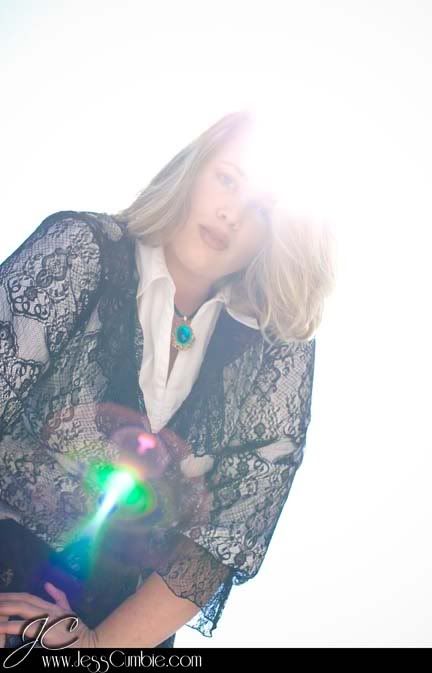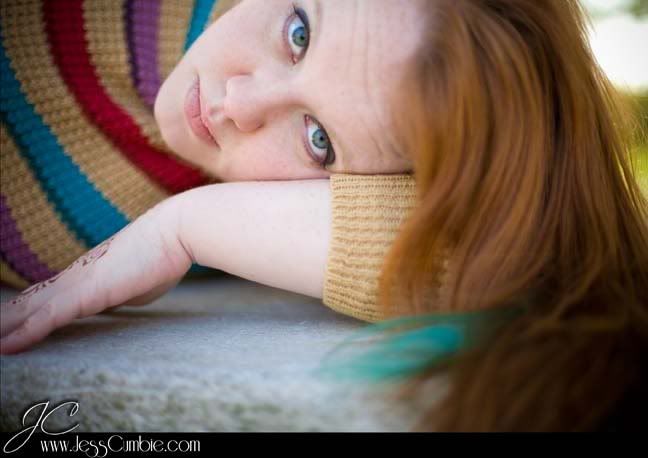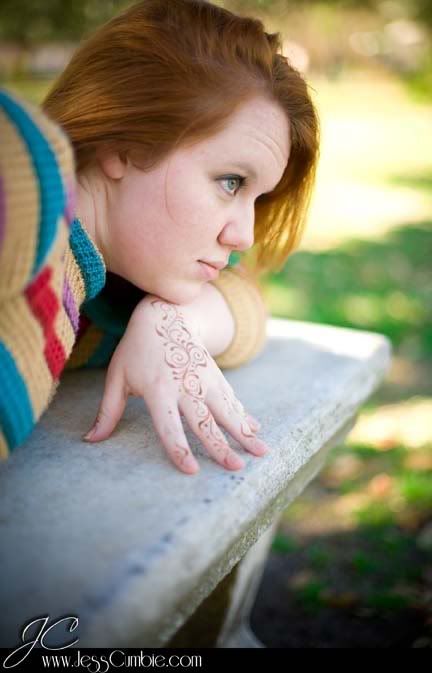 Shenanigans I tell you!!!!!