It was last summer I believe that I met Donna and Ricky. I went to their aunt and uncles house (who are also part time photographers, no pressure!!!) for a consultation. We did a total of two consultations there and the one thing I remember was Donna requesting loads of photos of people having a good time and of course any incriminating photos of people that were less than sober :D

Donna sent me friends request on my myspace page where I got to see more of their personalities. Donna is kinda obsessed with Batman and her and Ricky even dressed as batgirl and superman for Halloween!! There is an adorable photo of Ricky's grooms cake below that mentions Batgirl and her Superman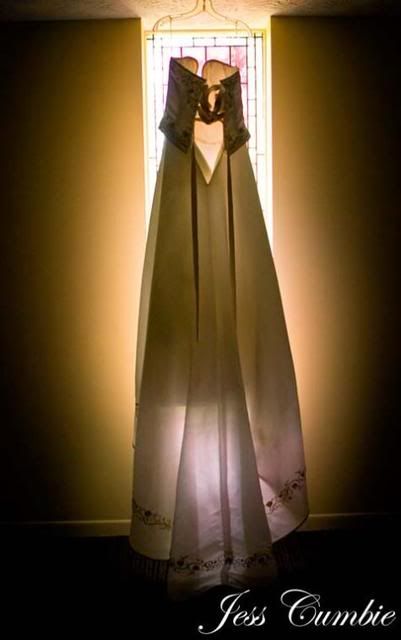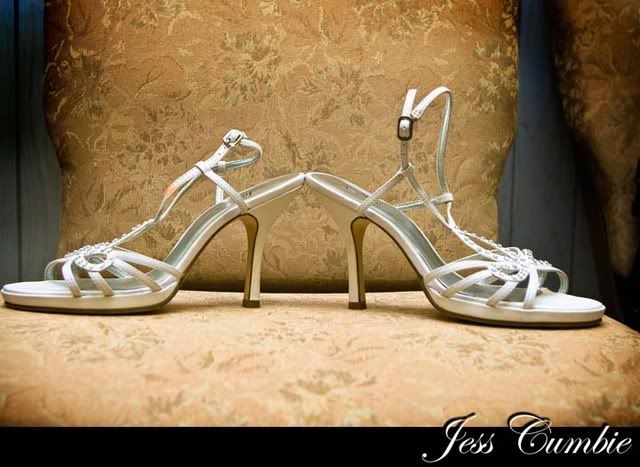 This is pretty well the first time I've done the jumping photo... turned out super cute if you ask me...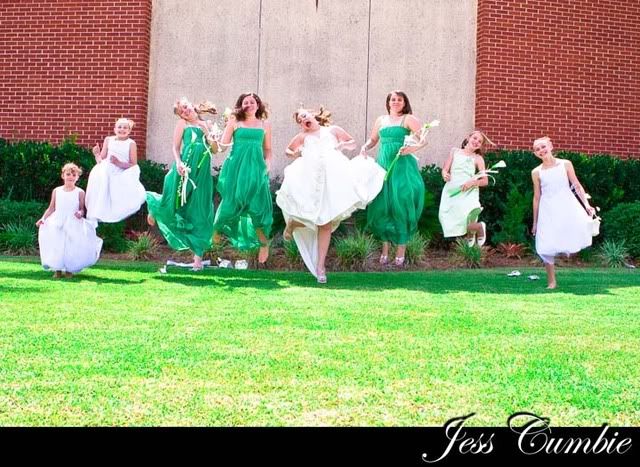 Donna has beautiful blue green eyes!!!!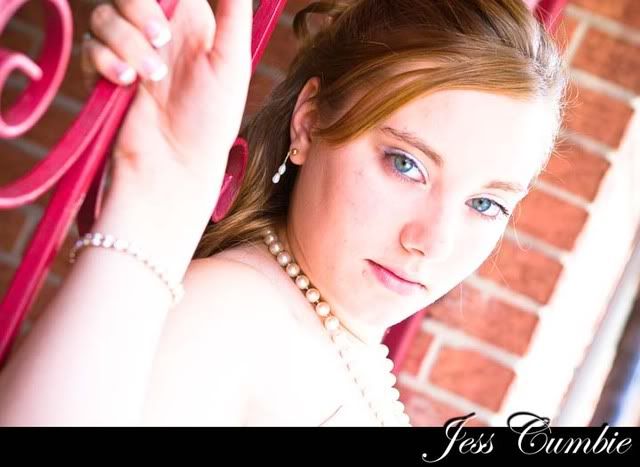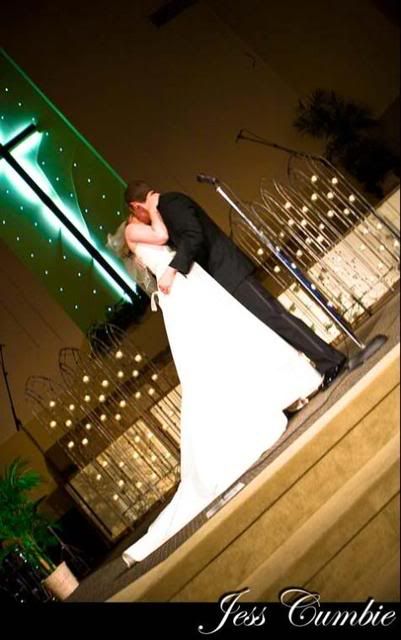 This is bar none my fav photo from their Wedding!!!! I swear he dipped her every time they kissed, soooo cute and sweet!