It's rare for people to meet Wes for the first time, and actually like him! Don't get me wrong, he's the sweetest guy in the world and certainly the best hubby I could ever ask for, but he's a bit rough around the edges... He's spend the last 10 years in the navy and has a different sense of humor. He's very sarcastic and loves to pick on everyone in unique ways, it's just the way he breaks the ice.... This hasn't always gone over so well with other people and he usually tries to keep it in check around clients.....
Well...... this session wouldn't have been any fun at all if it weren't for my darling smart ass husband! LOL
He kept these two laughin from the get go.... I almost couldn't get ANY serious photos of them cause once Wes gets on a roll it's hard for him to stop....
Anyway! I'll post more about Jennifer and Ashley's story with their wedding post it's super cute and they are A TON of fun!!!! I can't wait for their wedding later on next month!
In the mean time here are a few of my favs.... :)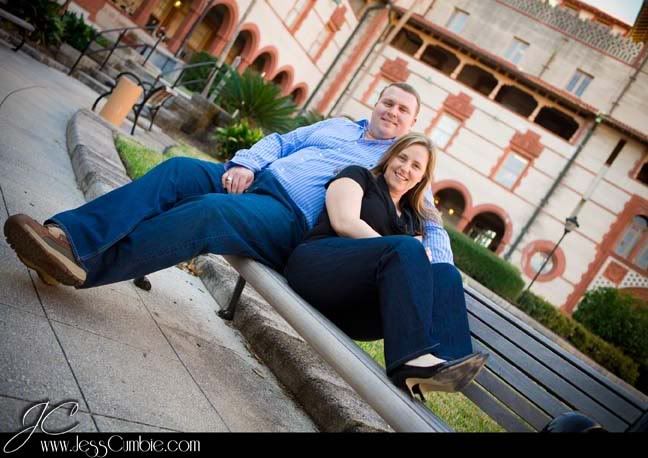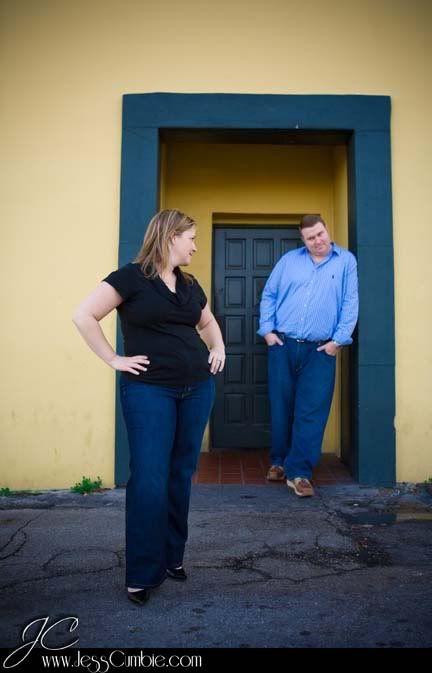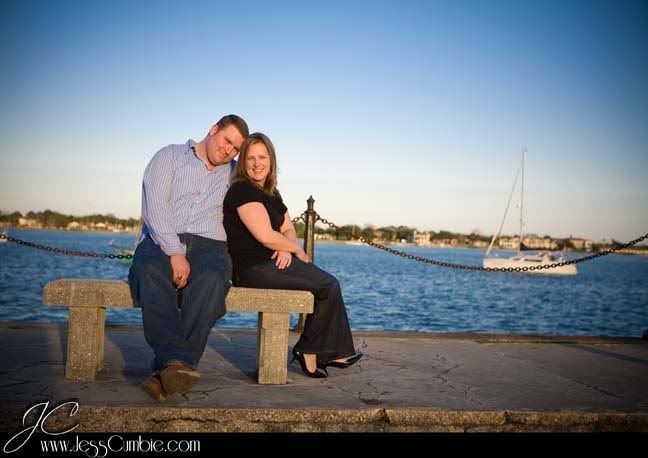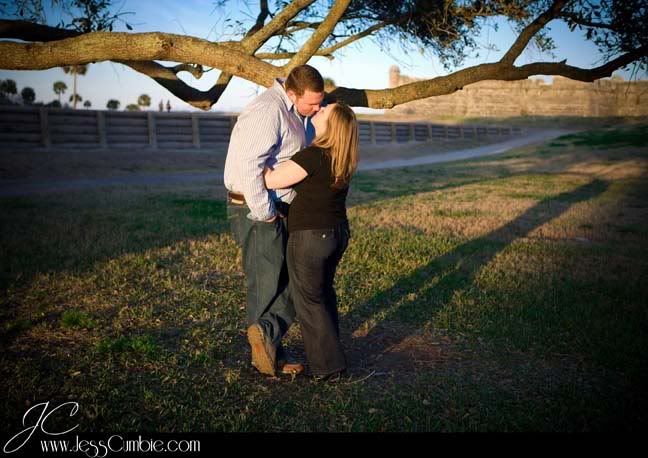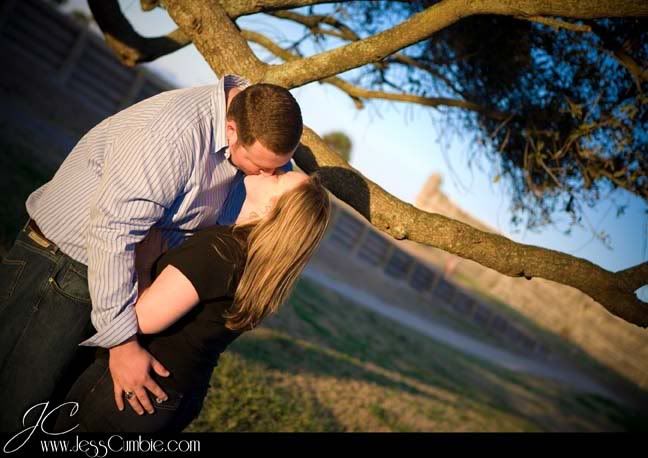 Tags: Florida Engagment Photographer, St. Augustine Photography, Engagement Photography