This past Saturday I got together with a couple of other local girl photographers Tara of course, Lyndsay, Stephanie, Ginger, and Adrienne. Now these other girls have managed to post their stuff ahead of me (cause I'm behind on my sessions) so I knew I'd be last... but here are my favs from the day :)




I love that you can totally see her eyes through the glasses....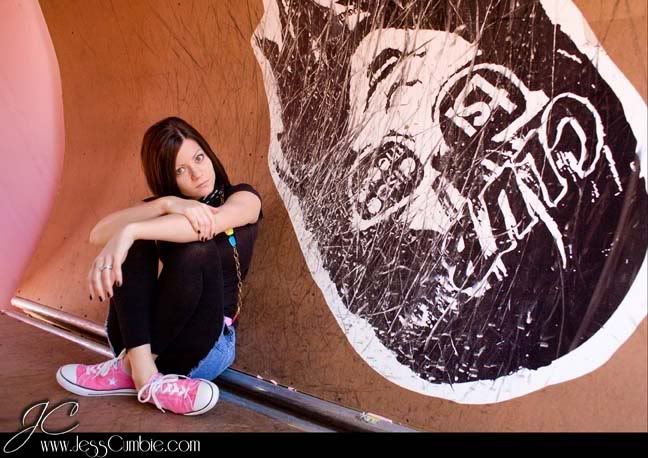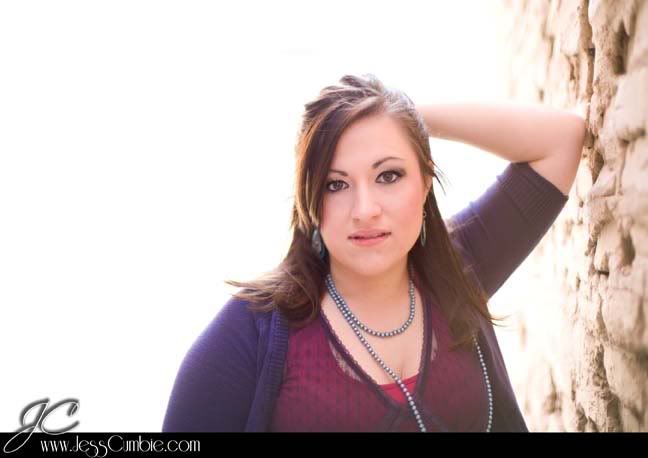 Got to love auto focus :( I'm sad that this one is out of focus cause I love this photo!!!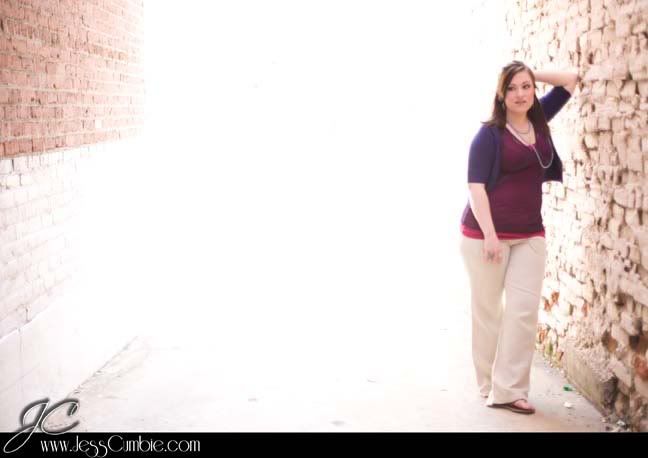 Yeah, this one too... totally out of focus but it was a test shot that I just adore!!!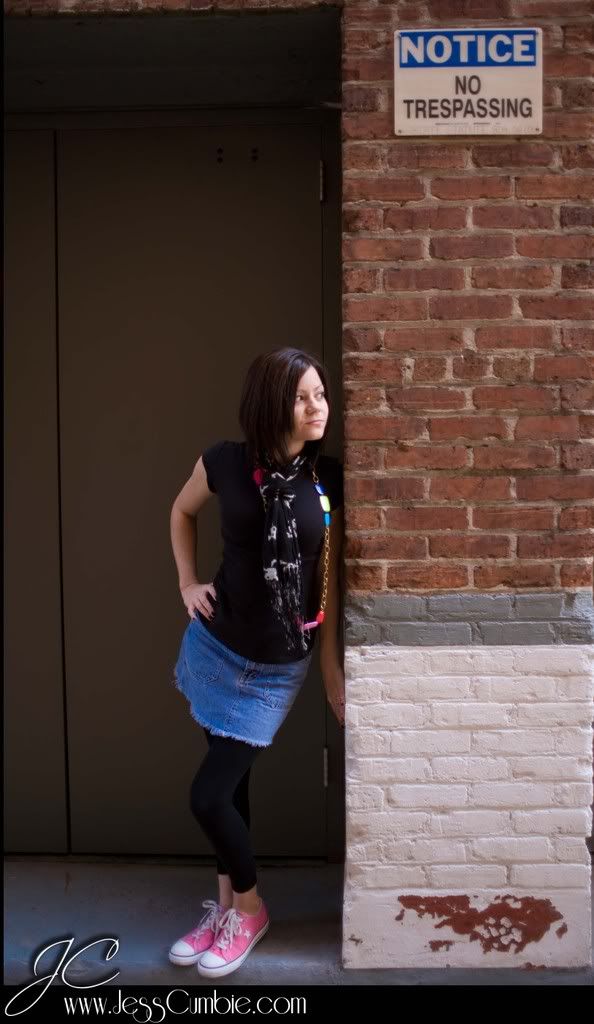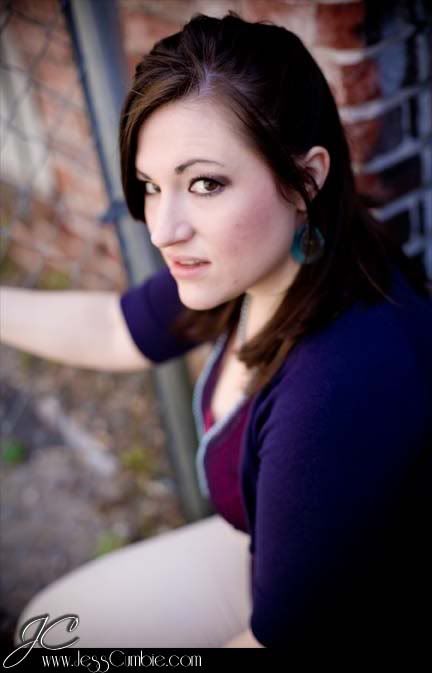 The ladies didn't manage to really get any of me, thank goodness!!!! I have to psyche myself up for a photo shoot... I love my life behind the camera, I don't like being in front of it very much....