But these aren't their Engagement photos, LOL!

Anyone that's been reading the blog for a while or has been a friend on myspace for a while will recognize this face... Jillian is another one of my clients that's been with me since I started! She's also recently Engaged!!!! They are planning their wedding for 2010 so Jillian informed me that she intends to put Matt through the whole photo process twice!!! These are just their couples photos, not their engagement photos!

For some reason I kept calling him Zach all day... I MUST have been thinking about Jamie all day that day or something! LOL

Here are my favs from their session with a slideshow at the end. Enjoy!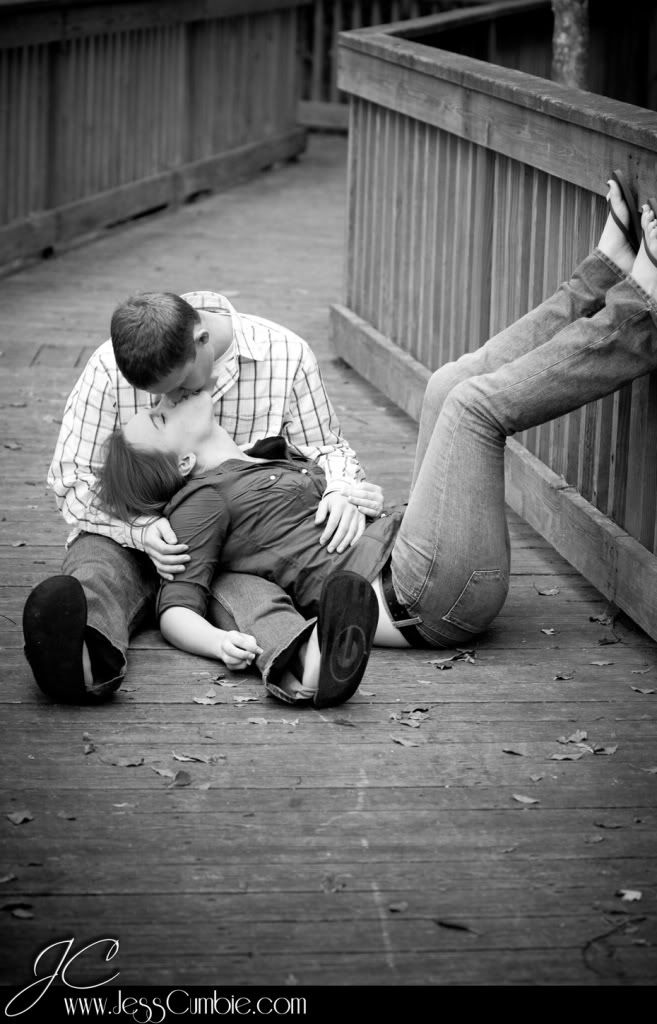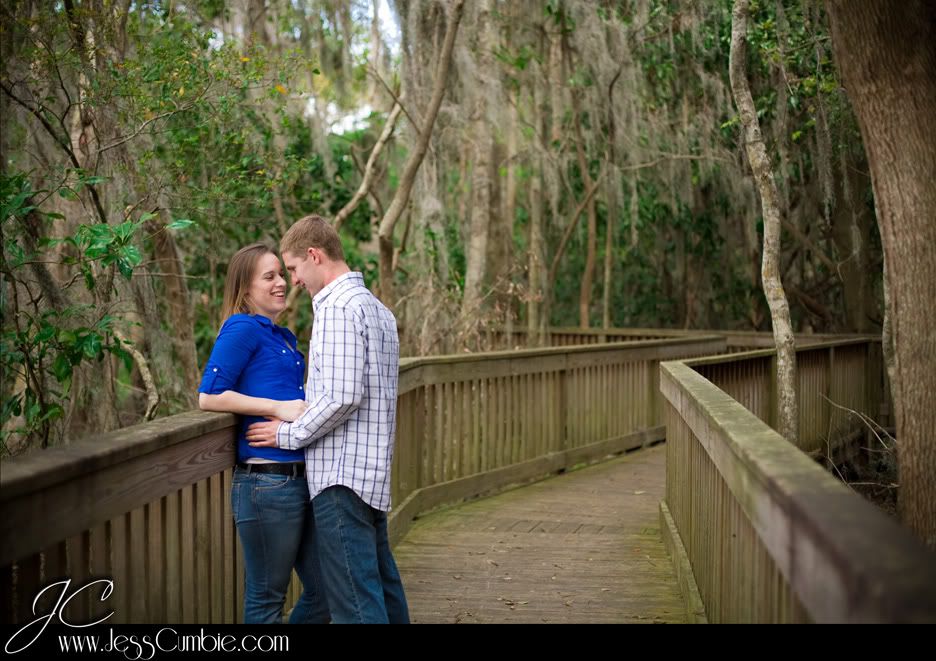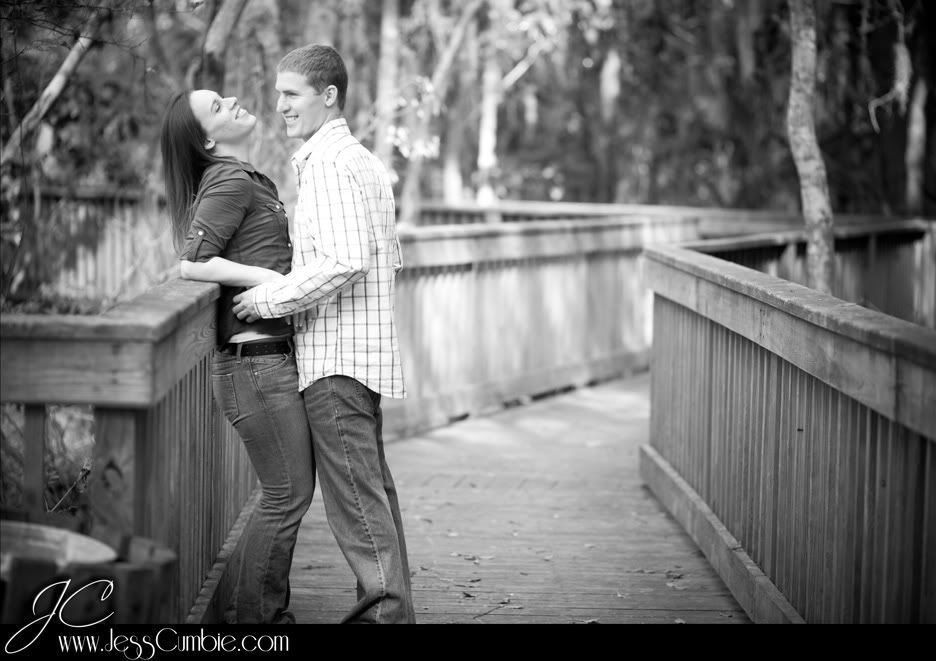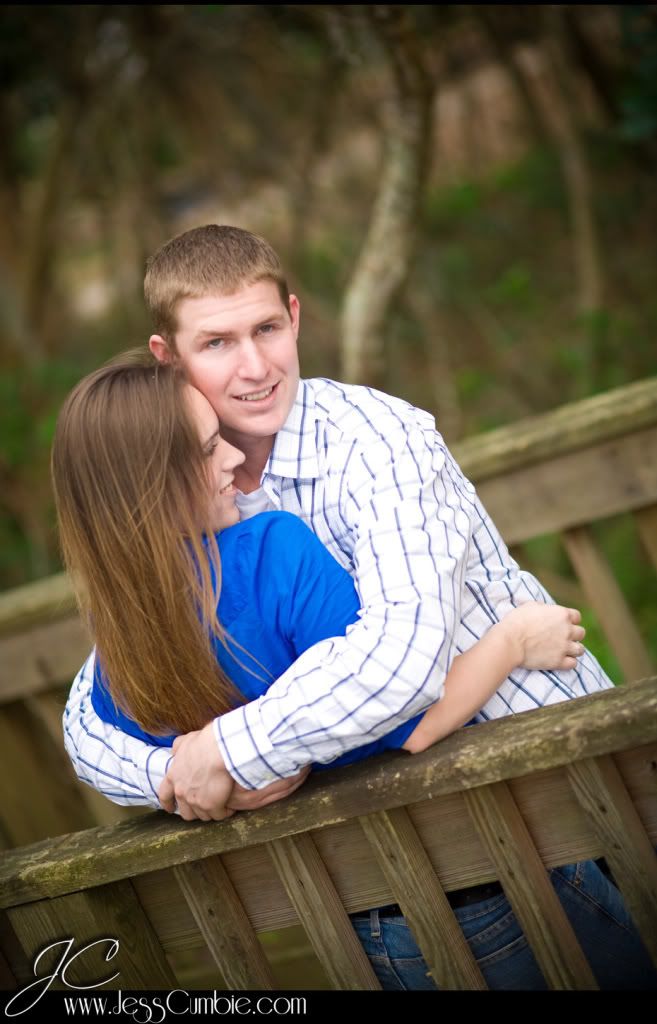 My Lovely Husband assisting on the shoot... he's such a trooper! (who am I kidding the boy wants to get paid, I guess it's better to work part time for your wife than for some stranger that'll give fica all your money!)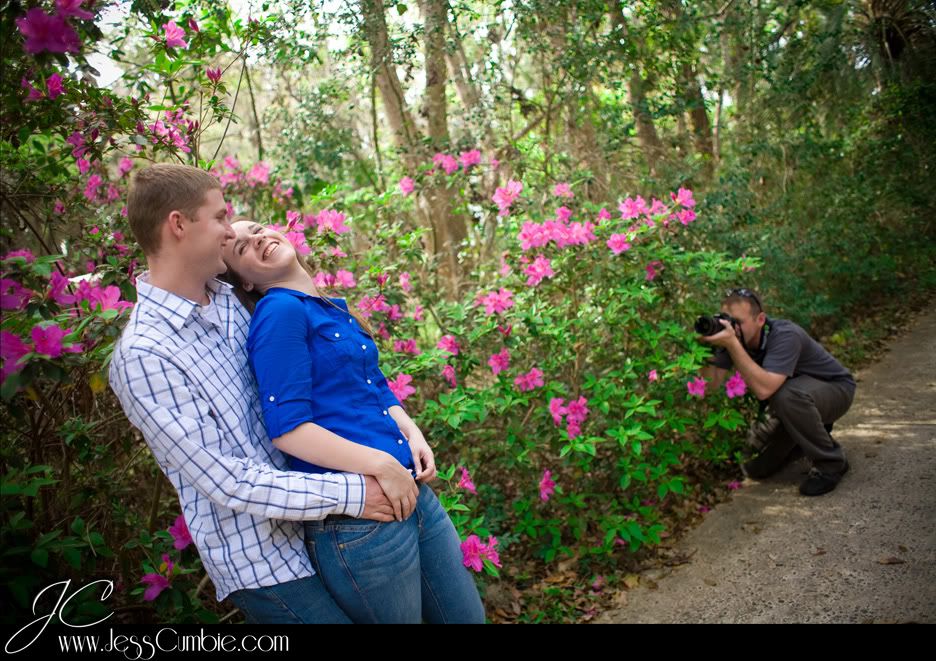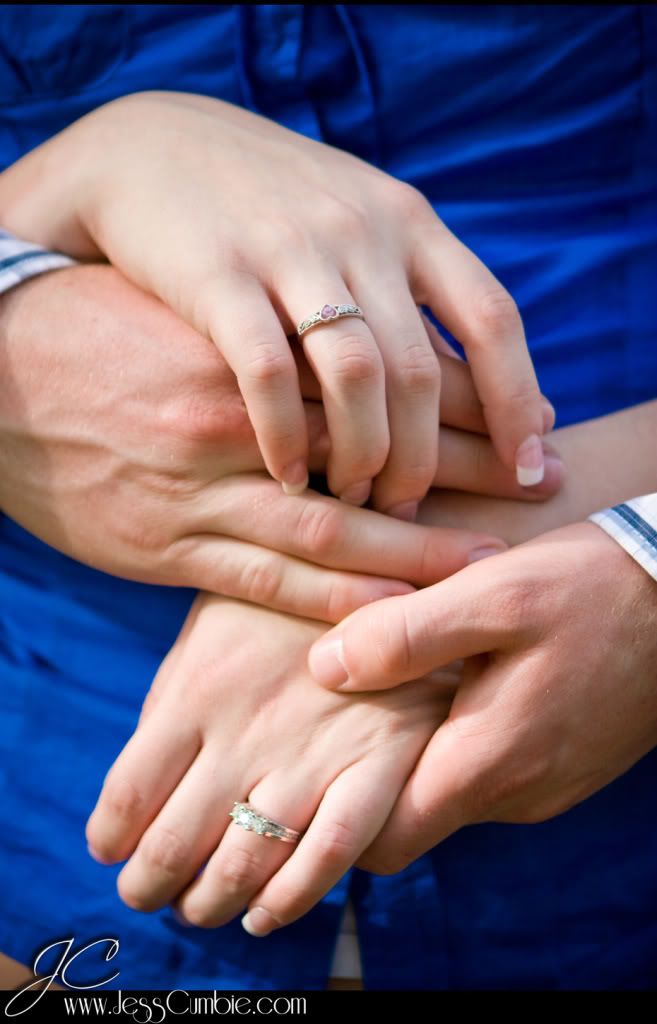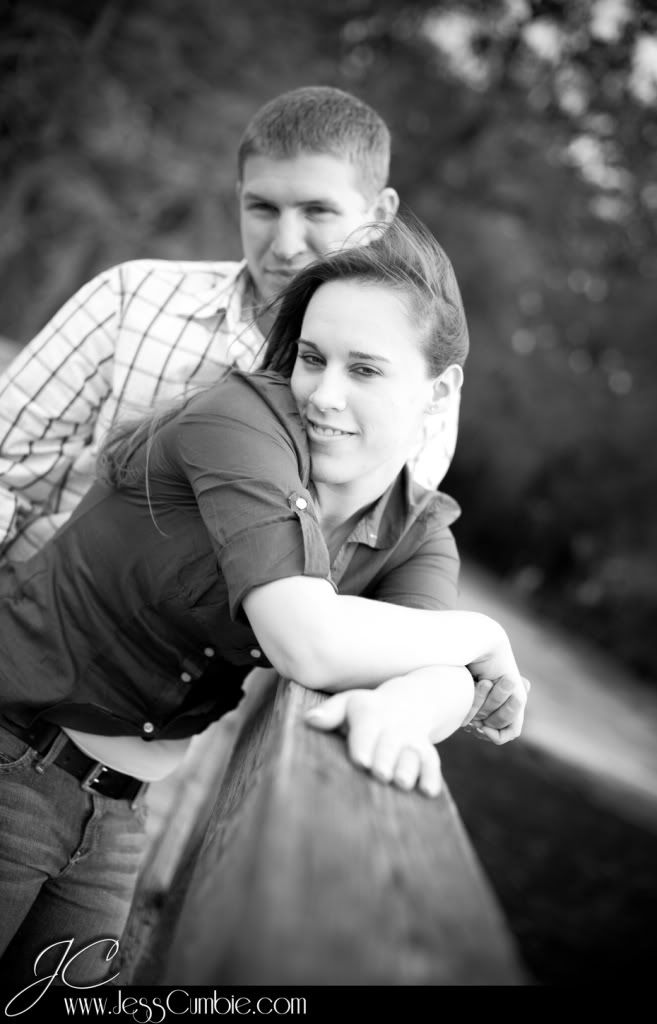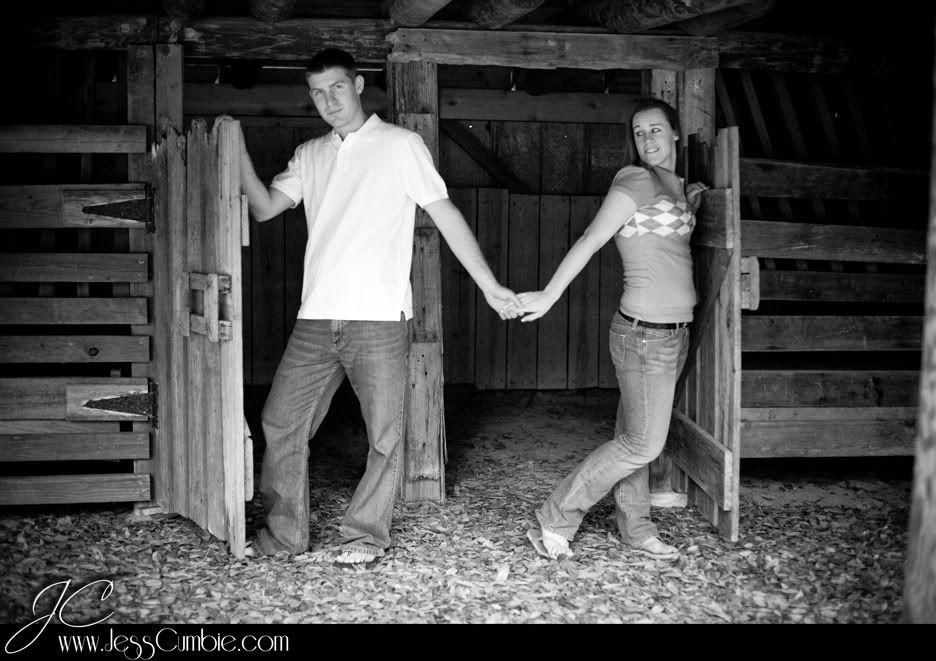 Now... During a session I often talk with the couple about things they like to do together, dates they go on stuff like that... at this point I had them sitting on a bench and they both replied well well we like to play thumb wars... Thumb Wars! Heck yes!!!!!!


Tags: Engagement Photography, Jacksonville Parks, Florida Photographer