Back in November I was contacted about doing some family portraits in January for a reunion deal they were having in Jacksonville, I quoted her a price and neglected to ask the number of people in the group. At first when she was talking nothing would have lead me to believe that there would be 32 people showing up at Memorial Park that morning. I called her a few days before to confirm and asked her for the final number and she said "about 30 plus a couple of kids"

WOW
is about all I could say!

Let me tell you, this family was HILARIUS and Wes and I had a ton of fun goofing around with them and getting some really cute photos of their family! Believe it or not, they were so organized and were on a mission to get these photos done, this family was easier to deal with than some wedding parties!!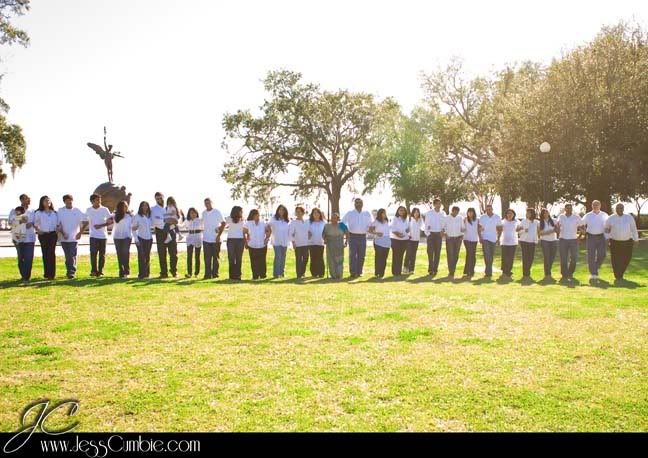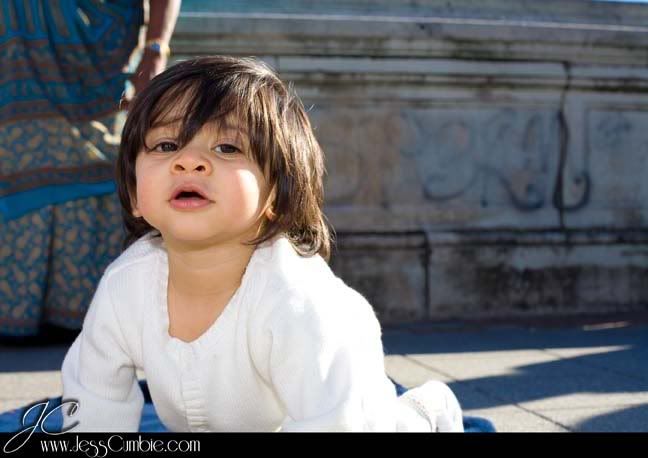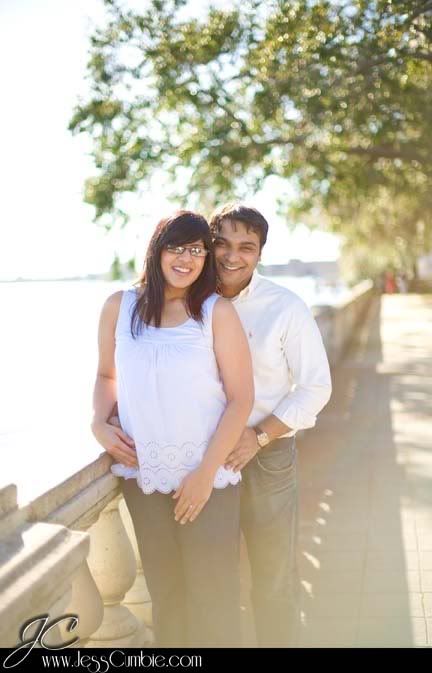 Tags: Riverside, 5-points Jacksonville, Jacksonville Portrait Photographer