So, as some of you know I'm an avid reader of Scarlett Lillian's Blog... I've even met her in person!! Ok Ok so I have a professional crush and meeting her was like meeting Brent Smith of Shinedown, but that's a whole nother blog!! Some months back she posted a blog about her new shootsac, so I started investigating this shootsac and determined pretty early on that I wanted one and I wanted it BAD!!!! So, here's the thing, I'm a completely visual person and if I can't see something in whole, (either in my head or in person) I have a hard time making the commitment to purchase.... (that's another little known fact about me, I have a hard time spending money even if it's on something I need) Alright, long story short the shootsac has covers that make it look snazzy and well frankly a few months ago there wasn't a cover I liked so I didn't get one...

In my blog "The Eve of New Years Eve" I did a photo shoot of a band at the Jacksonville Landing. Well when I entered the landing I was almost immediately stopped by security and asked not to have my backpack on the property. Well, I have EVERYTHING in that backpack lenses, spare batteries, additional CF cards... I mean everything and not having those things at my fingertips really sucked. Monday I went to the ImagingUSA convention in Tampa, FL and low and behold there was a Shootsac booth, AND they had NEW covers!!! Needless to say, I made the purchase.

So, the photos below don't have anything to do with the shootsac per say other than the fact that I had every lens I needed right at my fingertips. The shootsac is, thus far, is the best purchase I've made all year... (but we are only 10 days in)

This one is my fav photo from the day... it's so valentinesy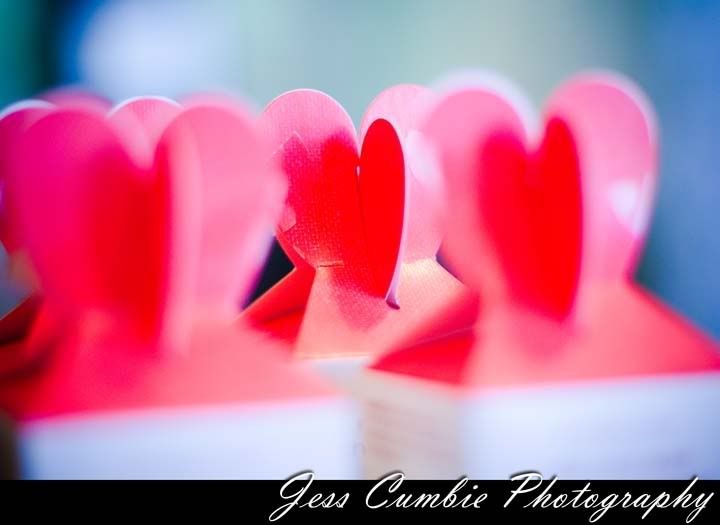 Mmmmmm Starbucks.....



Just in case anyone was wondering where the "ramp" was


yeah, my sensor is just a little dirty!



I love this photo... my friend laurie in front of the doors that I've been wanting to shoot something in front of this door since I saw Scarlett's photos... so really this whole blog should be an ode to Scarlett!!!!!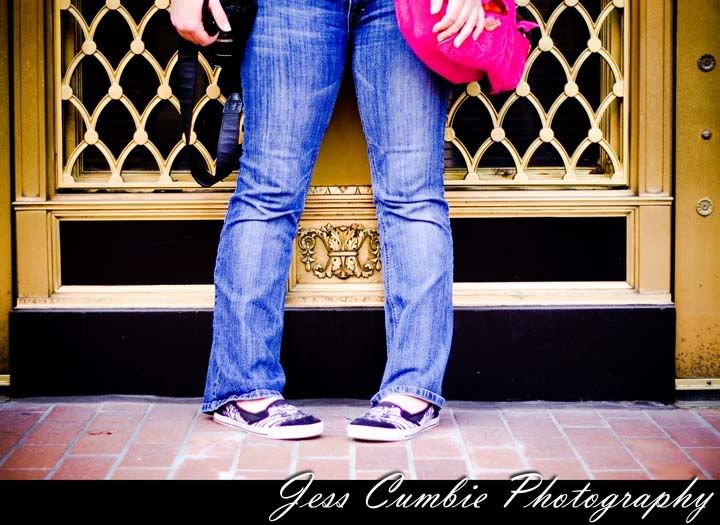 I've always wanted photos like this!!!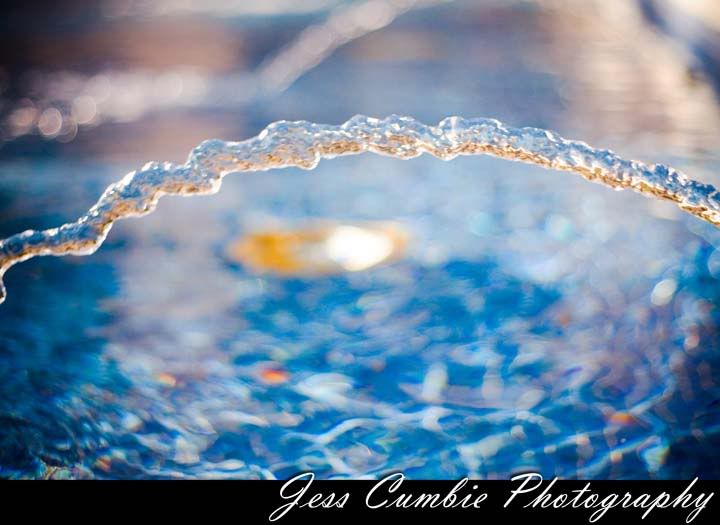 LOVE the water photos!!!!



I thought the shadows were way cool, it's actually two different rod iron pieces making the shadow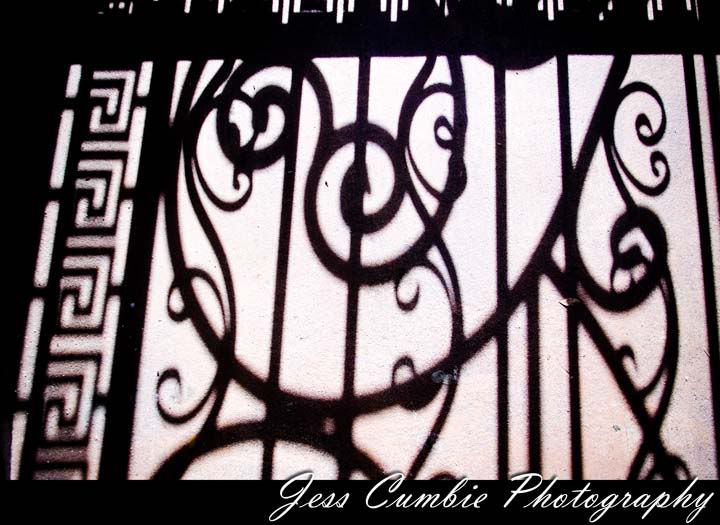 I think this is a great photo of Laurie she looks so intense... and I love this wall!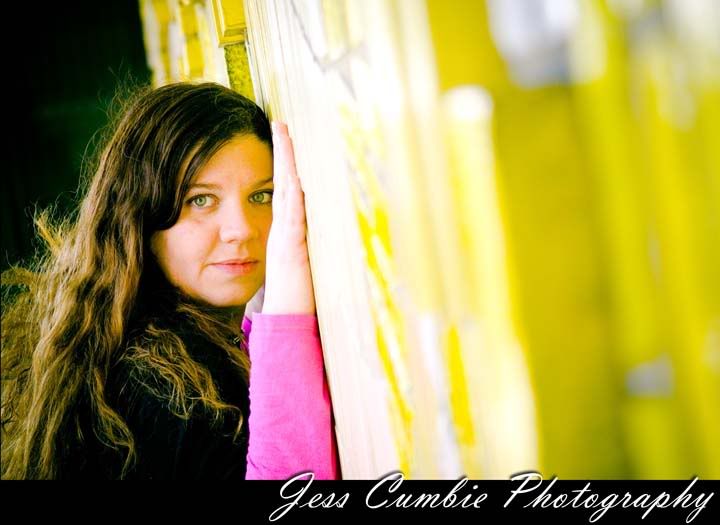 it's those old 70's style colors... very retro!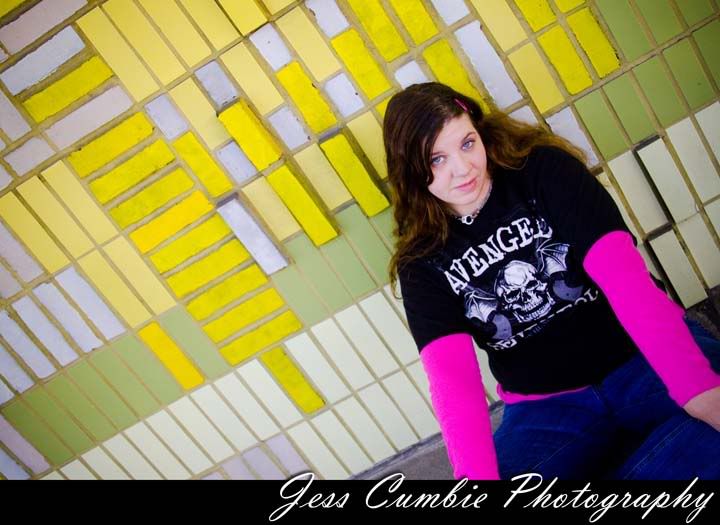 So, Willie Nelson is in town... did anyone know that! this was in the window of one of the tour buses.... hahahaha!!!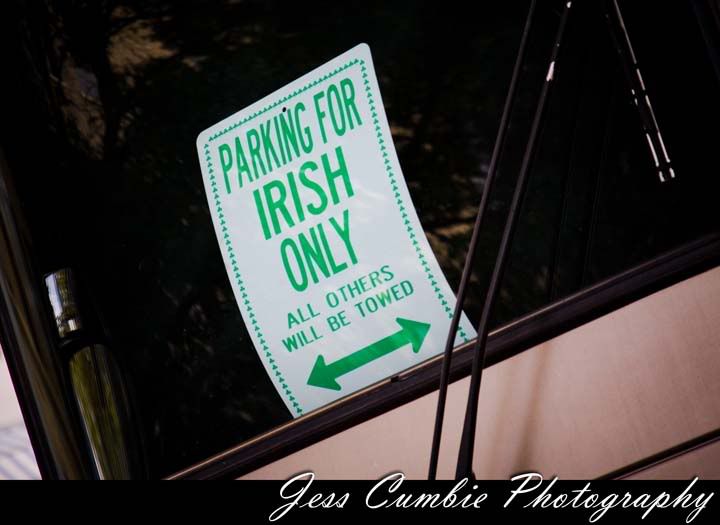 A really cool sketch that was on the outside door of a building...



This is a painting! A Painting, I love how the lights look like they are really ON!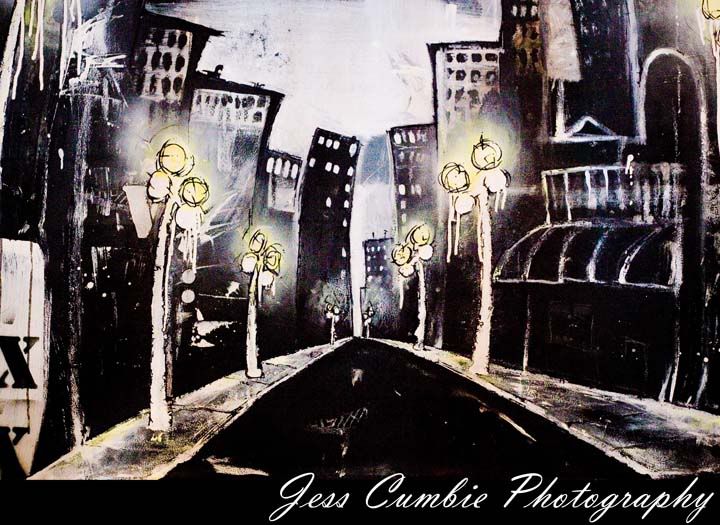 he made our pizza



Ok this was seriously beautiful, it was in front of the grave of the unborn child downtown... it was so touching



Laurie making fun of me while I'm getting photos of the statue...



Isn't it beautiful!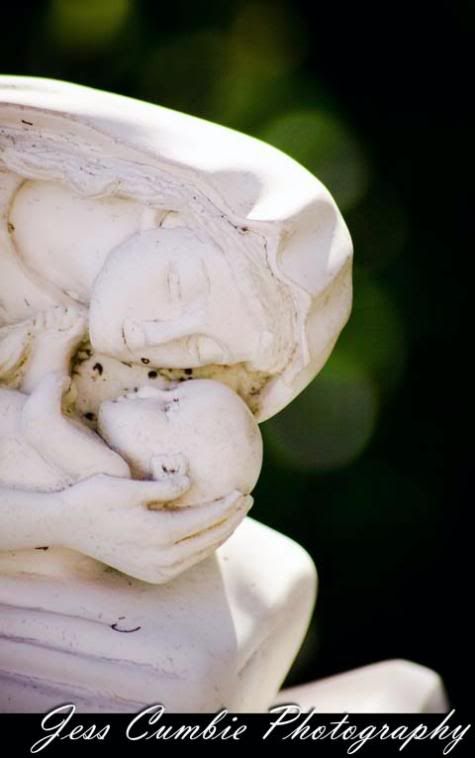 Laurie's Tattoo.... I so want one... she's so hard core... LOL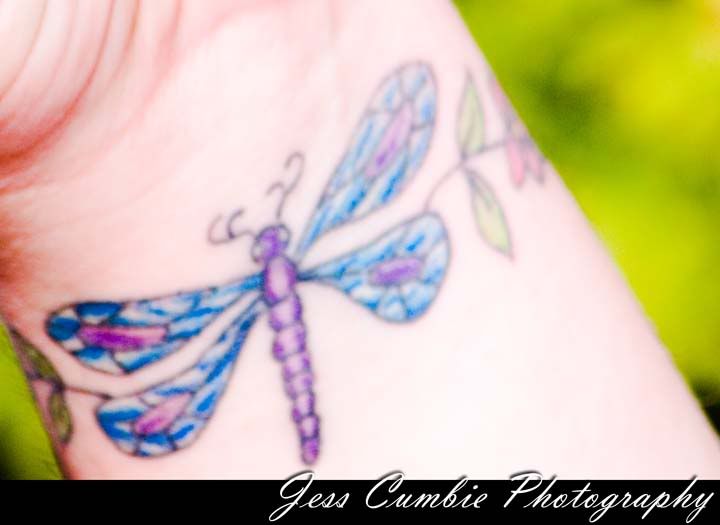 Oh, this wall, neither of us never knew this existed.... this wall was soooo freaking cool!!!! that's Laurie, photos of me will be coming from her shortly when she gets done editing...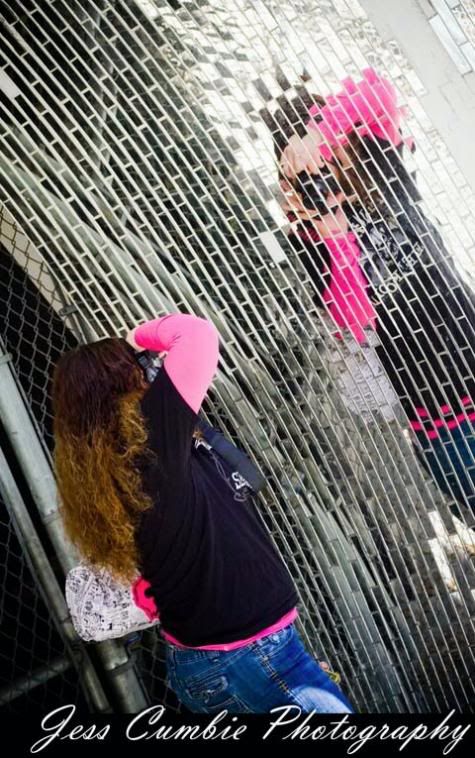 Hitching a ride.... hahaha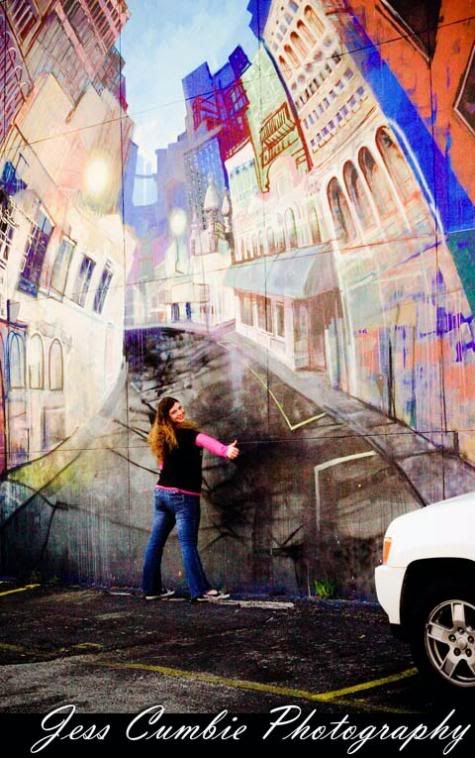 I realy love the detail of this.... awesome rendering... I wish I could have someone come and paint my house this way different theme on each wall.... and the most unique house on the block!



yes I changed the title after I got done writing.... in case you were wondering... :)