I'm just starting to realize how much I did not blog about back in the day. So, I'm kinda playing catch up over the next few days to make sure that everything is up to date.

Back in October I had the honor of photographing a Commitment Ceremony I did blog about! (you can read it here) A while after the ceremony they ordered their album, a beautiful flush mount album. Which was the first one I had ever ordered, so I was a little nervous about the company I had chosen and what the final product would look like, and when I received it I was pleasantly surprised... here are a few photos of the album.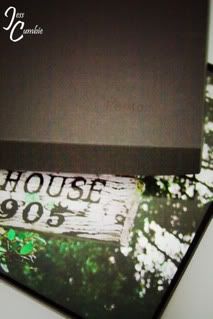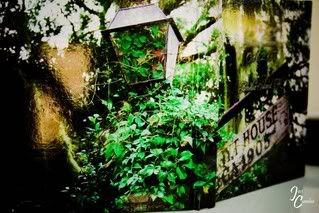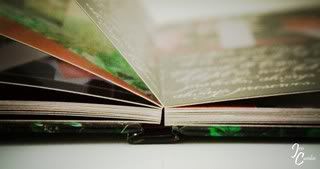 I include these type albums in all of my wedding or event packages, I love the way they look. The pages are all nice and shiny!!! Sorry for the small photos, they were the ones I placed on my
myspace
page...