Lauren's Mom Lisa contacted me a few weeks ago about Lauren's senior photos. We talked on the phone for a while about the shoot and determining what would work best and ultimately decided on St. Augustine because of the variety it offers. We had such a good time goofing around with Lauren down St. George street.... She's such a beautiful girl, with an awesome smile!


This is my fav shot of the night!!!!!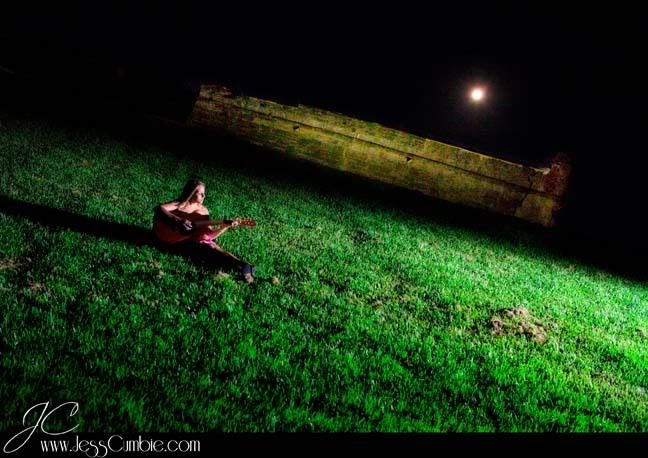 Lauren was a bit stiff at the beginning, most clients are until we turn on the full goofball!!!!! LOL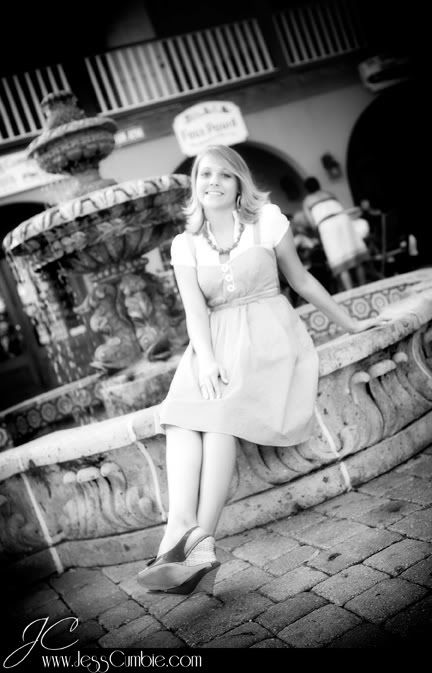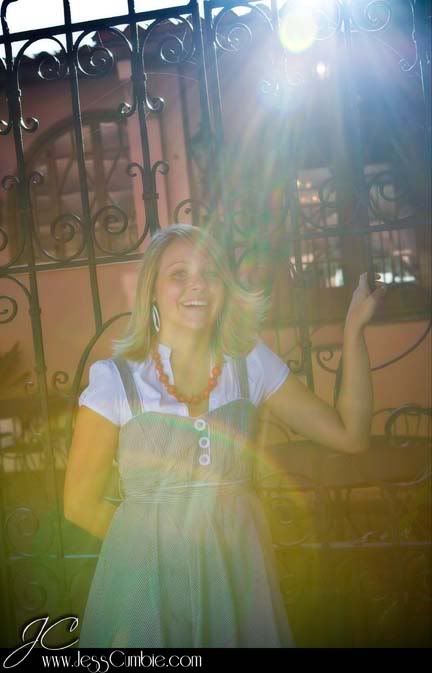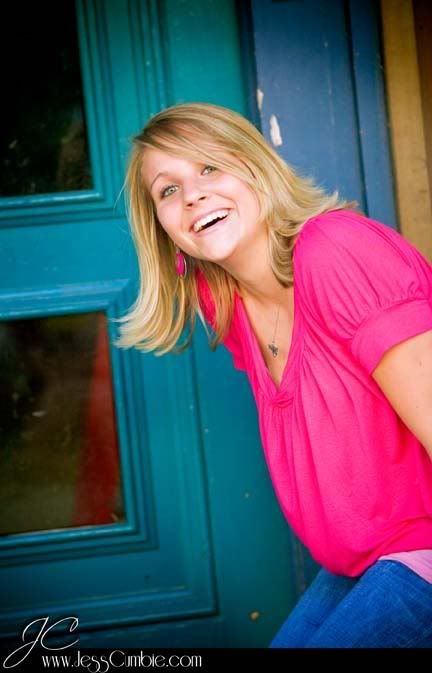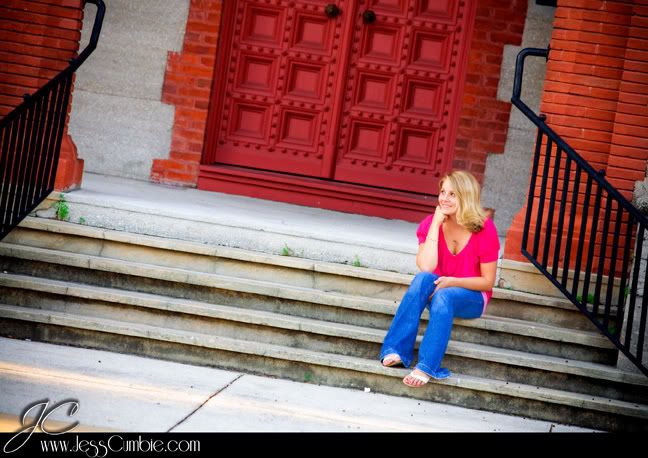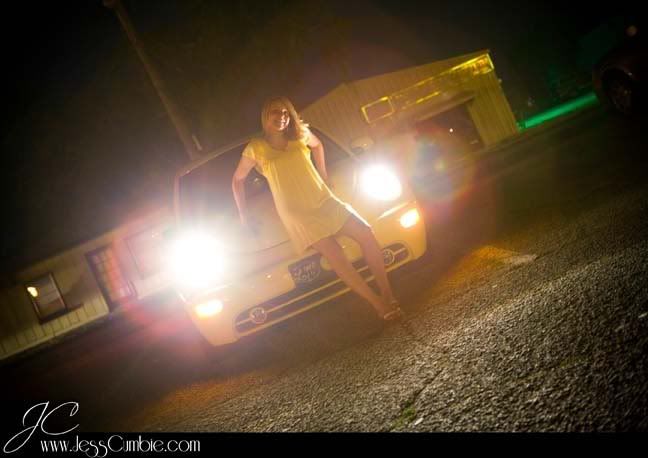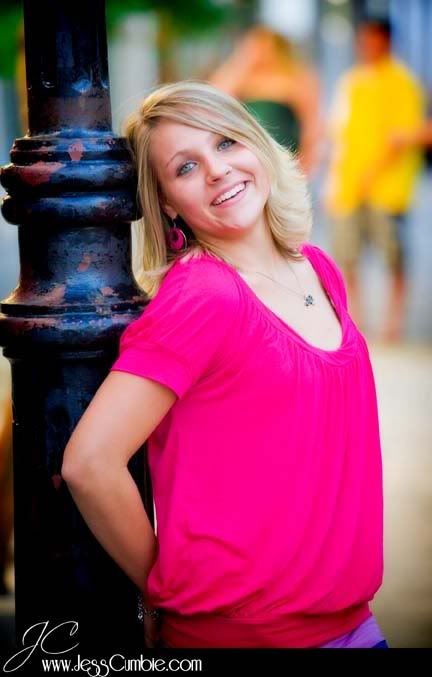 So, while Lauren was sitting in front of a gate on St. George this woman in a dress walked by, I'm pretty confident she was half lit!!! She started to dance and jump in front of Lauren and she was giving us this "what is this woman doing!!!!" look... I put those photos in the slide TOOOO FUNNY!!!!!