It occurred to me after Amanda said my description of dinner the night before was making her hungry... that I should take a few photos of our lovely concoction and post them up for the www to see...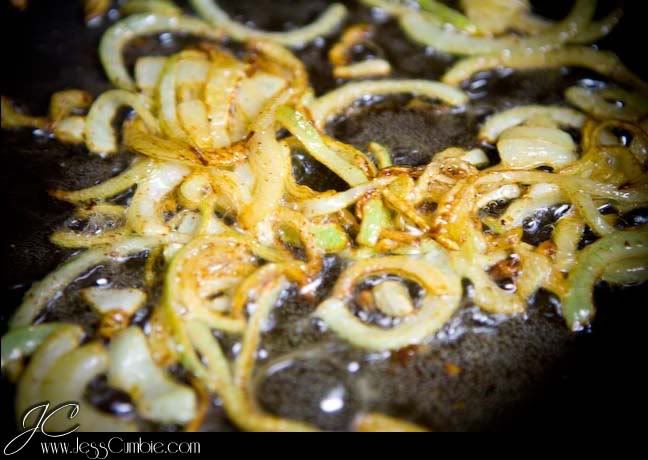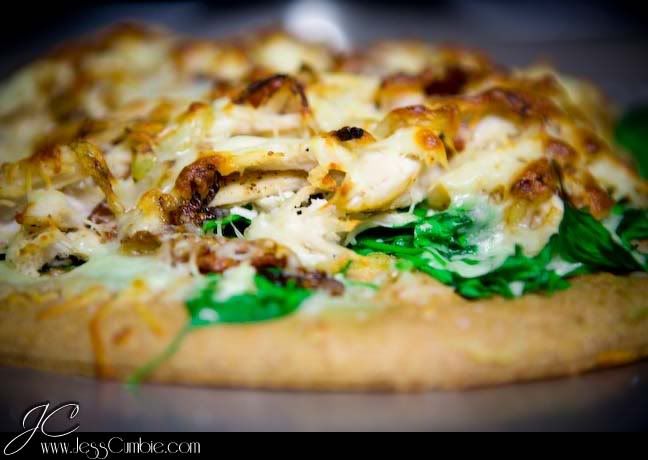 Yesterday was one of those boring, I've actually got work to do and bills to pay, oh how I don't want to do this days.... Wes came home rather chipper and said.... "What are we doing tonight" at that point I had no idea. Then Josh called... "what are ya'll doing tonight?" again don't know... we decided we haven't been bowling in forever so we'd do that then get some grub and I had to stop by walmart... So that's what my night was... but when Josh is involved it's never quite that mundane...
**Stop here if you have no sense of political humor! If you don't stop reading before something offends you please DO NOT comment or email me about any of this... it will be ignored... I don't like to get into politics and what's right or wrong... we had a little fun with masks at WalMart and that was all...
OOOOOK.... so on to bowling!!!!
it was somewhere around here, Josh pulled something in his leg...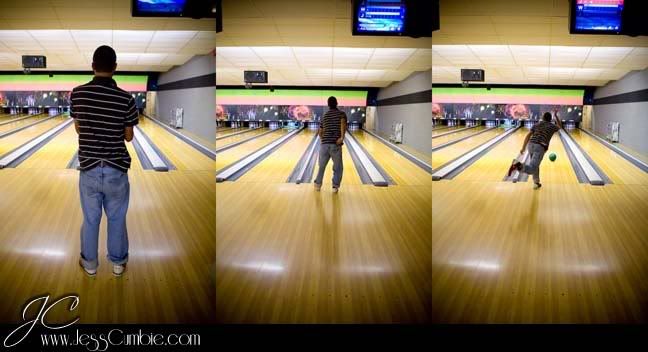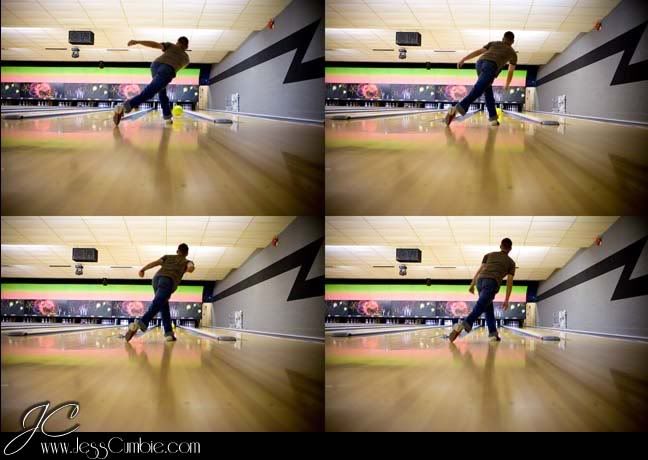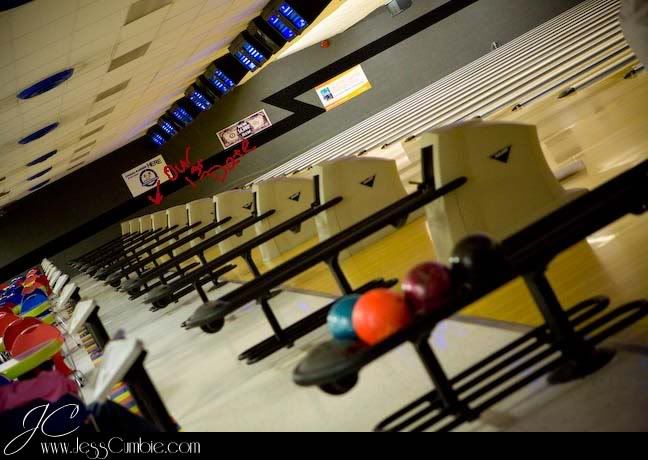 After being horribly beaten by my husband and little brother at bowling, bending my thumb nail back inside one of the bowling balls, and all and all going through 5 different moods while there we were off to dinner....
Again, no photos of my food... cause... well the table was all kinds of small! and I didn't want cajun rub and hot sauce all over my camera strap! BUT our 2Go boxes rocked!!! Along with our waitress she was super cool... and of course her name was Jessica!!!!!


Beware future couples... I will be asking you to do this! It's soooo fun!!!!

Then to WalMart... I have a fun Maternity session slotted for this AM... actually in a couple of hours and I still have to find my body paint and some other stuff, and wrap Miss Syd's gift!!!! holy crappers!!!!!
And for those of you politic crazy peeps that didn't stop above... stop now... close your eyes... scroll your mouse like three time and then open....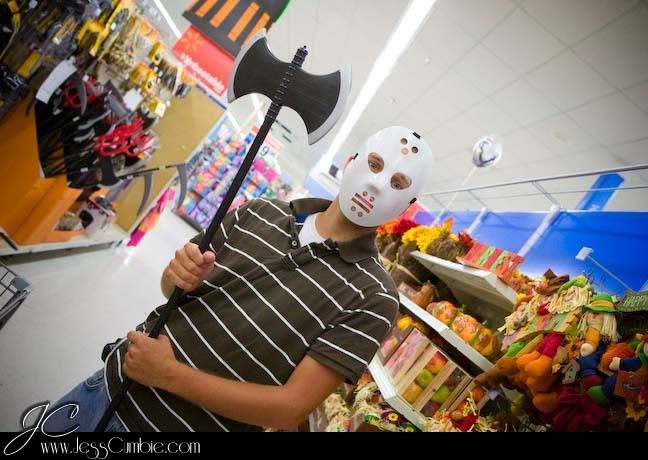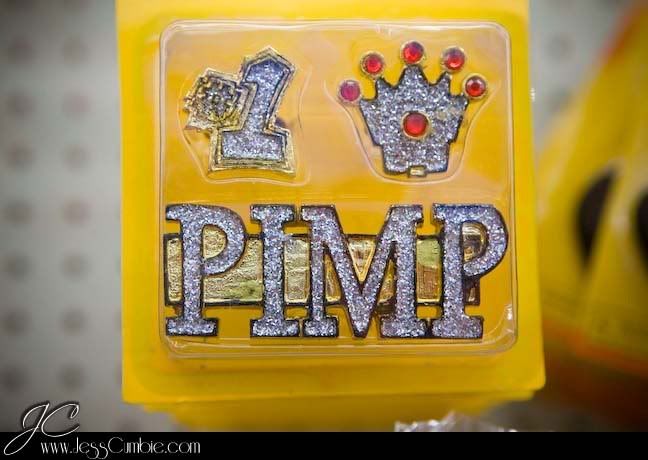 Remember how I said he hurt his leg..........................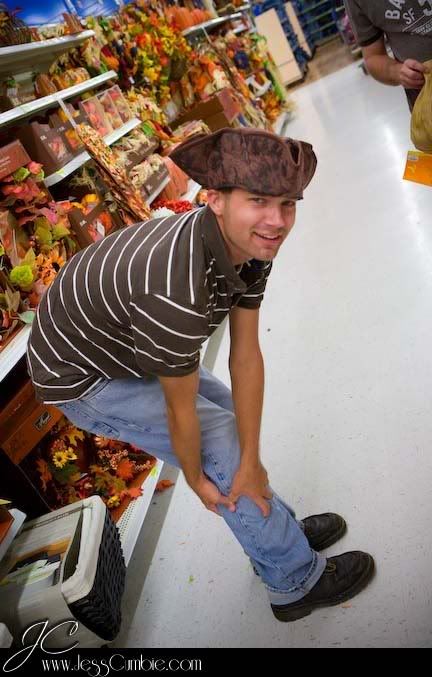 Apparently he REALLY hurt his leg!!!!!!!!!!!



Sorry Joshie... I love you!!!!!!!!