I'm pretty confident that Wes and I need to recover from this weekend!!!! It's been brutal!

Wes started his day getting his tattoo fixed, poor guy has some really crappy work on his back... and it covers his WHOLE back... well it's getting fixed now thank goodness!!!!!



This is the guy that's fixing it....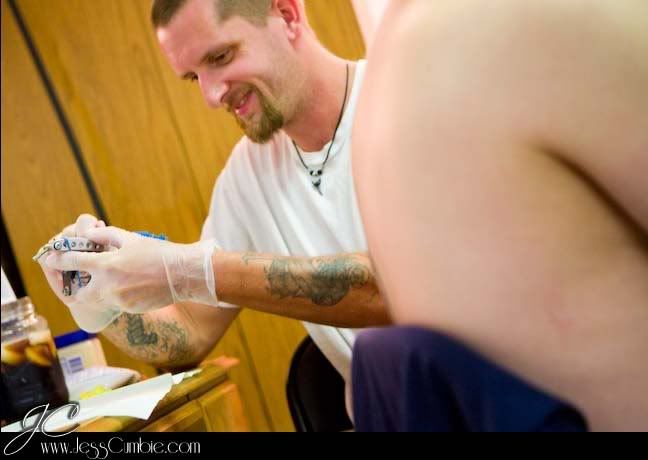 Even the small part that got done looks sooooooo much better than what was there!




We were then off to St. Augustine for a senior session... and when I say right off to St. Auggy I mean it... we left Tattoo Man's place at 4:09 and arrived in St. Augustine at 4:56! Had to meet the clients at 5pm.... talk about cutting it close... I get all antsy and not very pleasant when I have no control over my lateness.... I've been known to be snappy, rude, and almost un-tolerable because I don't like to be late!!!!!


This is one of my fav photos from the session. I pulled out two to stick on my blog I've had three sessions in three days so I might not get to editing till like...... Wednesday! I've got to clean out my car and get this office clean so I can breath in here!

Look at them pretty rays of sunshine!



The cool Dog Tara had blogged about before... he's pretty stinkin cool!!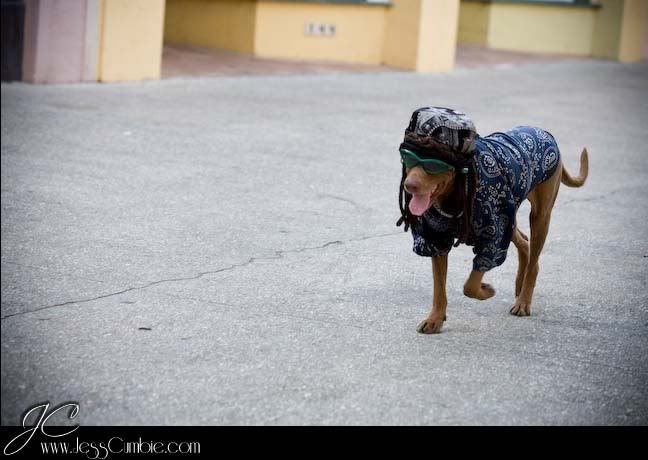 The snoot that Tara made me does this..... this photo is not retouched in the least.... this is straight from camera only from RAW format to JPEG that's the only adjustments no vingetting or anything like that! Cool huh!!!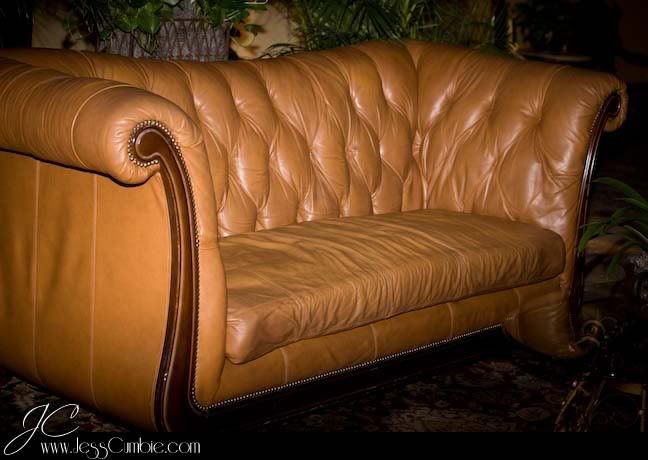 And my second fav shot of the night!!!!! Her mom wanted a photo of her in her bug... well it got dark on us all of the sudden like... sooooo we had to do it this way! :D



Afterwards Wes and I were STARVING!!!!!! So we stopped by McDonalds for "the usual" and woofed it down like we'd never get to eat again!!!