I'd like to start today's post remembering 9/11. I can't believe it's been 7 years!!! 7 years ago I worked as a loan officer at VyStar Credit Union... loved my job being a Loan Officer was so cool. I remember helping a member and when the member left my friend Tiffany came into my cubical and told me to pull up CNN or some news website of that nature... I was confused at first had no idea what was going on, then my phone rang in my office and it was my Mom asking if I had seen what happened... So along with just about everyone at work that day we piled into the break room just in time to see the second plane hit.... It was so strange the feeling among everyone that day. I called my mother back and she said she was going to get out of work and she was on her way to me, that she just wanted to hold her child... I can see all of that like it was yesterday...

I went to NYC a few years later... 2 years later... December of 2003 some girlfriends and I went to New York for New Years.... My friend at the time Christy and I took a cab to ground zero which was cluttered with people, as soon as I stepped out of the car I started to cry... it seemed like it was still smoking, and it was eerie. There were buildings that still had large black tarps on them, cause they hadn't been repaired yet... I have a few photos, it was hard to get good photos with a small point and shoot film camera.... let me take some photos of my photo album from my trip... (I didn't figure scanning them would do any good, plus it takes longer)




My day today started out much different than it did 7 years ago. I got up really early again this morning, finished my blog post for 9/10 and then started working on some other business related thigns.


My first order of business was to deliver a customer's album... which got her right on time her Husband's birthday is tomorrow :) For those of you who wonder about what the albums look like I snapped a few shots of it before I headed over to her place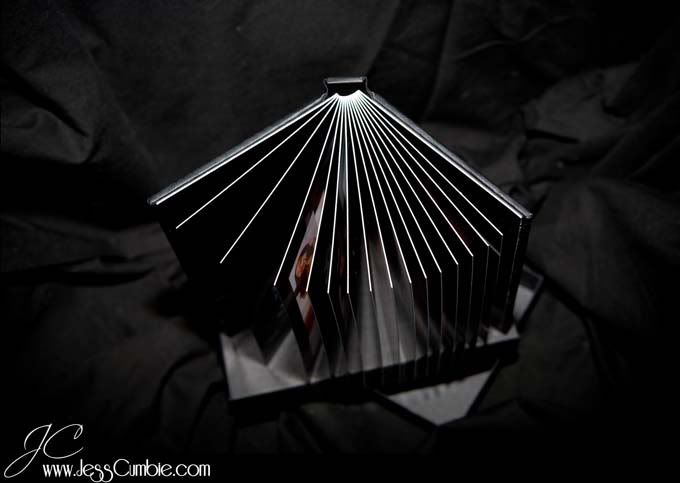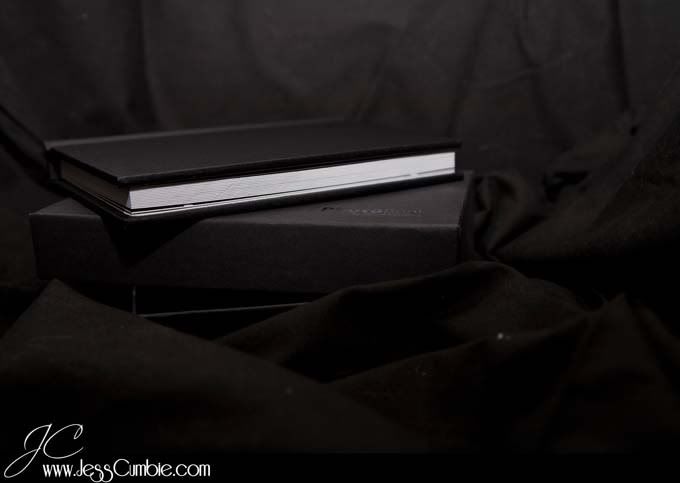 Then it was off to have lunch with Shelly... I've got to remember to better document my day... I should have taken photos of my quiche and salad (which were really good) but I was pretty hungry so I started to eat right away... LOL



Then... apparently my old employer really can't live with out me... I get called in often to touch up or do drawings of service centers... I know how to use Auto-CAD and work it on the side if anyone is interested! LOL I remember very little about it from Highschool but I remember enough to do the job efficiently :D



Drawings... FES keeps them so well... nice and neat... riiiiiight

I thought this was kinda a cool shot... kinda like working there... a bit fuzzy but the end is clear! LOL

I actually miss those guys sometimes... and I miss the authority that was nice!!!!!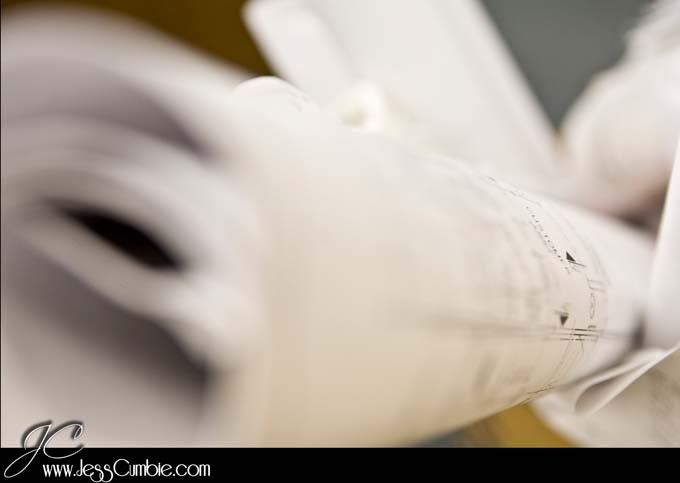 This was my office..... and this is the guy that now sits in my office... My position wasn't replaced due to "economy" issues (hence why I still go up there to help out from time to time)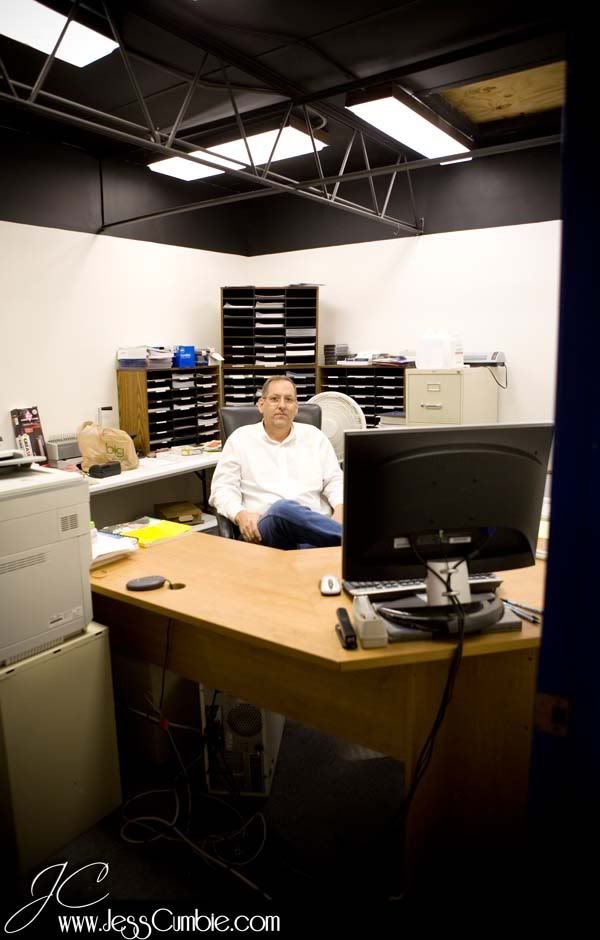 And this... this is B..... short for Brockett..... one of the funniest people I know...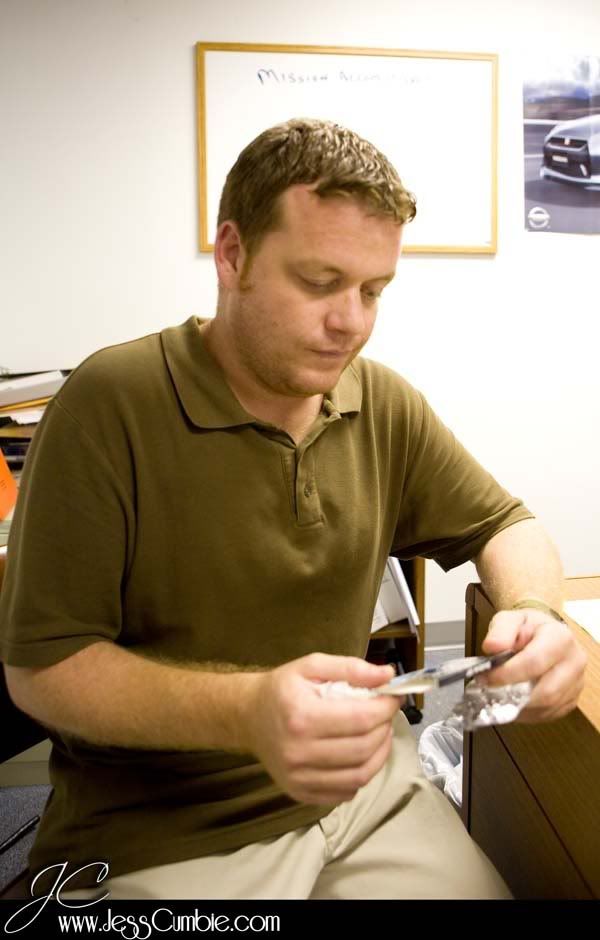 He showed me this and I had to take a photo.... Corder is the guy that works down stairs... everyone dislikes him.... and he knows it... and loves it so he makes you sit there and listen to stories and keeps you from doing your real work... then says well so-in-so was down here talking to me for half an hour today that's why they weren't in their office..... It's fitting.... trust me...

There we go... all done.... pretty huh!