So.... for the second weekend in a row I'll be in lovely historic St. Augustine, and possibly next Monday as well... I'm going back tomorrow for a shoot that Tara and I want to do, but it's hell on the ride home! I'm tired ready to be home already and still have like 20+ miles after I reach the JACKSONVILLE overpass!

Today I had a couples session... these two were in love and you could see it... he wasn't all about being seen by the camera and most guys aren't but he was playful and funny! I loved it... I even made them sit down in a busy shopping section of town and block passers by for a bit... it was awesome!

I was assisted by my lovely Husband and most favoritest assistants Miss Shelly who I will be photographing tomorrow!!!!

Anyway, enjoy the photos we snapped after the session and at dinner... which was fab!!!!


YES this is ultra edited to make the sky look more gloomy than it was.... just FYI I can't do this

in

camera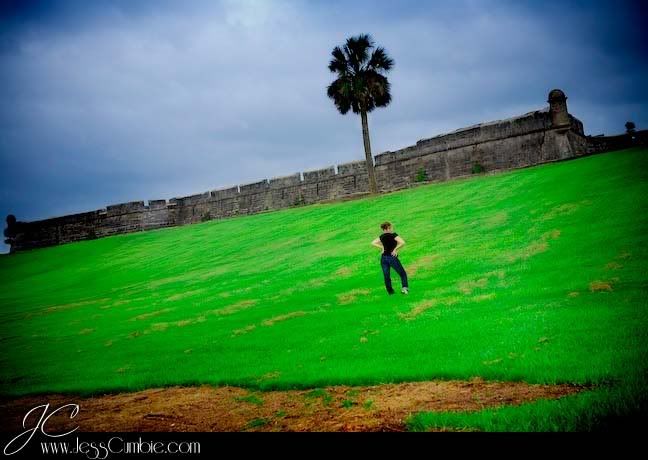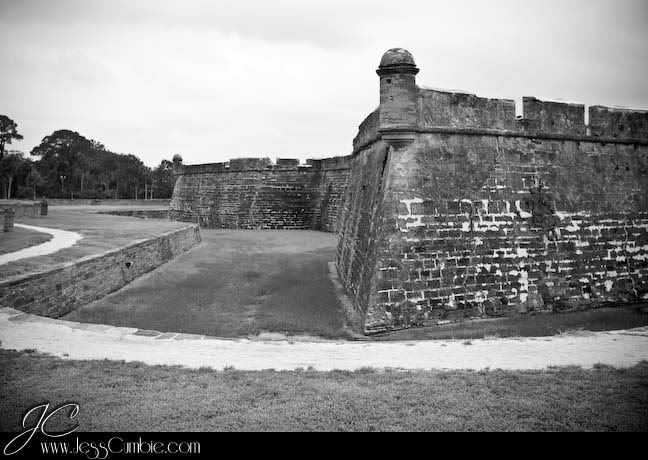 There was a couple looking out over the waves talking and hugging and kissing it was very sweet so of course I snuck a photo or two of them! how can you not?



Miss Shelly... hair all disheveled because of the wind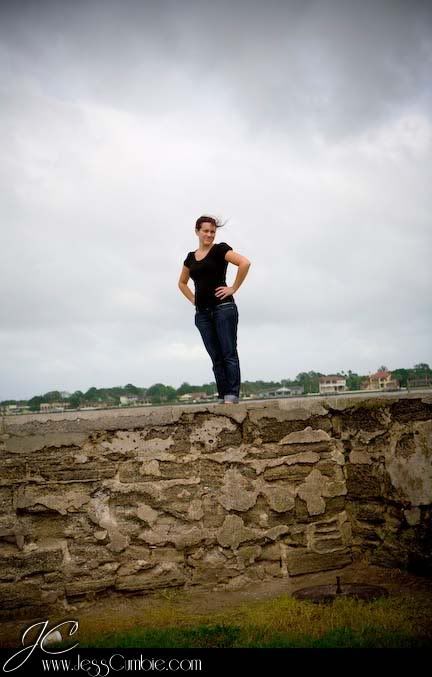 The hubbs....



Apparently Wes and Shelly look like they need savin, LOL someone gave these to them while we were doing the shoot... They are actually really cute, I read through them at dinner and meant to take it with me but forgot them on the table I'm sure the waitress things we left them for her! Who knows maybe God meant for me to leave them and they actually touched someone's life tonight. (if not, let me live in my own little world please)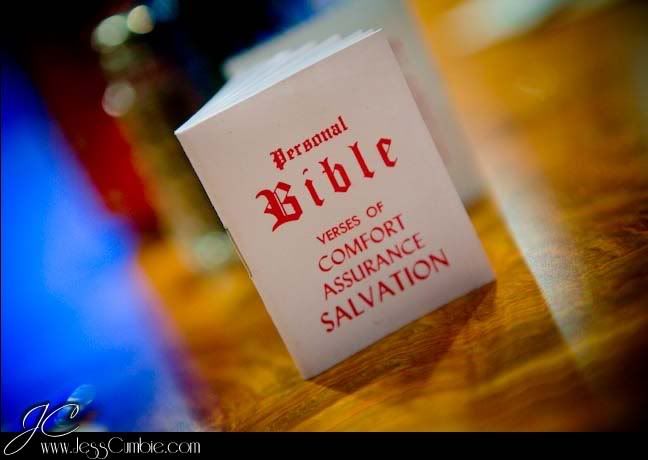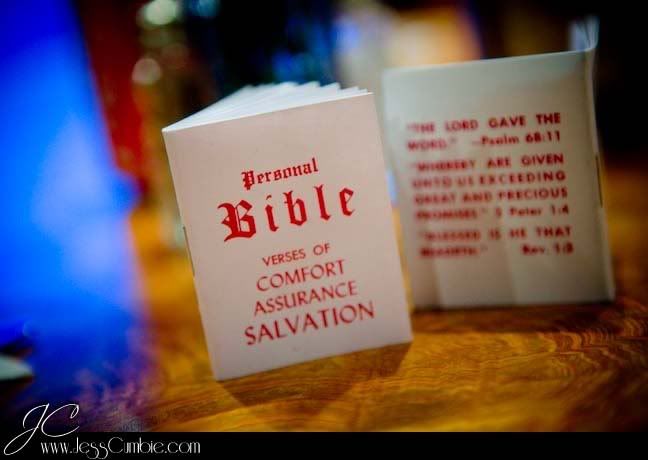 Wes' heartattack on a plate dinner... yes fries AND rice! freaing A!!!!



Shelly and I both ordered Fajitas, it looks like a mirror image



Doesn't that look freaking delish!!!!!! it was just FYI... a new Latin palce over off Southside by where longhorn and Target are... don't remember the name...