I had a little project today... I can't reveal too much about it for a while... so I'm going to post random photos throughout my day today and let you all guess as to what the project was...

I did get to spend my second day in a row with one if my fav people... Miss Shelly.... I swear I'm going to be so depressed in two years when she gets hitched and moves away! LOL

Other than finishing up editing and my project today was a bit blah...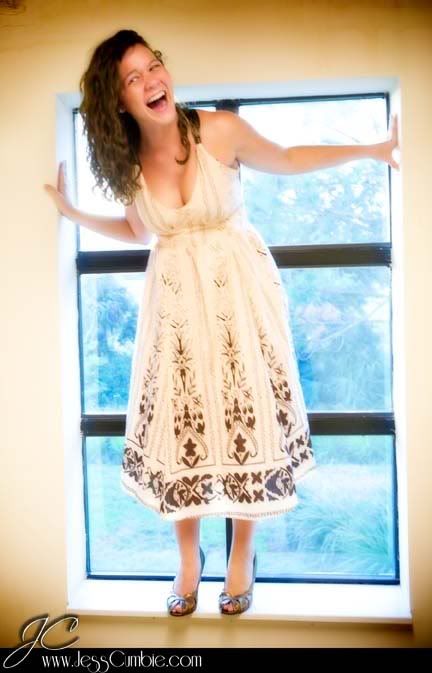 Oh Yes.... Tara was part of the project too...