Five days in and I"m breaking my own rule! No photos tonight guys... I'm running on 4 hours of sleep, well 6 but I was in and out of sleep the whole morning... so it doesn't really even count as "restful"

Anyway, I had an event tonight it's 10:11 and we are just now walking in the door... the day was boring. No appointments of run road trips... Just a lil fight with my hubby on weather or not we would make it to Ponte Vedra Beach on time... then a lot of RV owners to take photos of :)

Sorry for the rule breaking... I'll try to at least carry my point and shoot with me tomorrow to get some shots of my day :)

OH I did get to watch the first half of the ANTM premier... still have to watch the second half!!! :D

Edit: 9/6/08 7:58am

I LIED!!!!!!!! I took some photos of my cute assistance at the event lastnight!!!!! crapola! how could I have forgotten these!!!!


The side of Wes no one gets to see... but me and the Zebra apparently!



Josh and Paris...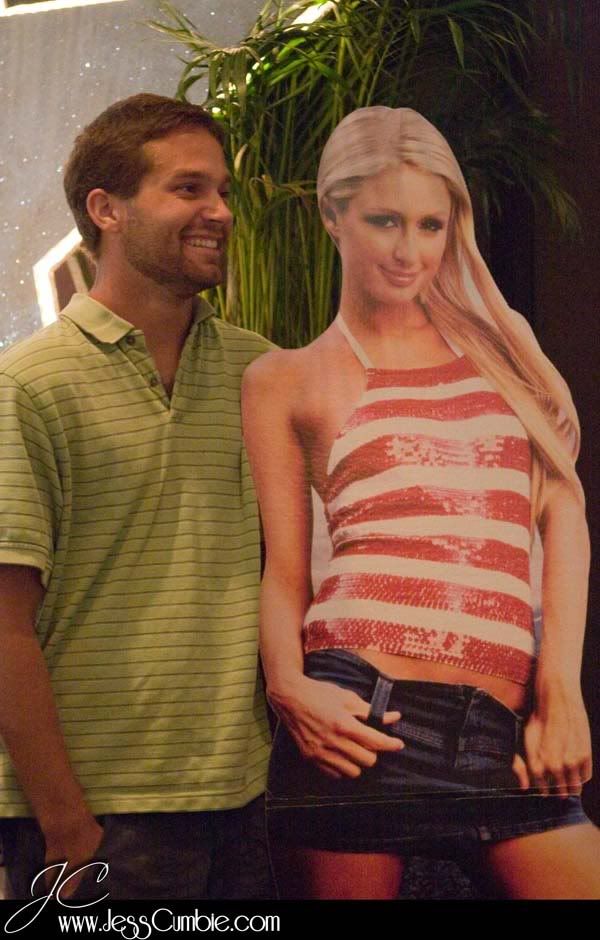 My Sponsors for the Event... If I'd have known it was a bank I'd have charged more!!!! LOL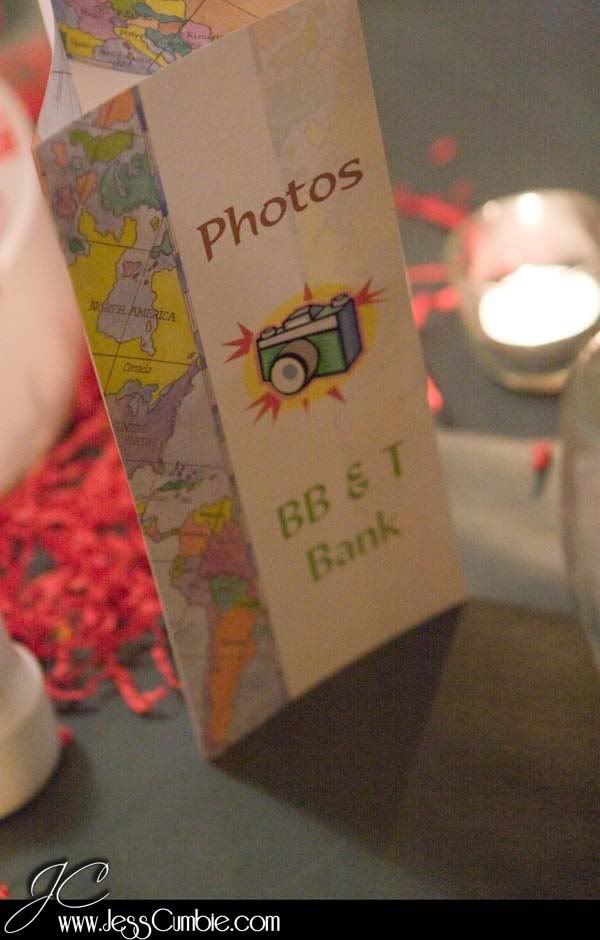 My two assistants, boy oh boy how true this photo is....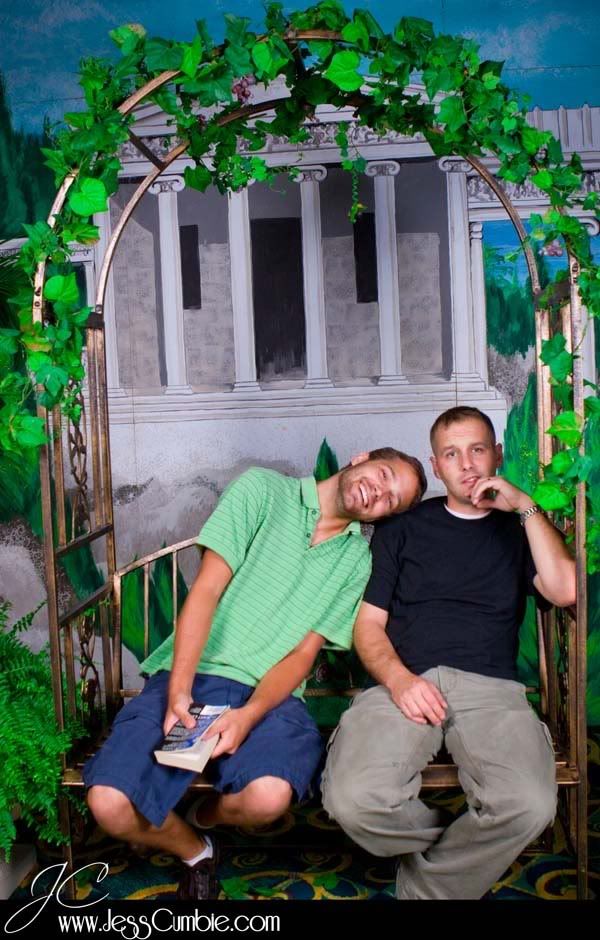 that's also where the RV people sat me to do the photos... If I had it to do over again I'd have done them a little differently but I think that with every photo shoot... I mean they sat us in front of Italy... can't go wrong there!!!