Ugh, that's all I can say.... Ugh... I spent the day catching up on editing, I got Will's stuff done, Priscilla's stuff out for her approval, slideshow made etc etc... what I didn't do is anything interesting to blog about... and I'm starting to see that I am not very good at this! LOL or my life is so uninteresting that it bores me to have to talk about it daily... Who knows...

This means I'll have to liven my life up!!!! And try to do so on a daily basis.... Part of the issue is Wes' job... the gets up at 4:30 every morning to be at work at 6:30 so he goes to bed around 9 and we never ever do anything during the week... drives me batty I tell you... I'd kill for him to go to night check!!!!!

Alright now about my day.... My husband has ordered me a lovely new gift he found for a very very very reasonable price.... and we are waiting for it to come in the mail... Internet said Friday but is USPS soooo that always means Monday or Tuesday... and OF COURSE it came while we were at the gym! big SHOCKER there.... I'm not revealing what it is till I know that it's here in one piece and works! LOL But this is what I came home to.....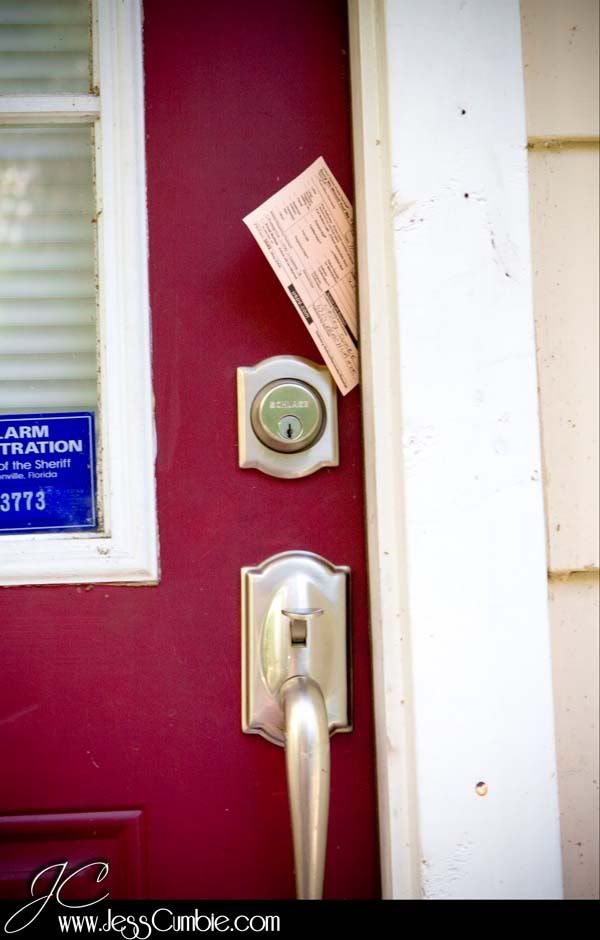 After finding the slip in the door, I checked my email, made dinner... and did one final sweep of the good ole internet checking up on the blogs I stalk, and my twitter!Have you started this... It's totally addicting!!!!!!!!!!!!!!



The blogs I stalk... or just recently started stalking in some cases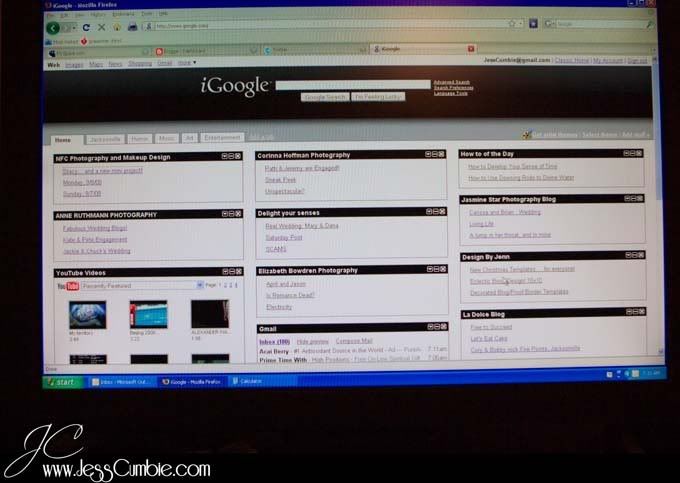 OH and right before I went to bed I saw that I have one new blog follower... the new application that blogspot has started... I have ONE already!!!! soooo exciting!!!!