I can't tell you how badly I want to NOT write this today. Or how I want to lie about my day today. I'd actually like to put today behind me and never have record of it again.

I've never kept it a secret that I have PCOS, diagnosed when I was 18, loads of people out there have it I'm well aware that I'm not alone. I've struggled with my weight, and other random things for the last 10 years... Well I find out that there is a new center for PCOS people, with super specialists so I booked an appointment cause I really really want to get fixed, and that day was today...

It was horrible! Any time you are a new patient somewhere you have to answer the most uncomfortable questions... are your cycles regular, do you have this issue, that issue... super personal questions that you don't even want to hear the answers to yourself. I hate answering them! HATE IT!!!! I left there an emotional wreck!

Half of the issues PCOS causes are "cosmetic" per insurance companies... Insulin Resistance causing weight gain... oh just work out... NOOOOOOOOOO doesn't work that way I can diet and work out for 6 straight months and not lose a pound. Other issues that I won't go into. My medication is not "approved" for a PCOS diagnosis as it is a diabetic medication and my diagnosis is not Diabetes so will they pay for it monthly NO, Wes sucks up the bill every month to buy my medication. Bills bills bills... that's all my "condition" seems to render... Never any positive result only $ out the window.

Hopefully, I'll get fixed... he estimates a year... which is good news to me... means by this time next year I might be willing to go to the beach and get some sun on my shockingly white legs...

I've surprised myself by writing today... Honesty, I can't tell you how badly I want to bottle this up inside and not tell a soul... and I'm not putting everything here... There are more hard to answer questions, but I just refuse to share everything with the entire free world...

Here are my photos from today...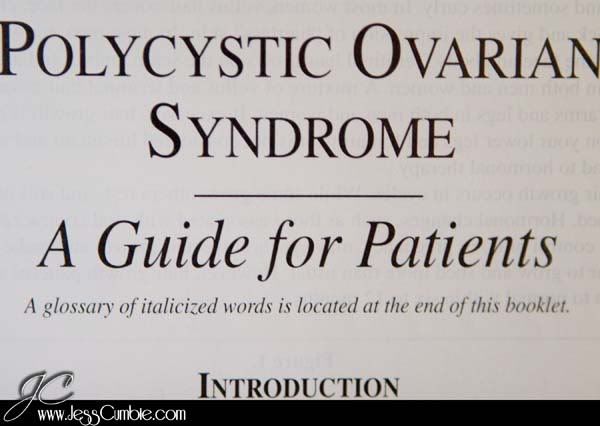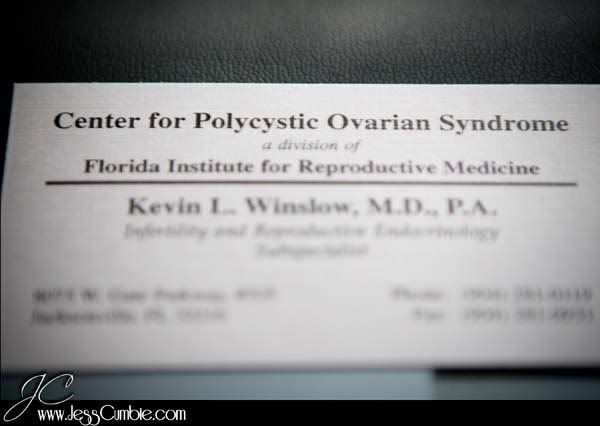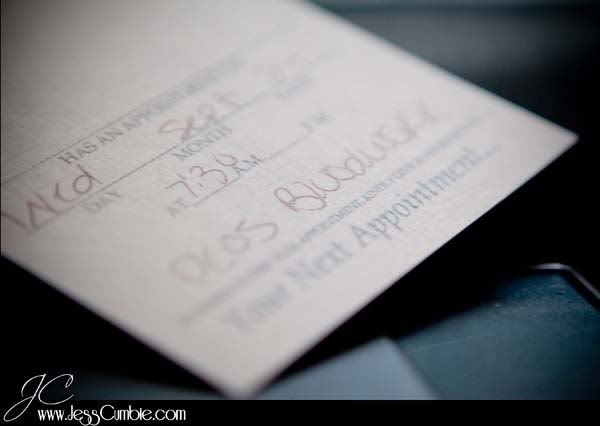 And not too long ago it was implied by an anonymous reader of my blog that I was "greedy"... and I'm sure most of you think I live some totally Glam life... sooooo not true!!! I have paid myself $700 dollars this year in January... that's been my ONE paycheck from Jess Cumbie Photography Inc. I've paid Tara more than I have made personally.... One of the lovely extra conditions of PCOS I've gotten a loan from my wonderfully supportive husband to do that I need to pay back... so please book some sessions!!!!!!

Or, I am accepting donations to the Jess needs medical stuffins done and is broke fund :)
Just paypal your donation to jesscumbie@aol.com LOL

My bill for services to receive...