As most everyone knows my family was here during Fay and it was a total mess... if you have no idea what I'm talking about scroll down a post or two and read about that mess of a weekend!

Linds living in PA doesn't get to see the beach much... and ever other time she's been home it's been cold... so it's been 2 yrs since she's seen the beach... her last day in FL she wanted to see the beach, so to the beach we went...


Linds walking along the beach like a total tourist, with her bag of souvenirs to take home to friends in PA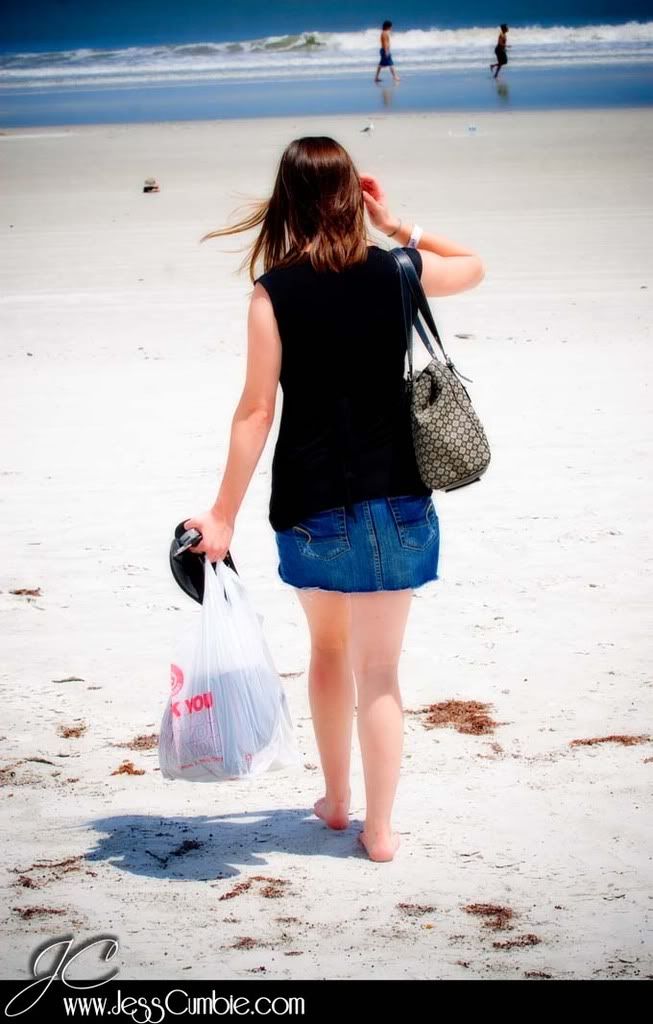 Couldn't resist the little girl playing in the water... she was soooo cute!!!!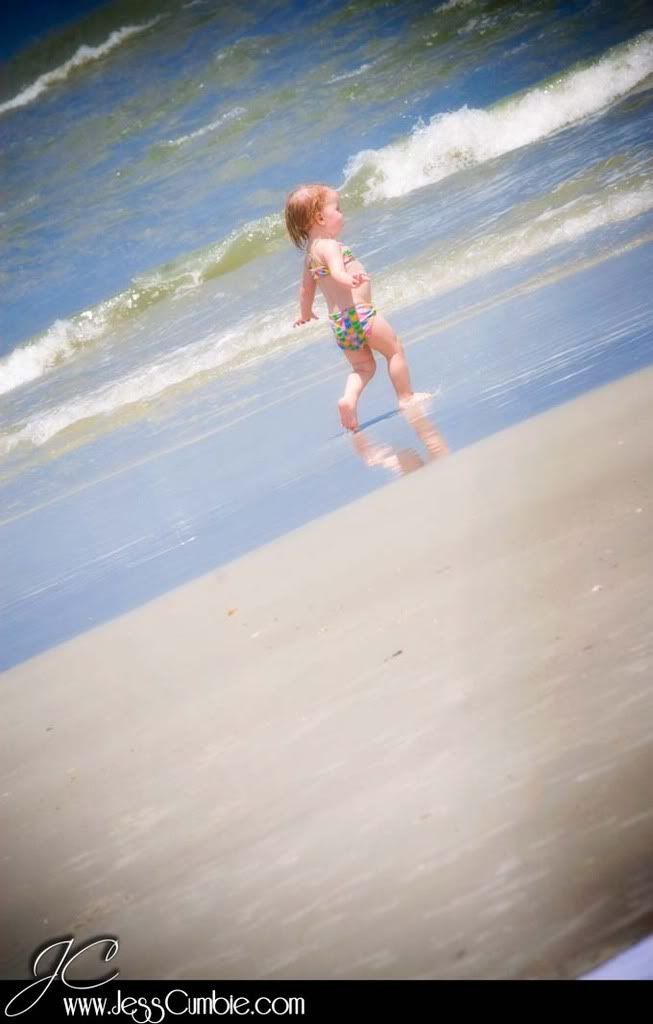 Linds taking a photo of her feet in the water... I love these effects too, I feel it fits the mood of the day... watching my sister who I lived with and practically raised spend her last day at a place I get to see whenever I want... watching her walk down to the water knowing in a few hours I'd be watching her walk into the airport and not see her again for God only knows how long...



I like this effect too... she was proud of her photo :)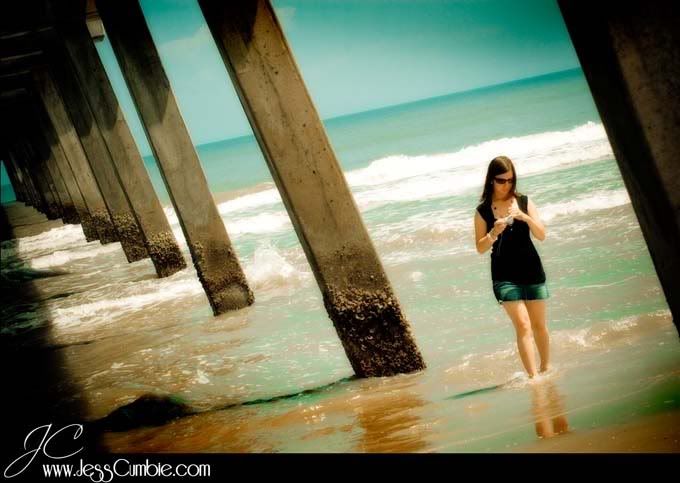 and of course.....YUMMY SURFER BOYS!!!!!!!